← Back to Treadstone Stats and Ratings
List of all Treadstone Episodes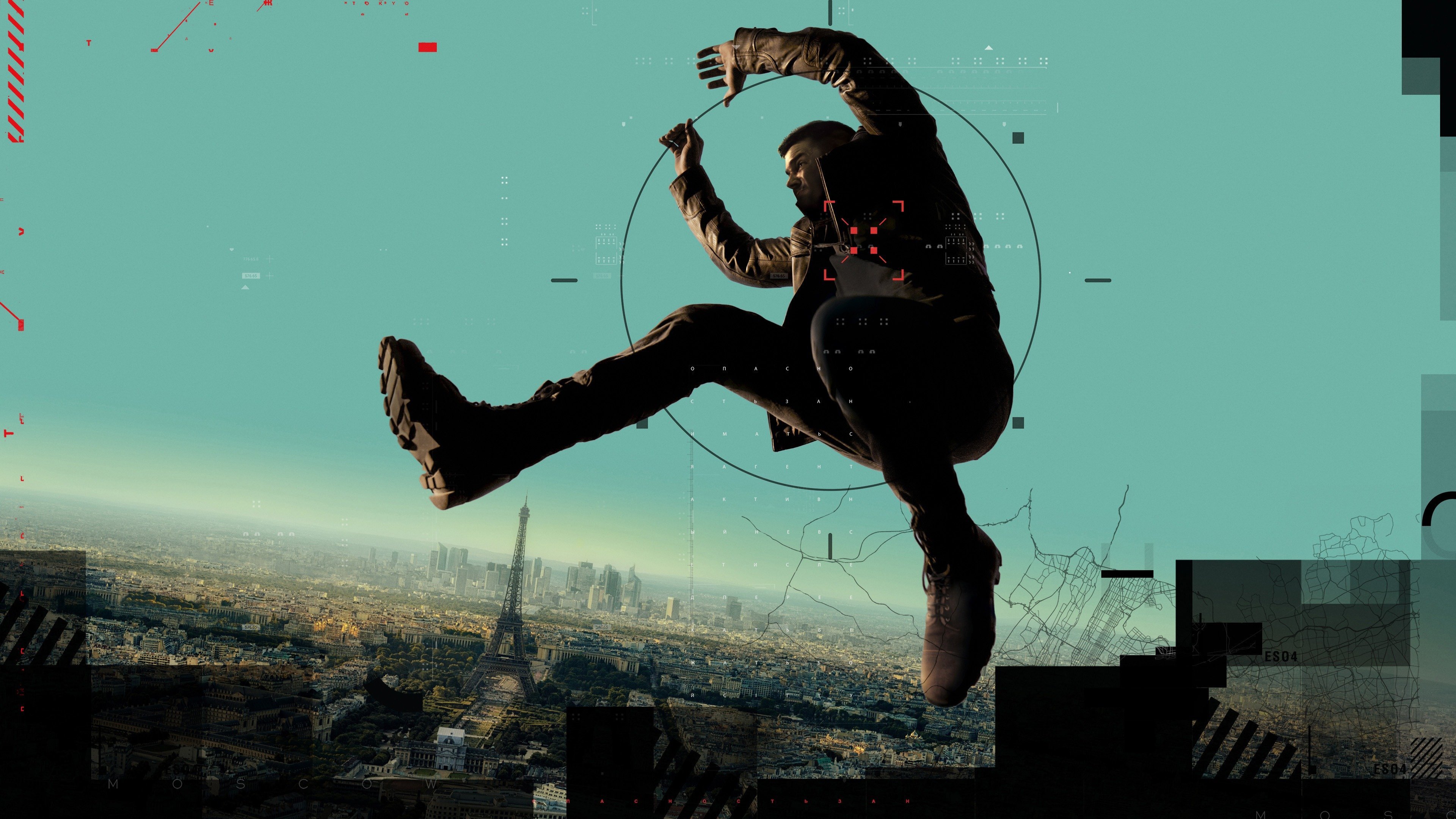 Welcome to the Treadstone epsiode guide from Television Stats. Treadstone has 10 episodes over the course of 1 season. The first episode of Treadstone aired on October 15, 2019 and the most recent episode to air was on December 17, 2019. Treadstone is no longer in production and was on the air for a total of 0 years. Here is a rundown of seasons and episode air dates and titles for all Treadstone episodes.
Season 1 - Treadstone
Dec 17, 2019
S1 : E10
The Cicada Covenant
Dec 10, 2019
S1 : E9
The Seoul Asylum
Dec 03, 2019
S1 : E8
The McKenna Erasure
Nov 26, 2019
S1 : E7
The Paradox Andropov
Nov 19, 2019
S1 : E6
The Hades Awakening
Nov 12, 2019
S1 : E5
The Bentley Lament
Nov 05, 2019
S1 : E4
The Kentucky Contract
Oct 29, 2019
S1 : E3
The Berlin Proposal
Oct 22, 2019
S1 : E2
The Kwon Conspiracy
Oct 15, 2019
S1 : E1
The Cicada Protocol
How many seasons of Treadstone are there?
There have been a total of 1 seasons of Treadstone.
How many episodes of Treadstone are there?
There are 10 episodes of Treadstone. Each Treadstone season averages a total of 10 episodes.
Is Treadstone over?
Yes, Treadstone is finished.