← Back to Tuca & Bertie Stats and Ratings
What is Tuca & Bertie About?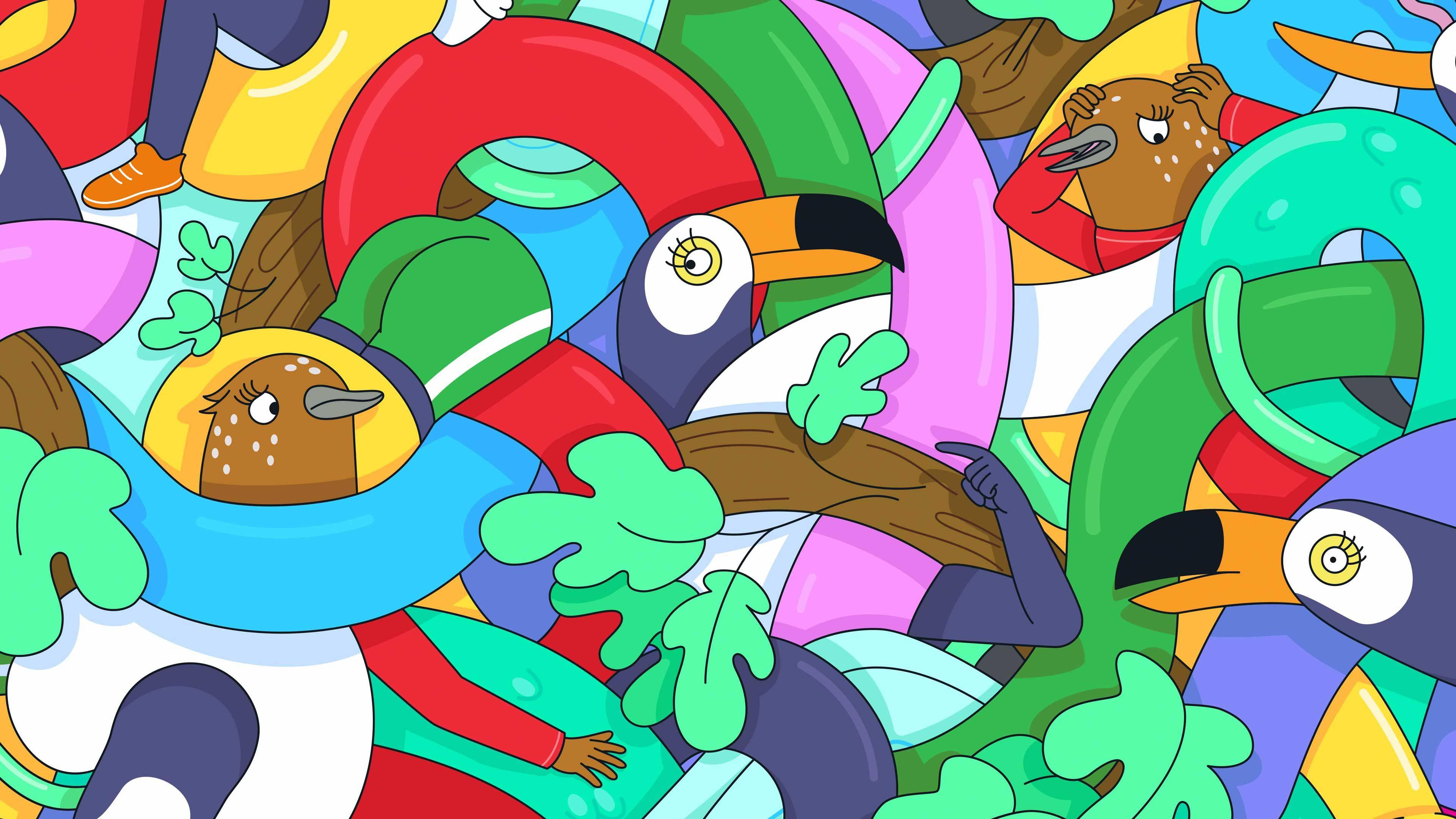 Tuca & Bertie
Free-spirited toucan Tuca and self-doubting song thrush Bertie are best friends -- and birds -- who guide each other through life's ups and downs.
The first episode of Tuca & Bertie aired on May 03, 2019 and the most recent episode to air was on August 29, 2022.