← Back to Turner & Hooch Stats and Ratings
What is Turner & Hooch About?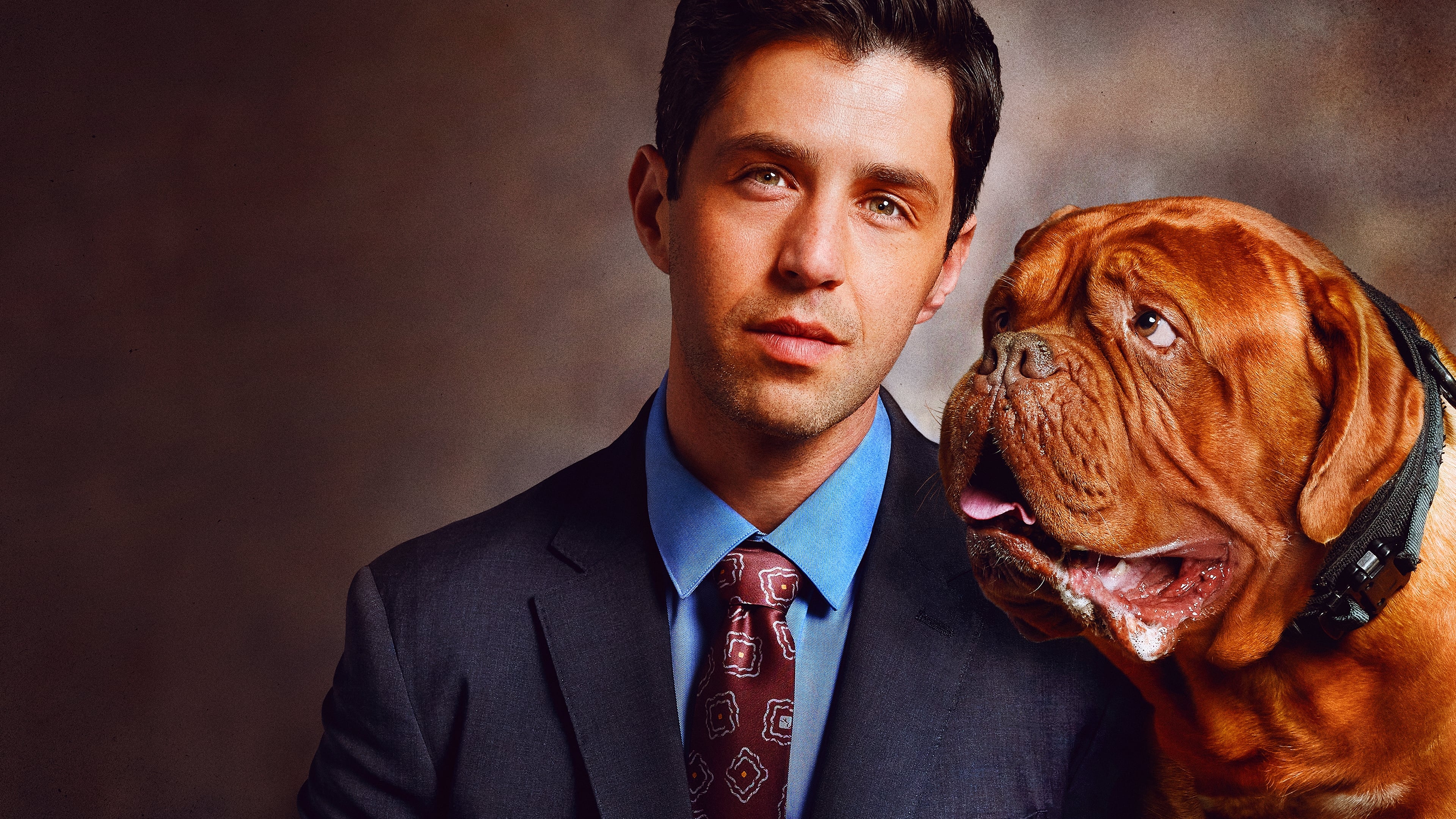 Turner & Hooch
Turner & Hooch is a delightful comedy television series that centers around the life of Scott Turner, a highly disciplined and detail-oriented US Marshal. Scott's world takes an unexpected turn when he inherits Hooch, a large and messy Dogue de Bordeaux, from his late father. Initially reluctant to adapt to his new four-legged companion, Scott soon realizes that Hooch may be just what he needed. As they form an unconventional partnership, Scott and Hooch find themselves embarking on thrilling adventures, solving crimes, and uncovering mysteries. Each episode of Turner & Hooch is filled with laughter, heartfelt moments, and a strong emphasis on the bond between man and dog. Viewers will witness the growth of a unique friendship as Scott and Hooch learn to set aside their differences, understand each other better, and become reliant on one another. With its endearing characters, captivating storylines, and heartwarming moments, Turner & Hooch is a must-watch series that explores the unbreakable bond between humans and their furry companions.
The first episode of Turner & Hooch aired on July 21, 2021 and the most recent episode to air was on October 06, 2021.