← Back to Twisted Metal Stats and Ratings
What is Twisted Metal About?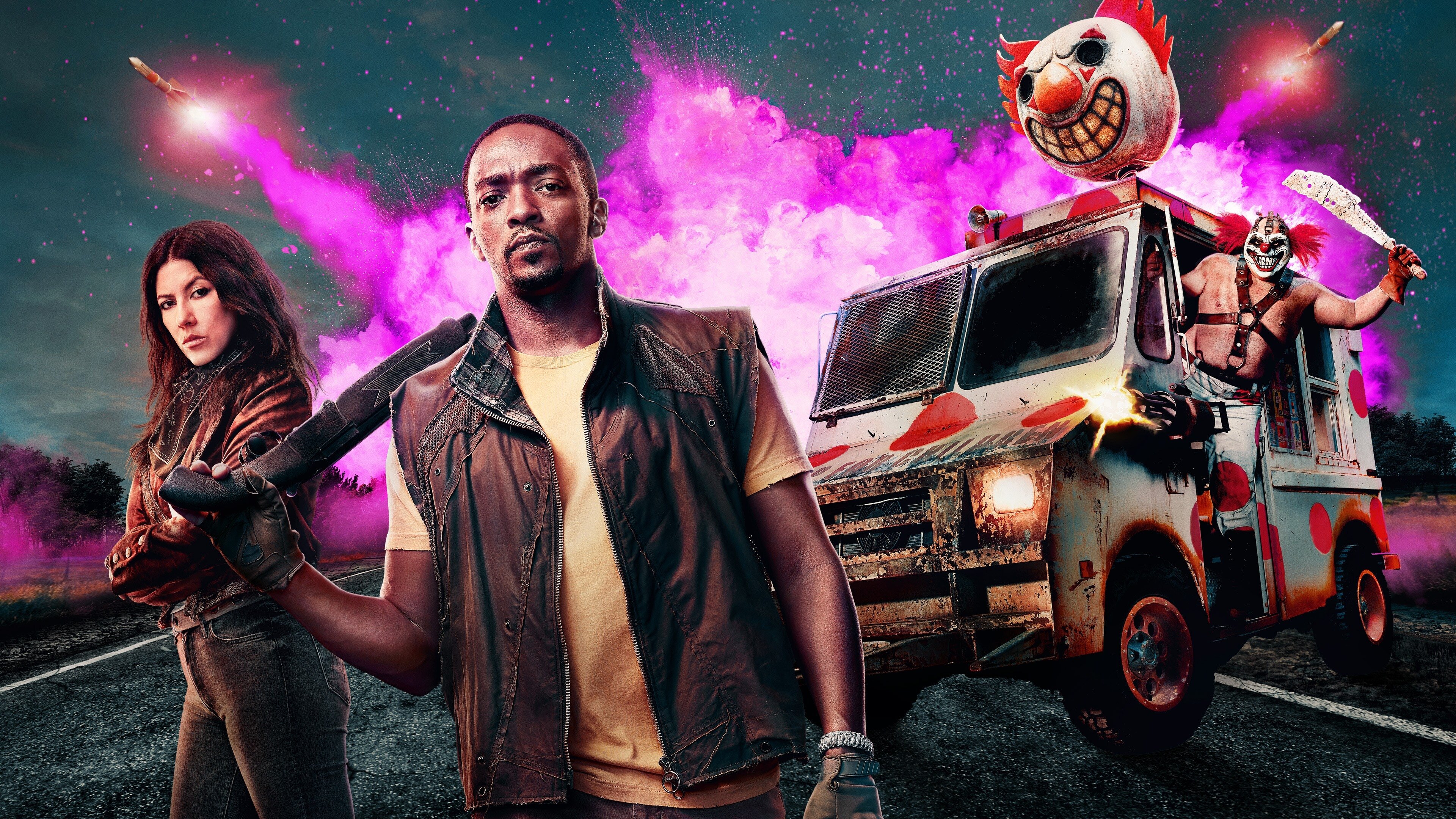 Twisted Metal
Twisted Metal is a captivating television show that invites viewers into a dark and twisted world of vehicular chaos. Set in a bleak and post-apocalyptic landscape, this fictional series presents a unique and thrilling competition where skilled drivers pilot heavily-armed vehicles in a cutthroat battle for survival. With adrenaline-pumping races and brutal clashes between rival contestants, Twisted Metal delivers an action-packed spectacle that keeps viewers on the edge of their seats. The show's gritty atmosphere and intense stunts create a heart-pounding experience, while its larger-than-life characters add depth and intrigue to the narrative. Whether it's witnessing death-defying maneuvers or experiencing the strategic genius of cunning drivers, Twisted Metal guarantees an adrenaline rush like no other. From the screeching of tires to the explosive collisions, every moment of this electrifying series is filled with suspense, excitement, and pulse-pounding vehicular carnage.
The first episode of Twisted Metal aired on July 27, 2023 and the most recent episode to air was on July 27, 2023.