← Back to Tyler Perry's Zatima Stats and Ratings
What is Tyler Perry's Zatima About?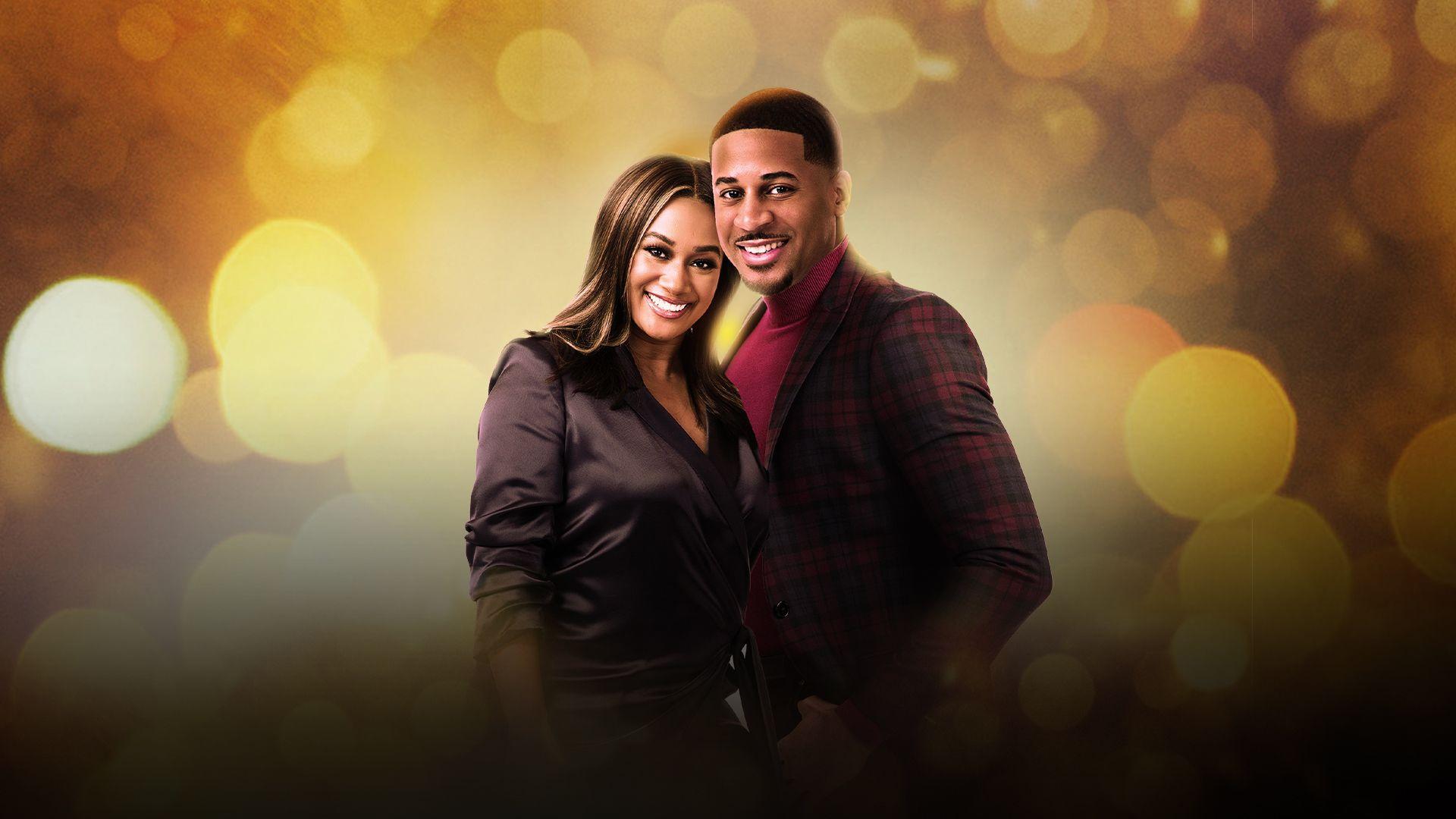 Tyler Perry's Zatima
Tyler Perry's refreshing television drama, Zatima, is a deviant from regular sitcoms, enmeshed with gripping storylines that lucidly unfold episode by episode, keeping the viewers at the edge. This enthralling series is just another testament to Perry's prodigious talent in creating immersive narratives that fluctuates from poignant to comic to dramatic with seamless ease. The pronounced character developments across the series are spectacular and nothing short of groundbreaking. They are so raw and authentic that they resonate with people from various walks of life, etching relatable characters that often mirror everyday experiences. Zatima is a remarkable effort to reflect real-life issues through an engrossing medium. This show is not just about entertainment, but it goes further, subtly offering life lessons, stirring thought-provoking conversations and challenging societal norms, all whilst keeping viewers ardently invested in the plot twists, compelling characters, and cliff-hanging endings.
The first episode of Tyler Perry's Zatima aired on September 21, 2022 and the most recent episode to air was on September 07, 2023.