← Back to Waco Stats and Ratings
What is Waco About?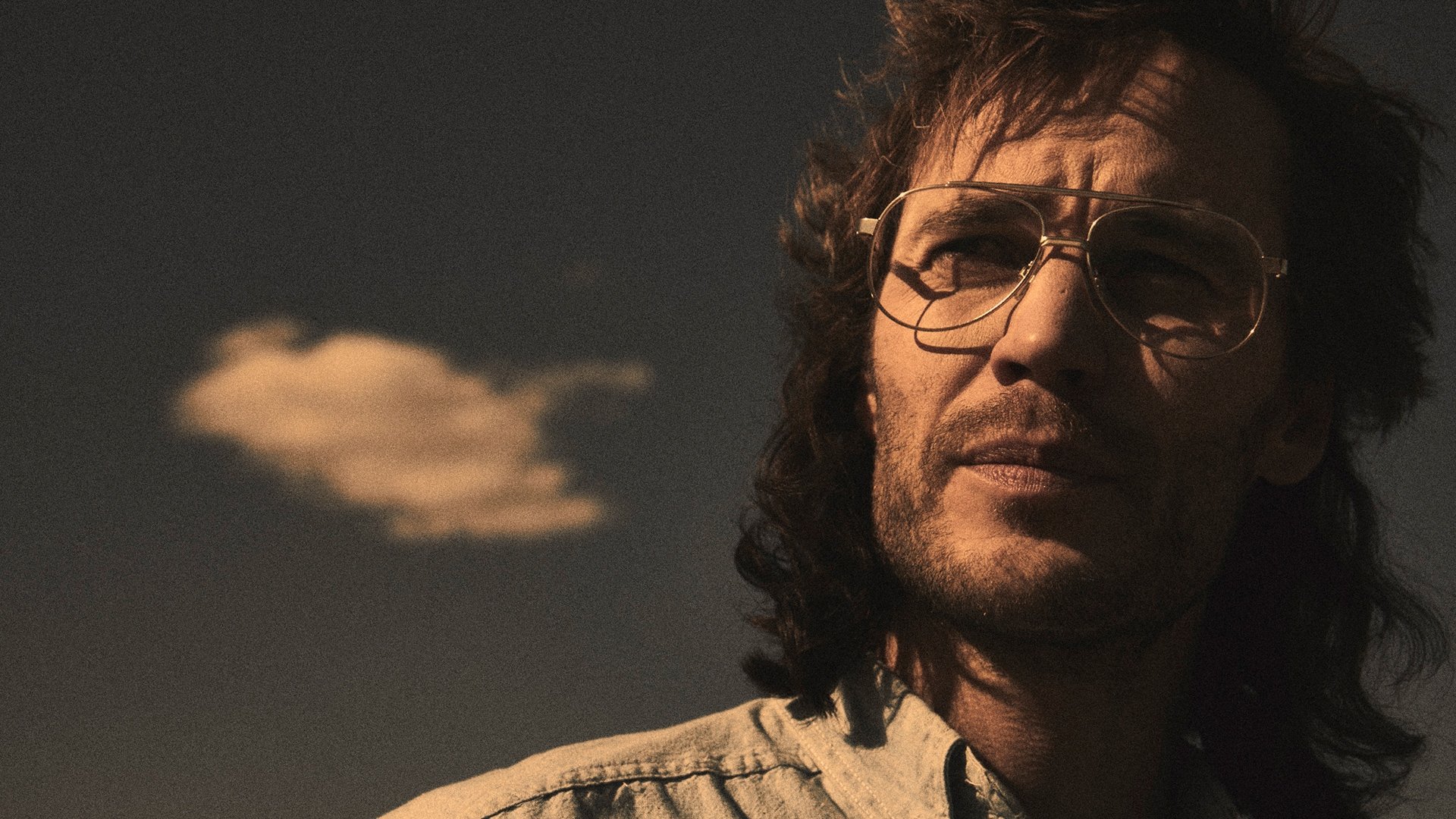 Waco
The harrowing true story of the 1993 standoff between the FBI, ATF and the Branch Davidians, a spiritual sect led by David Koresh in Waco, TX that resulted in a deadly shootout and fire.
The first episode of Waco aired on January 24, 2018 and the most recent episode to air was on February 28, 2018.