← Back to Westworld Stats and Ratings
What is Westworld About?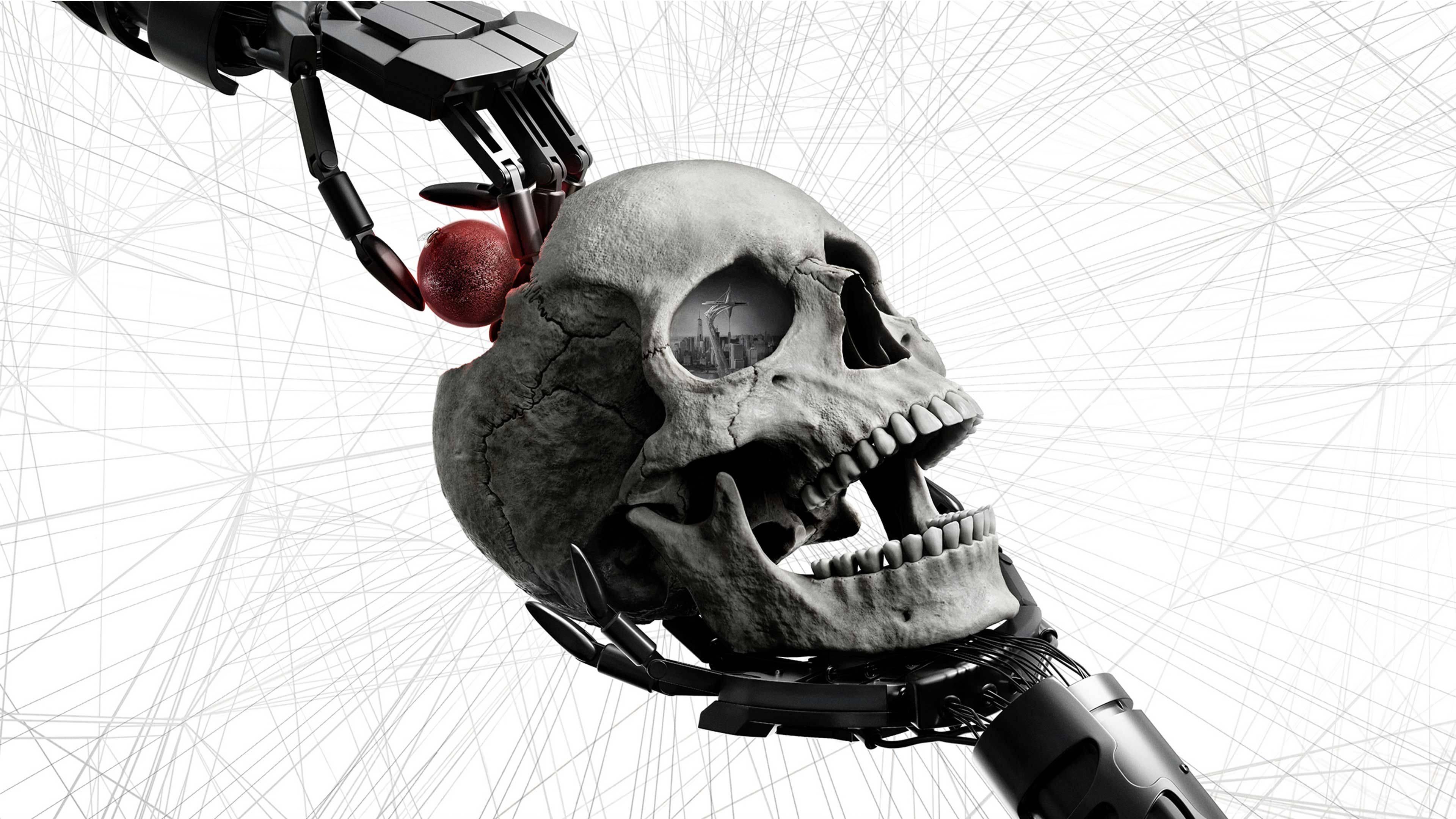 Westworld
A dark odyssey about the dawn of artificial consciousness and the evolution of sin. Set at the intersection of the near future and the reimagined past, it explores a world in which every human appetite, no matter how noble or depraved, can be indulged.
The first episode of Westworld aired on October 02, 2016 and the most recent episode to air was on August 14, 2022.