← Back to With Love Stats and Ratings
What is With Love About?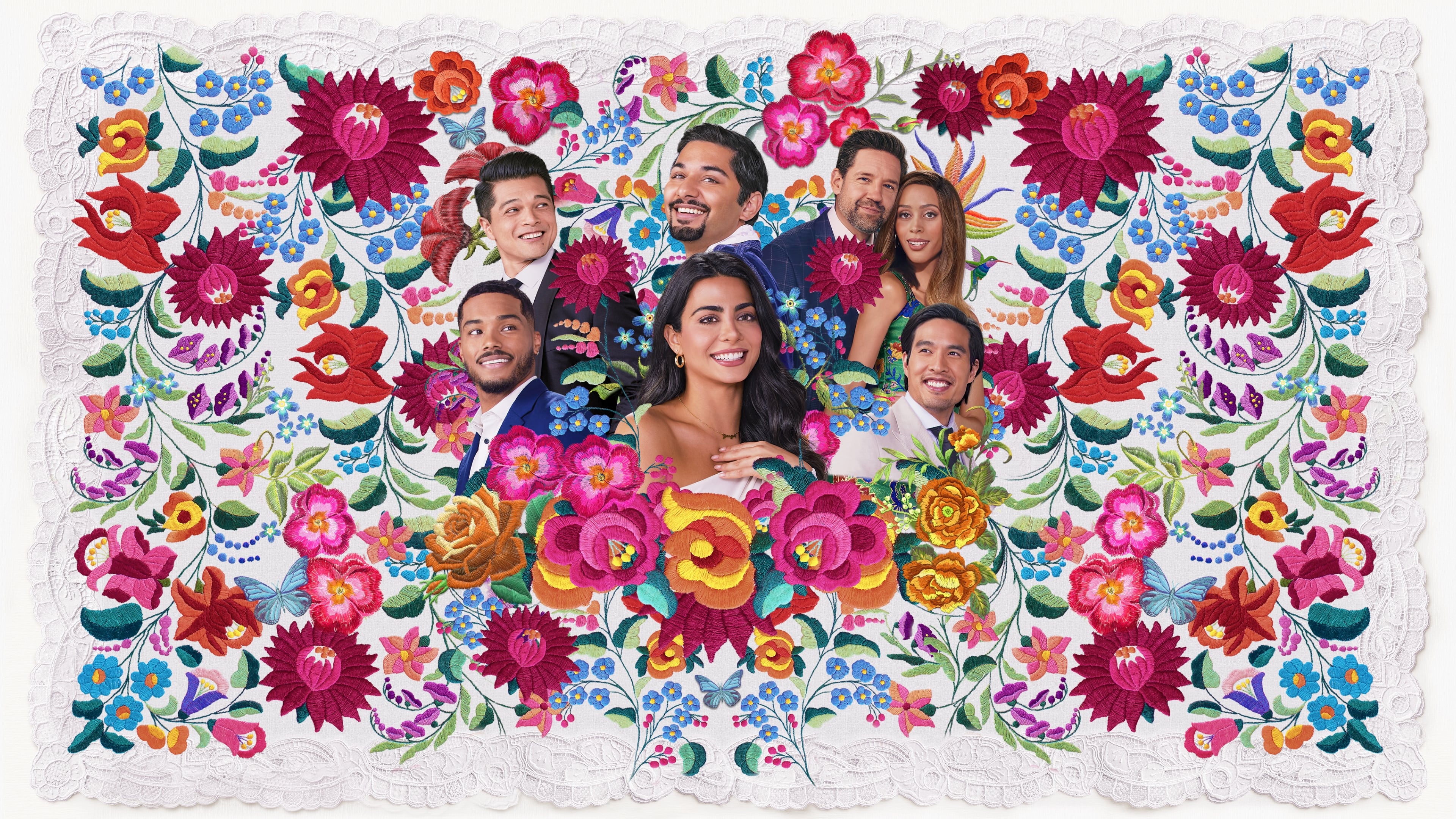 With Love
With Love is a captivating and heartwarming romantic drama television series that takes viewers on an emotional rollercoaster ride. The show revolves around the love story of two individuals, each with their own unique background and challenges. Set in a breathtakingly beautiful and bustling modern city, the series beautifully captures the vibrancy and energy of urban life. With Love explores the universal theme of love in all its complexities, delving deep into the intricacies of relationships and the power of true connection. Alongside the central love story, the show also delves into the importance of friendship and personal growth, as the characters evolve and learn valuable life lessons along the way. With its relatable and well-drawn characters, compelling storyline, and visually stunning cinematography, With Love is a must-watch for anyone who appreciates a heartfelt and thought-provoking romantic drama.
The first episode of With Love aired on December 16, 2021 and the most recent episode to air was on June 01, 2023.