← Back to Wynonna Earp Stats and Ratings
What is Wynonna Earp About?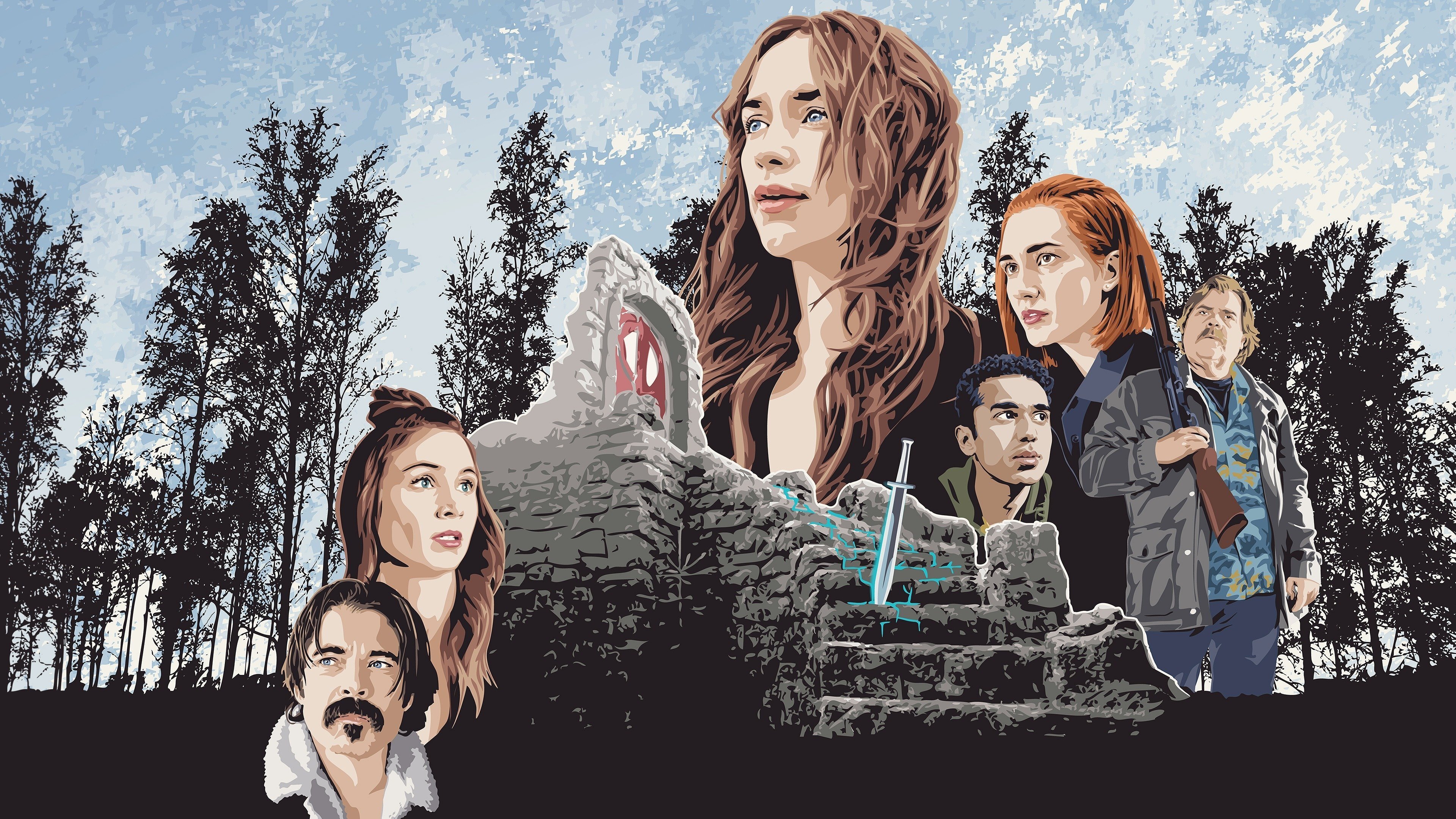 Wynonna Earp
Wyatt Earp's great granddaughter Wynonna battles demons and other creatures with her unique abilities and a posse of dysfunctional allies - the only thing that can bring the paranormal to justice.
The first episode of Wynonna Earp aired on April 01, 2016 and the most recent episode to air was on April 09, 2021.