← Back to You're the Worst Stats and Ratings
What is You're the Worst About?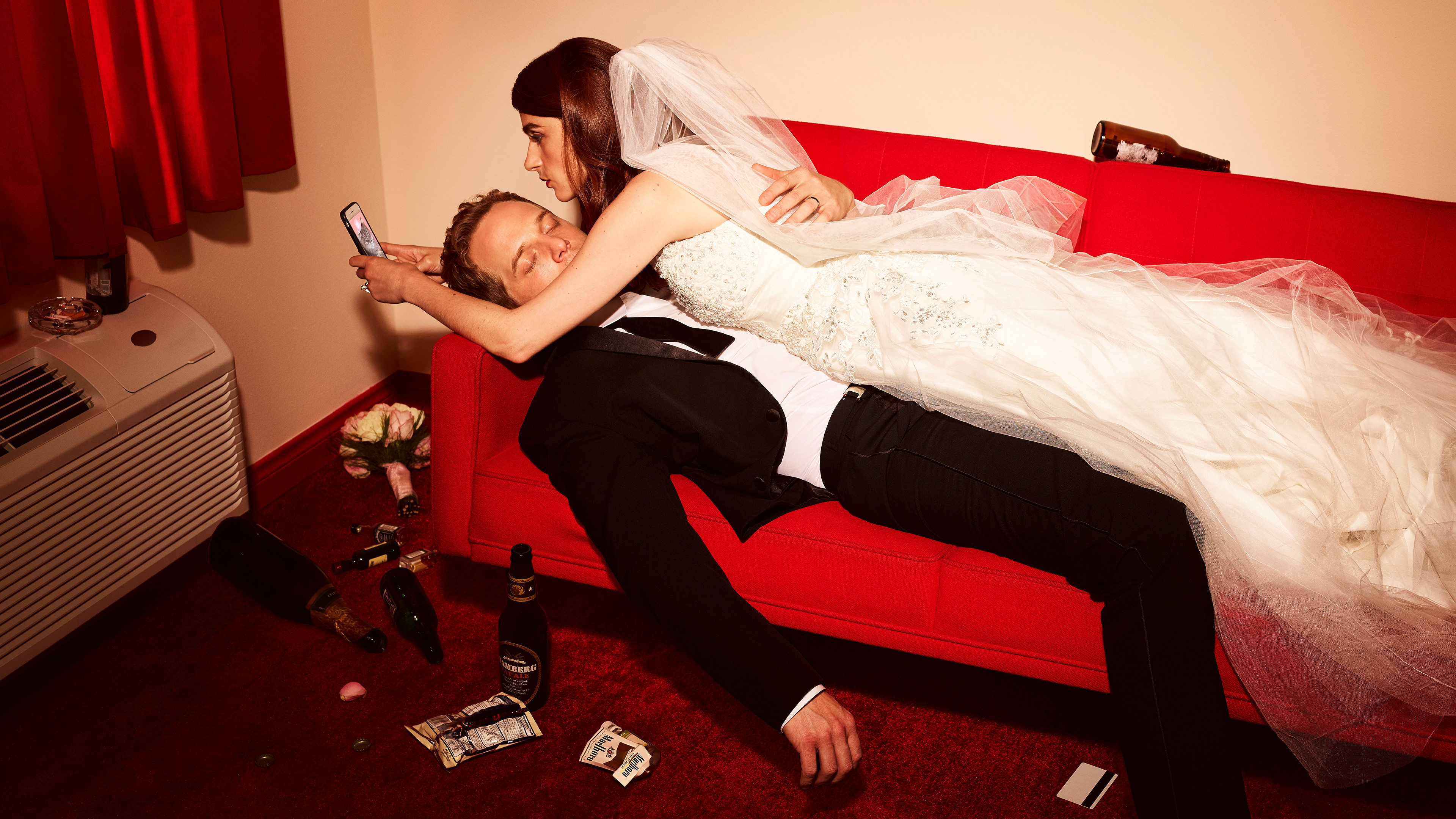 You're the Worst
Narcissistic, brash, and self-destructive Jimmy Shive-Overly thinks all relationships are doomed. Cynical, people-pleasing, and stubborn Gretchen Cutler knows that relationships aren't for her. So when they meet at a wedding, it's only natural that the two of them go home together.
The first episode of You're the Worst aired on July 17, 2014 and the most recent episode to air was on April 03, 2019.