List of all Ahsoka Episodes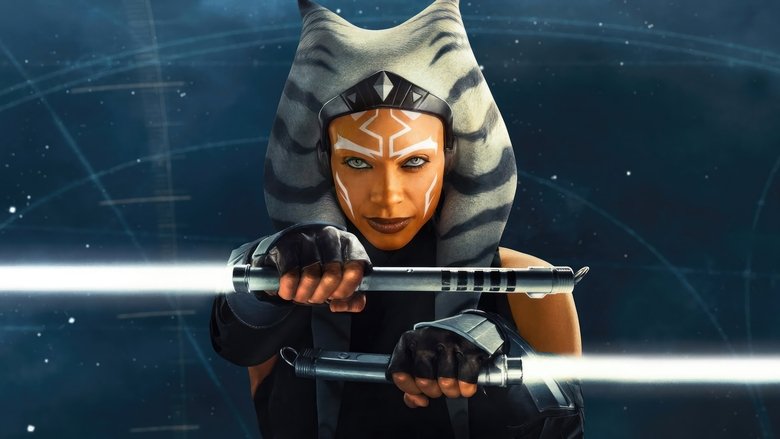 Welcome to the Ahsoka episode guide from Television Stats. Ahsoka has 8 episodes over the course of 1 season. The first episode of Ahsoka aired on August 22, 2023 and the most recent episode to air was on September 19, 2023. Ahsoka is in production and has been on the air for 1 year. Below is an overview of seasons, episode air dates, and titles for all Ahsoka episodes.
Season 1 - Ahsoka
Aug 22, 2023
S1 : E1
Part One: Master and Apprentice
Aug 22, 2023
S1 : E2
Part Two: Toil and Trouble
Aug 29, 2023
S1 : E3
Part Three: Time to Fly
Sep 05, 2023
S1 : E4
Part Four: Fallen Jedi
Sep 12, 2023
S1 : E5
Part Five: Shadow Warrior
Sep 19, 2023
S1 : E6
Part Six: Far, Far Away
Sep 26, 2023
S1 : E7
Part Seven:
Oct 03, 2023
S1 : E8
Part Eight:
How many seasons of Ahsoka are there?
There have been a total of 1 seasons of Ahsoka.
How many episodes of Ahsoka are there?
There are 8 episodes of Ahsoka. Each Ahsoka season averages a total of 8 episodes.
Is Ahsoka over?
No, Ahsoka is ongoing and will have more episodes.