← Back to American Song Contest Stats and Ratings
What is American Song Contest About?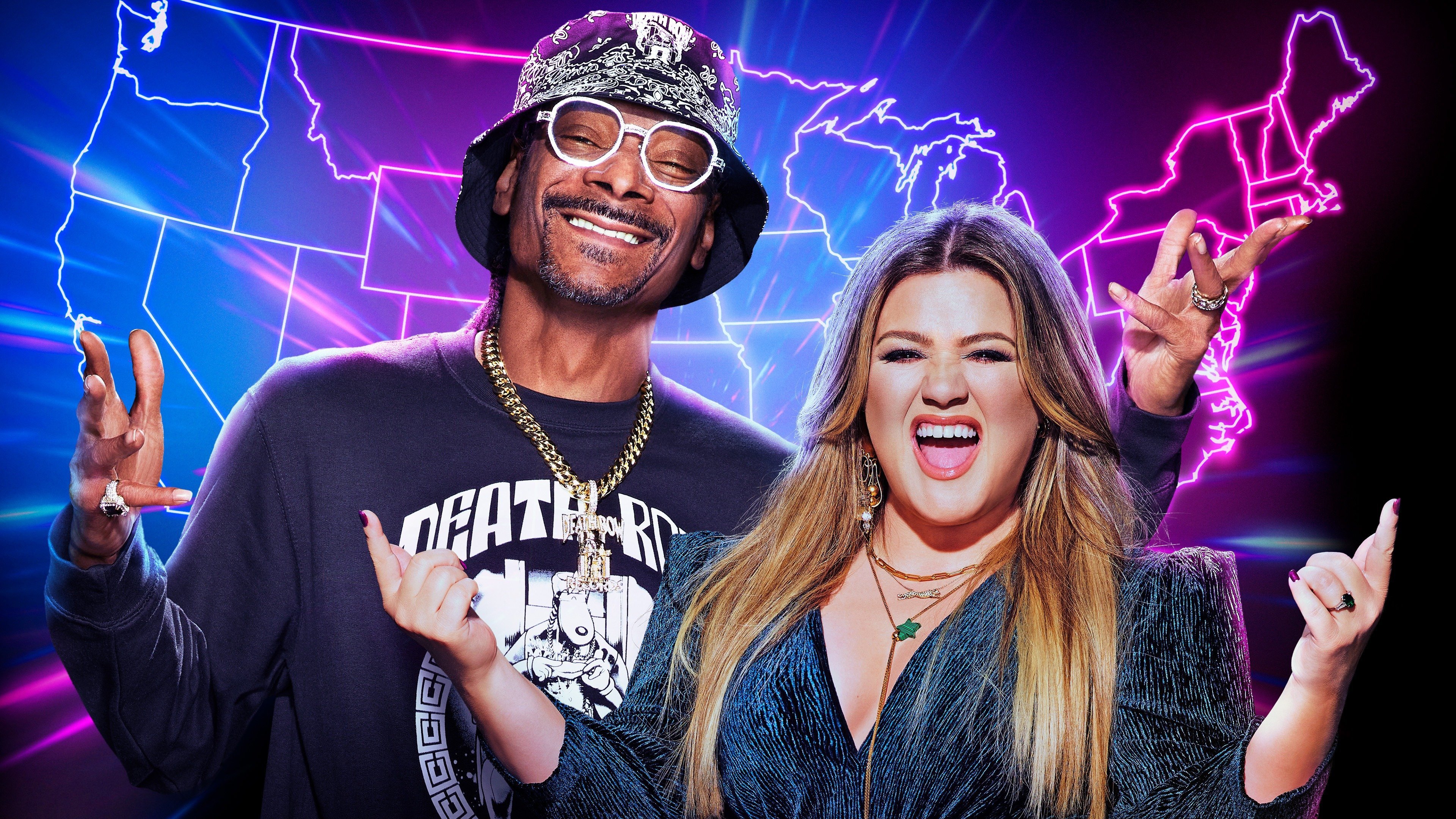 American Song Contest
American Song Contest is a highly anticipated televised music competition that aims to discover and promote the best musical talent from all across the United States. Inspired by the massive success of the Eurovision Song Contest, this American adaptation brings the excitement of a live musical showdown to a national scale. The show features aspiring singers, songwriters, and performers from different states, who vie for the chance to be crowned the ultimate champion. Each episode showcases captivating live performances spanning various musical genres and styles, allowing viewers to experience the rich tapestry of America's musical heritage. A panel of expert judges, well-versed in the intricacies of the music industry, provides constructive feedback and selects the top performers from each round. The eventual winner is determined through a combination of expert opinions and public voting, making this competition uniquely democratic and inclusive. American Song Contest is not only a platform for emerging talent but also a celebration of the nation's cultural diversity and artistic expression. The journey of participants is filled with suspense, emotions, and breakthrough performances that captivate audiences week after week. From heartfelt ballads to infectious pop anthems, viewers can expect a wide range of musical experiences that showcase the incredible talent brewing within the United States. With its grand finale, American Song Contest promises to deliver a thrilling conclusion, unveiling America's new musical sensation.
The first episode of American Song Contest aired on March 21, 2022 and the most recent episode to air was on May 09, 2022.