← Back to Banshee Stats and Ratings
What is Banshee About?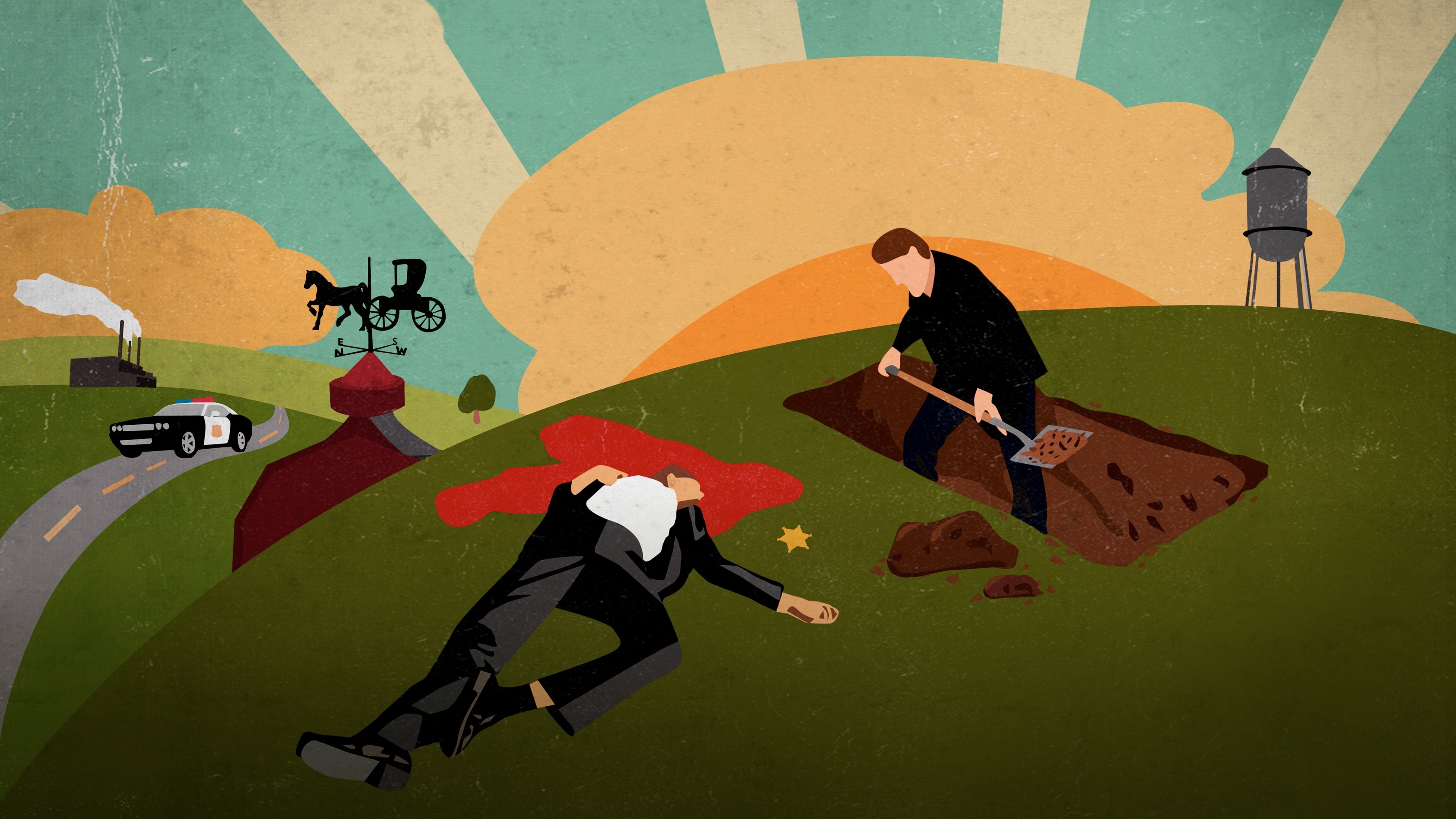 Banshee
Banshee, an original American television series created by Jonathan Tropper and David Schickler, aired on Cinemax from 2013 to 2016. The series revolves around a master thief and ex-con who is released from prison after serving 15 years for attempted heist. He assumes the identity of Lucas Hood, the sheriff of Banshee, Pennsylvania. This gives him the freedom to enforce justice while conducting his criminal activities. However, he soon finds himself immersed in a complex web of local corruption, organized crime, and haunted by the ghosts of his criminal past. The town of Banshee becomes a battleground for violent crime, forbidden love, and shocking twists. The show masterfully blends elements of action, crime, and drama, pushing the boundaries of traditional narratives.
The first episode of Banshee aired on January 11, 2013 and the most recent episode to air was on May 20, 2016.