← Back to Billy the Kid Stats and Ratings
What is Billy the Kid About?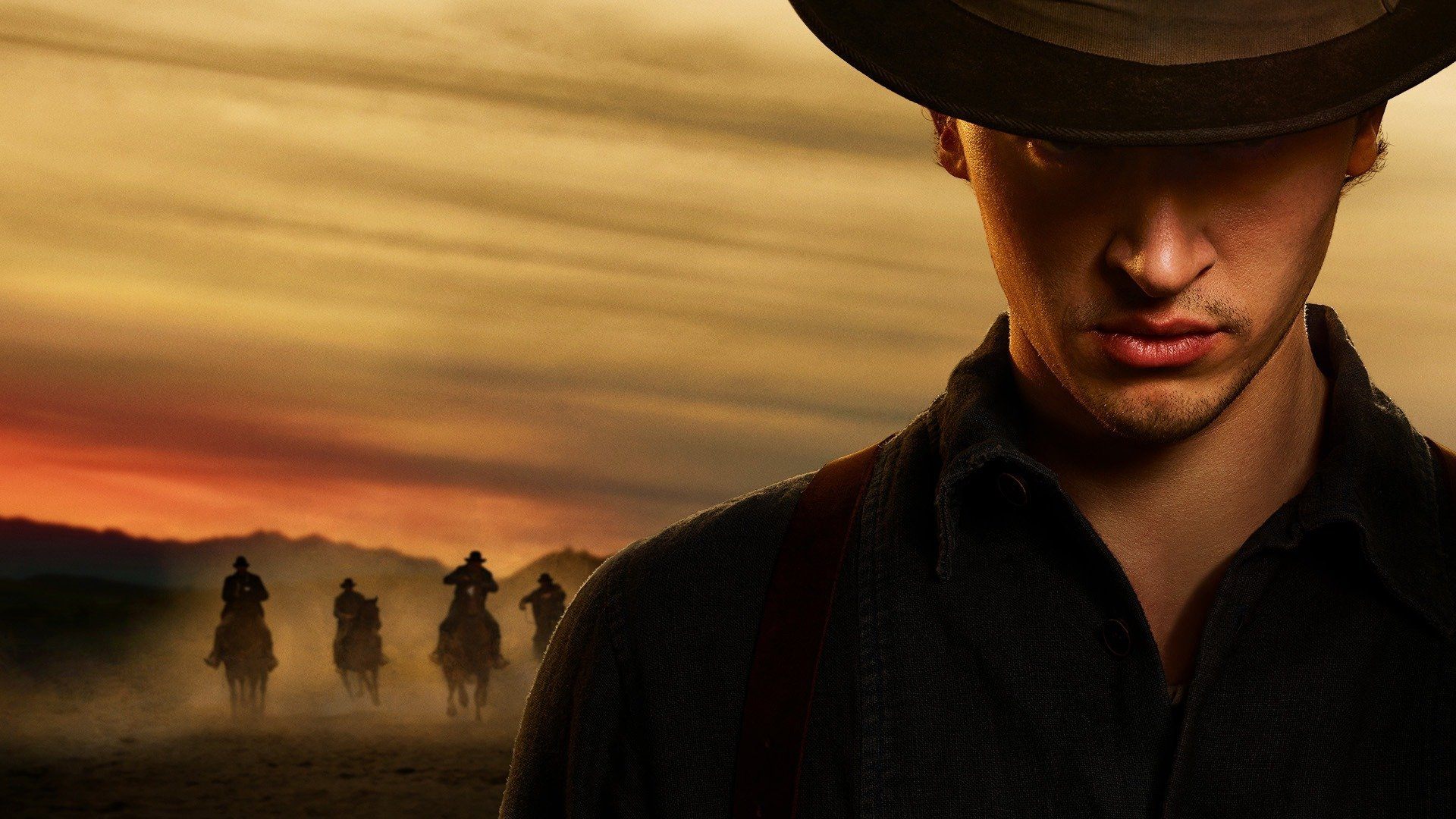 Billy the Kid
Billy the Kid is a popular American western television series that first aired in 2022. The show revolves around the life and adventures of the legendary outlaw and gunslinger, Billy the Kid. It offers a captivating exploration of the Old West, providing viewers with a unique glimpse into the conflicts, lawlessness, and excitement that characterized the era. Through its captivating storytelling and well-developed characters, Billy the Kid brings to life the intriguing tale of this notorious historical figure. The series delves into Billy the Kid's rise to notoriety, chronicling his early life, his relationships with other infamous figures of the time, and his daring escapades. The show's attention to detail is evident in its authentic costumes, impressive set designs, and realistic portrayal of the Old West. With its gripping narrative and immersive atmosphere, Billy the Kid guarantees an entertaining and educational viewing experience for fans of the western genre and history enthusiasts alike. So, saddle up and join Billy the Kid on his thrilling journey through the Wild West!
The first episode of Billy the Kid aired on April 24, 2022 and the most recent episode to air was on June 19, 2022.