← Back to Black Mirror Stats and Ratings
What is Black Mirror About?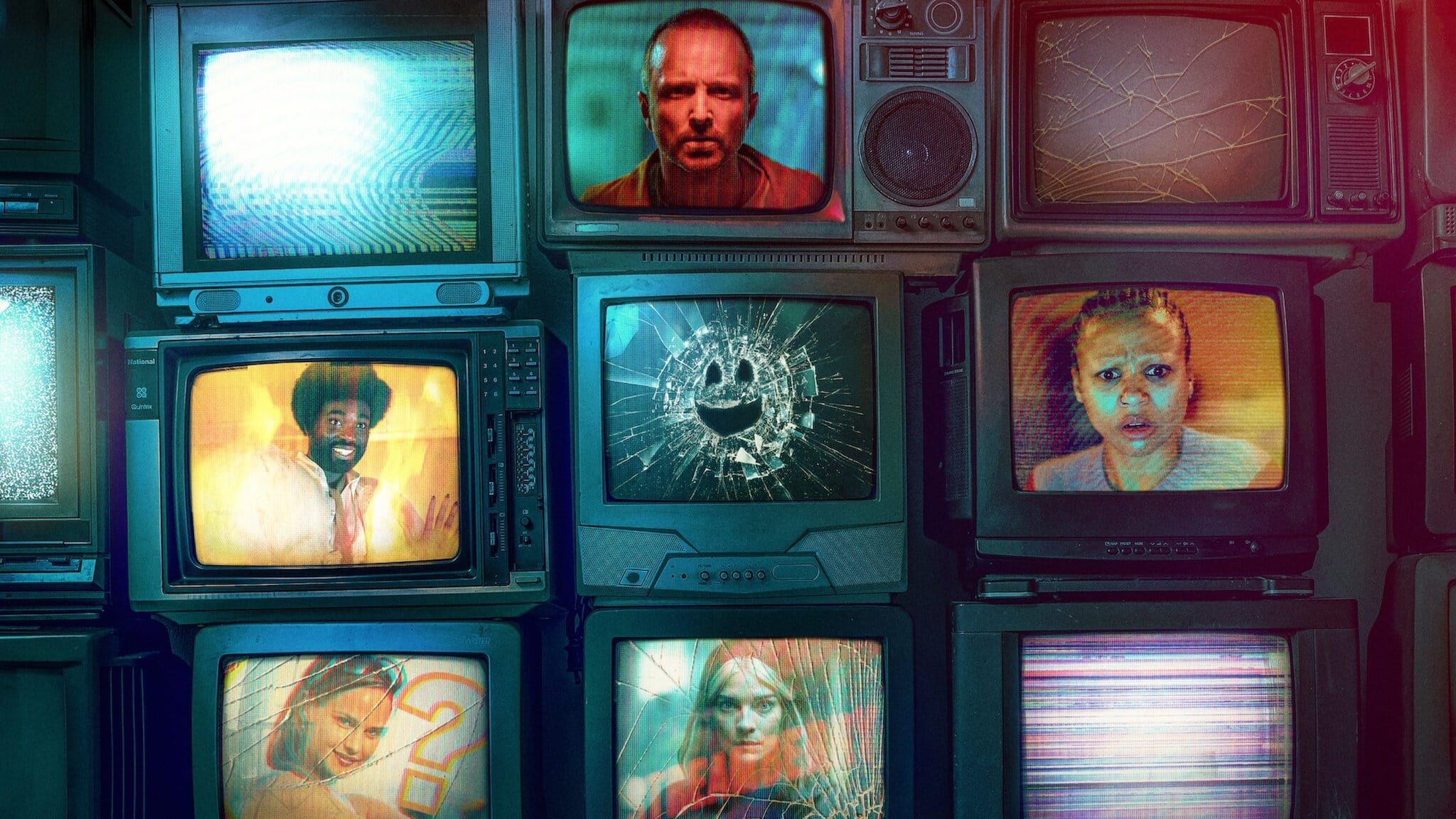 Black Mirror
Black Mirror is a British anthology television series created by Charlie Brooker. It delves into the dark side of technology and its profound impact on society. Set in a not-too-distant dystopian future, each standalone episode presents a unique and unsettling story that serves as a cautionary reflection of our current technological trajectory. With its thought-provoking narratives, Black Mirror explores a wide range of themes, including social media, virtual reality, artificial intelligence, and the erosion of privacy. It poses compelling questions about the moral and ethical dilemmas that arise in our increasingly interconnected and digitally-dependent world. The series' expert storytelling and exceptional acting performances create a captivating viewing experience that leaves viewers pondering the potential dangers and consequences of our technological advancements.
The first episode of Black Mirror aired on December 04, 2011 and the most recent episode to air was on June 15, 2023.