← Back to Blown Away Stats and Ratings
What is Blown Away About?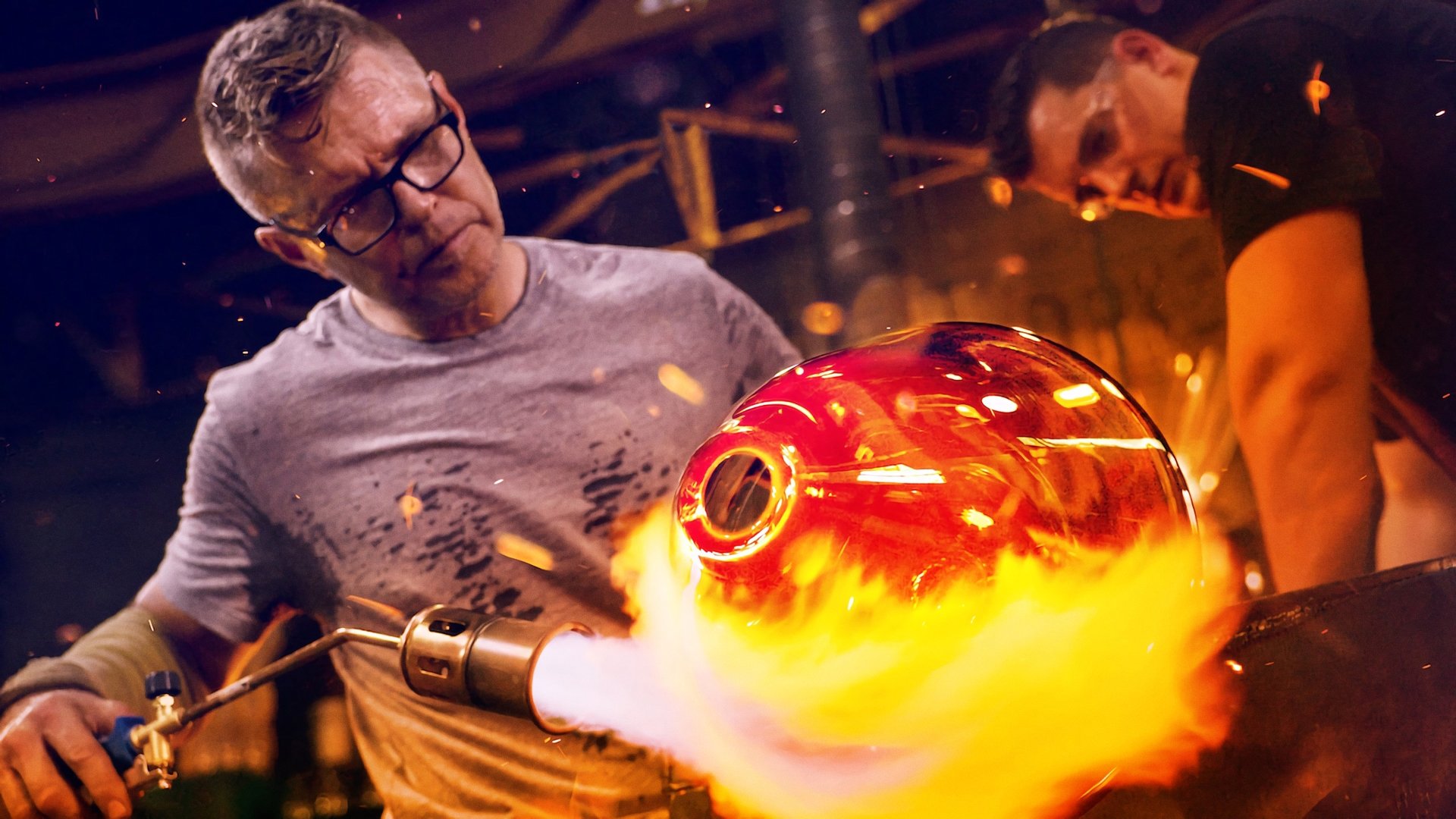 Blown Away
Ten master artists turn up the heat in glassblowing sculpture challenges for the chance to win $60,000 in prizes and the title of champion.
The first episode of Blown Away aired on July 12, 2019 and the most recent episode to air was on July 22, 2022.