← Back to Boomerang Stats and Ratings
What is Boomerang About?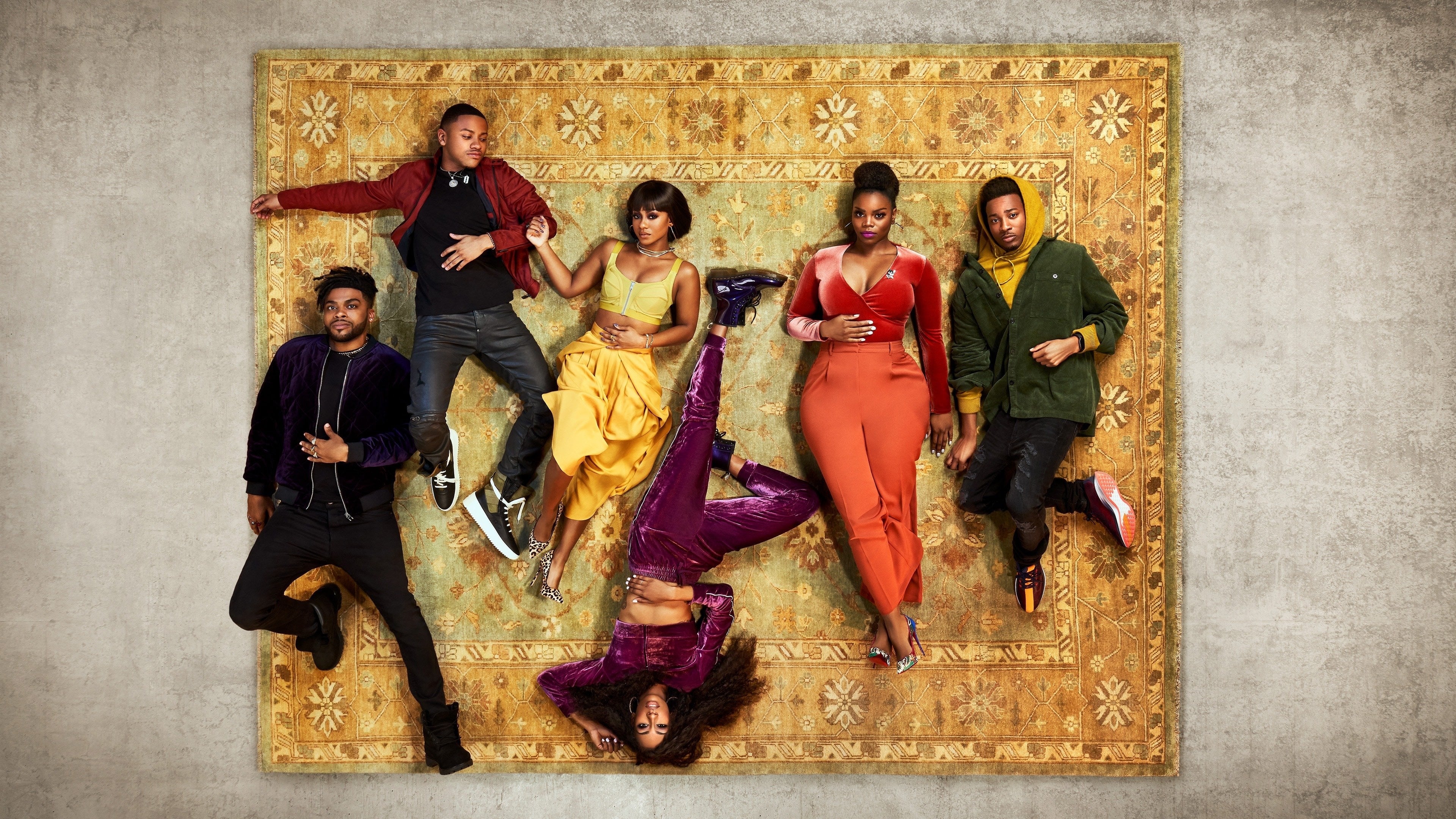 Boomerang
Boomerang is an enchanting TV show that offers a delightful blend of humor, love, and unexpected twists. This captivating series takes viewers on a memorable journey, exploring the lives of a diverse group of friends, as they navigate the tumultuous world of modern romance, thriving careers, and enduring friendships. With its engaging storyline and relatable characters, Boomerang guarantees endless entertainment and laughter. Prepare to be charmed by the hilarious and heartwarming moments that unfold in this compelling show, as it effortlessly interweaves comedy and drama. Boomerang is a must-watch for anyone who enjoys romantic comedies and craves a refreshingly relatable and entertaining television experience.
The first episode of Boomerang aired on February 12, 2019 and the most recent episode to air was on April 29, 2020.