← Back to Burning Body Stats and Ratings
What is Burning Body About?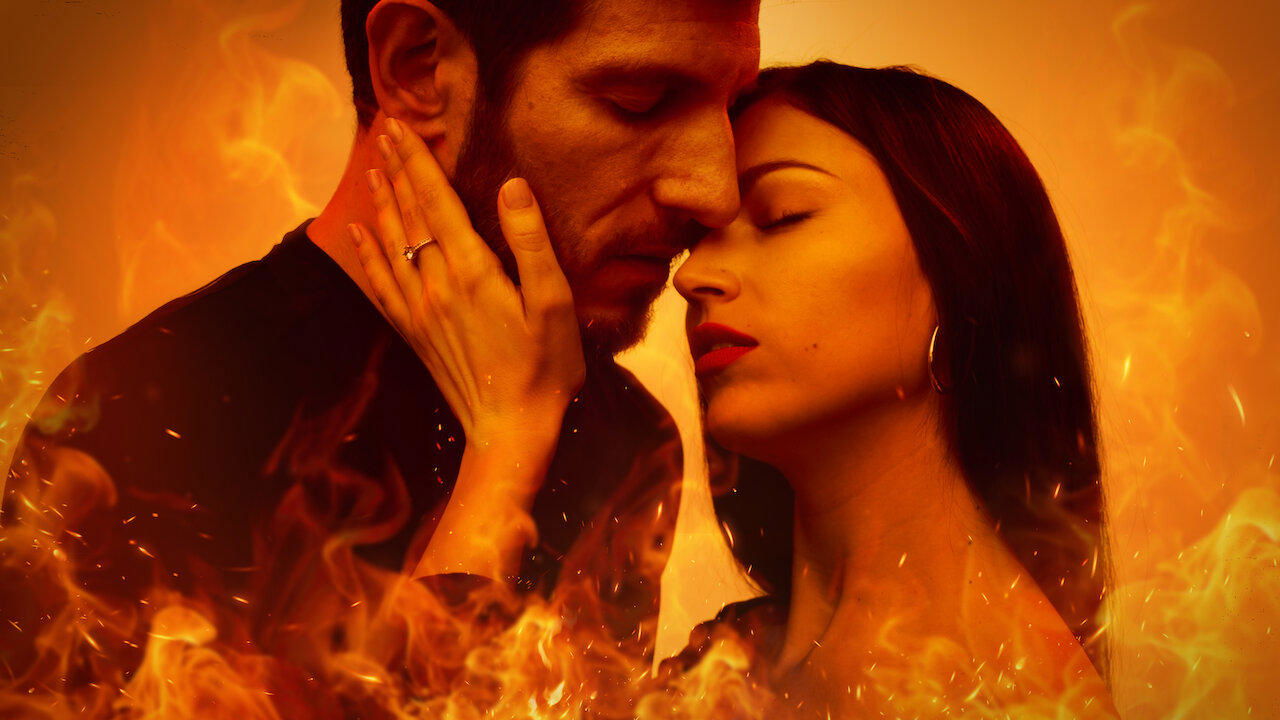 Burning Body
Burning Body is a captivating crime drama series that delves into the dark and twisted world of murder and deception. The story takes a chilling turn when a dedicated police officer is ruthlessly killed and his lifeless body is set on fire, leaving the entire community in shock. As the investigation unfolds, all eyes are on two suspects deeply intertwined with the victim's life: his girlfriend, who becomes the prime focus of the inquiry, and her secret lover. The gripping narrative unravels the hidden layers of their complex relationship, while exploring the motives behind this heinous crime. With each episode, the audience is drawn deeper into the gripping plot, unraveling the web of secrets and lies that ultimately led to the officer's death. Burning Body is a must-watch for fans of suspenseful crime dramas, as it keeps viewers on the edge of their seats with its compelling storytelling, intense performances, and unexpected plot twists.
The first episode of Burning Body aired on September 08, 2023 and the most recent episode to air was on September 08, 2023.