← Back to Chef's Table Stats and Ratings
What is Chef's Table About?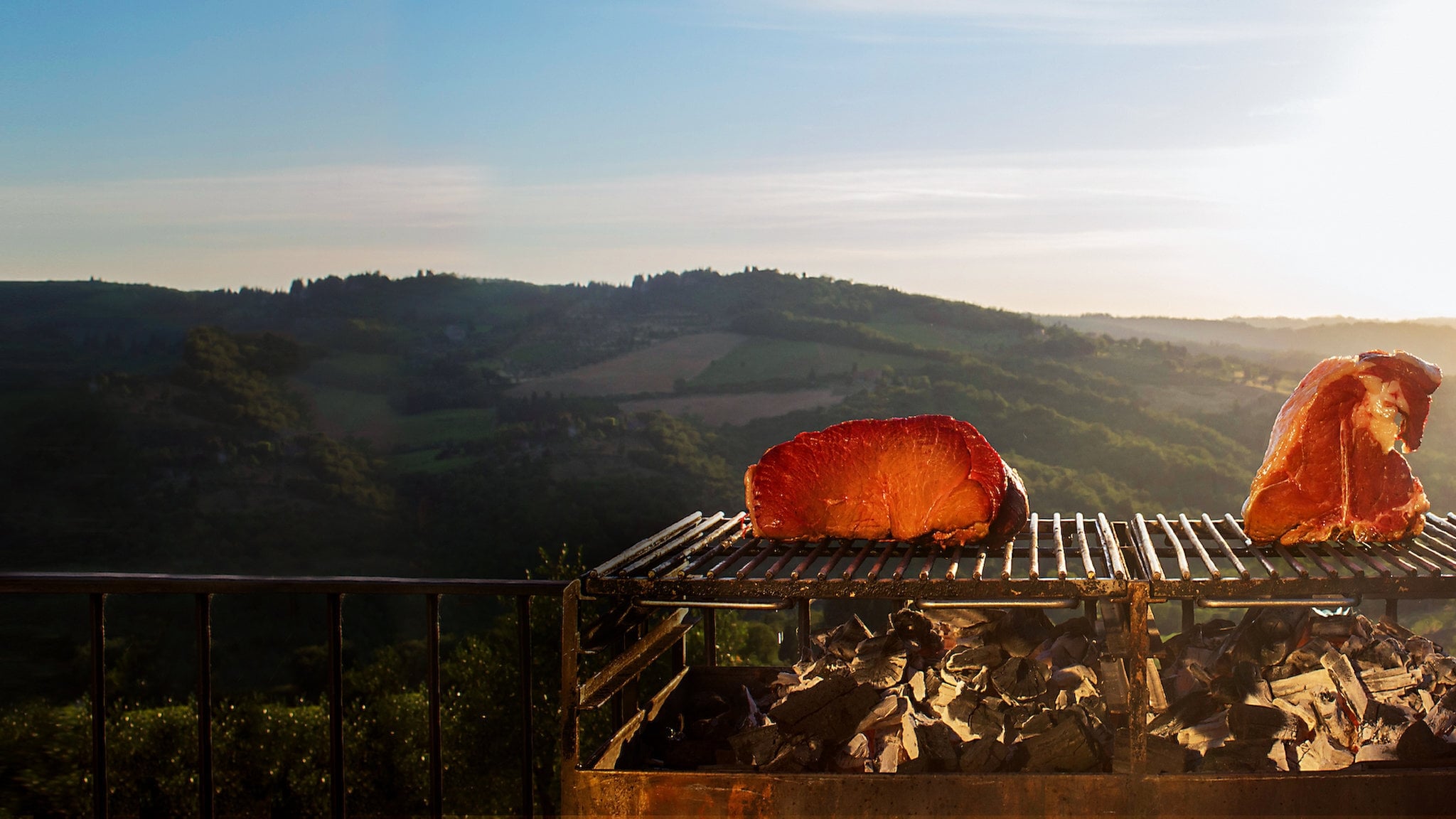 Chef's Table
Chef's Table is a critically acclaimed documentary series that invites viewers to embark on a gastronomic journey like no other. In each episode, the show delves into the life and work of a culinary genius, providing an intimate and mesmerizing portrait of their creative process, philosophy, and unique culinary visions. From humble beginnings to international fame, these culinary masters have pushed the boundaries of what it means to be a chef, inspiring and influencing the gastronomic landscape. With breathtaking visuals and captivating storytelling, Chef's Table showcases the artistry and craftsmanship behind the creation of remarkable dishes. Delve into the culinary world's most celebrated kitchens, witness the magical fusion of flavors, and gain an unprecedented insight into the minds and hearts of these exceptional food pioneers. Unconventional, thought-provoking, and visually stunning, Chef's Table is a feast for the senses that will leave you craving for more.
The first episode of Chef's Table aired on April 26, 2015 and the most recent episode to air was on February 22, 2019.