← Back to Clickbait Stats and Ratings
What is Clickbait About?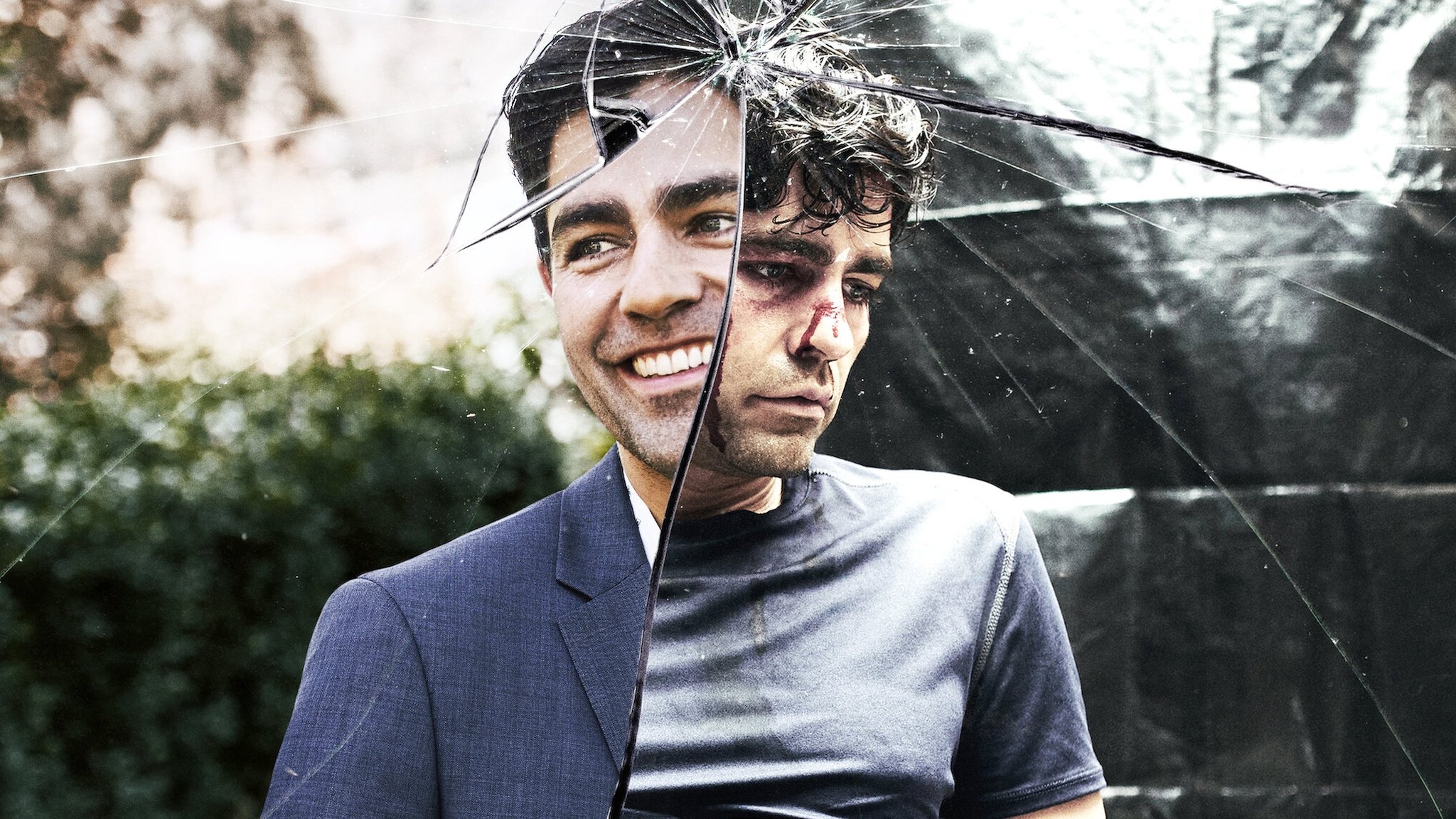 Clickbait
When family man Nick Brewer is abducted in a crime with a sinister online twist, those closest to him race to uncover who is behind it and why.
The first episode of Clickbait aired on August 25, 2021 and the most recent episode to air was on August 25, 2021.