← Back to Dare Me Stats and Ratings
What is Dare Me About?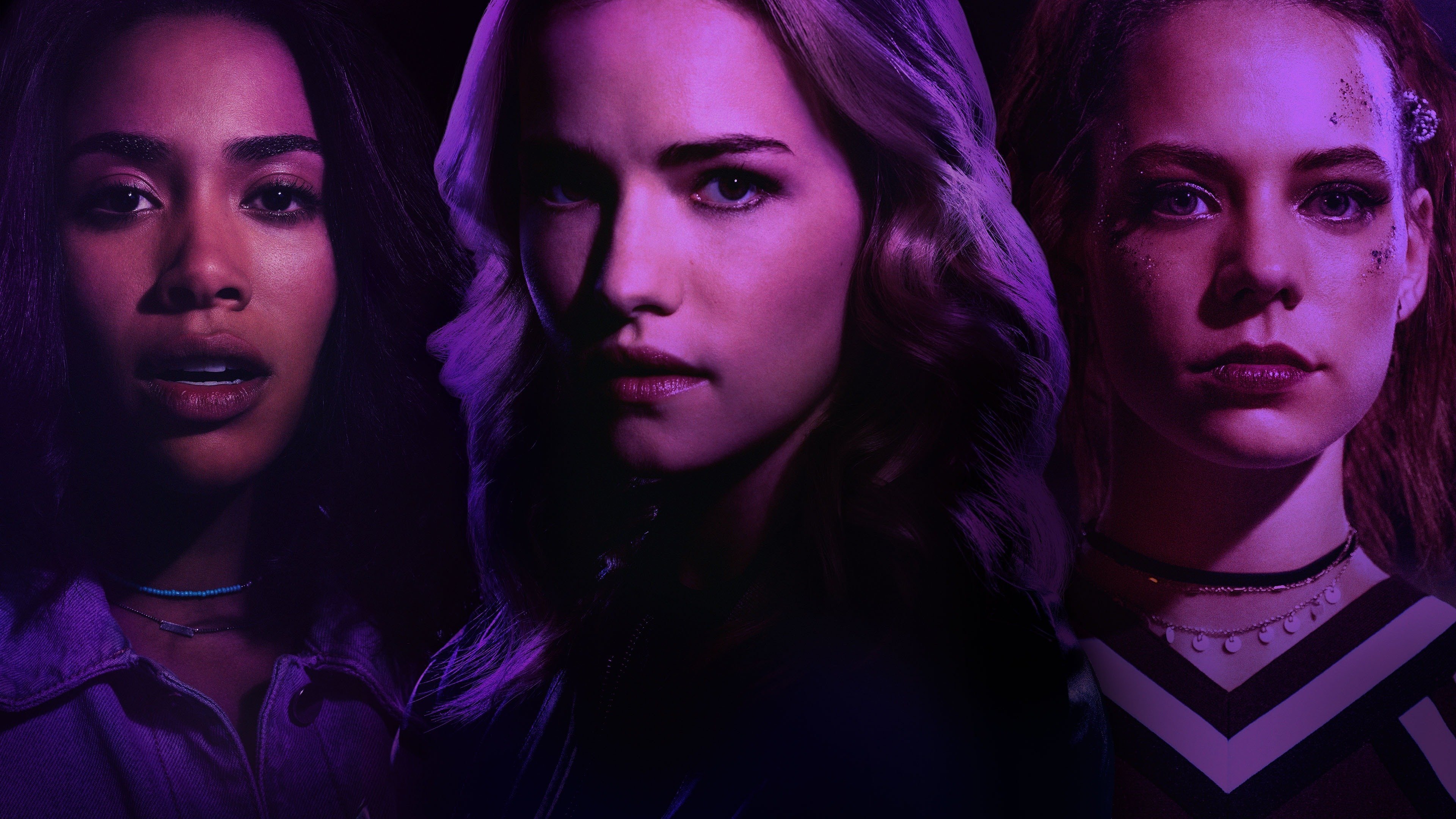 Dare Me
Dive into the cutthroat world of competitive high school cheerleading, following the fraught relationship between two best friends after a new coach arrives to bring their team to prominence.
The first episode of Dare Me aired on December 29, 2019 and the most recent episode to air was on March 08, 2020.