← Back to Dead to Me Stats and Ratings
What is Dead to Me About?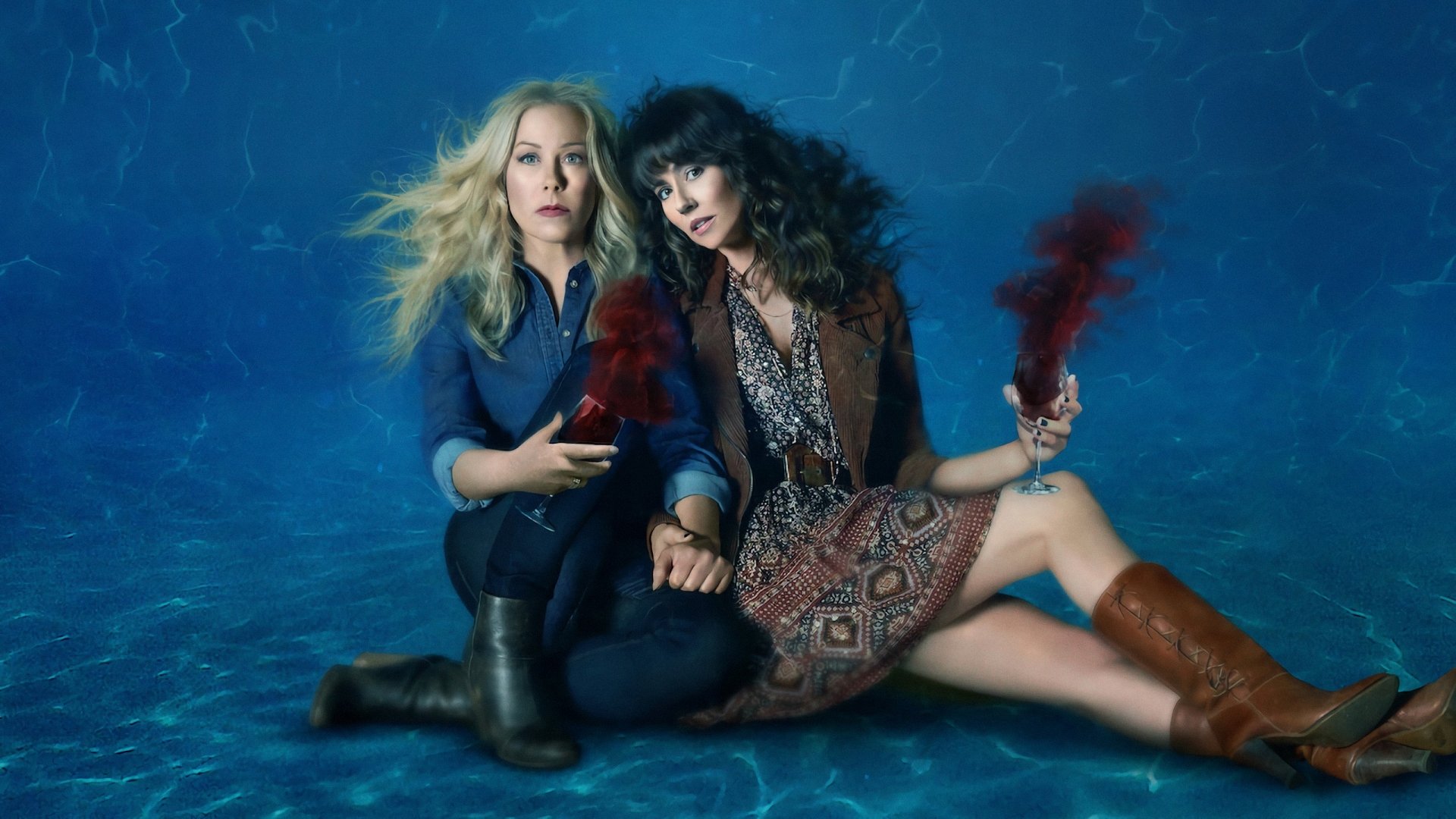 Dead to Me
Dead to Me is an intriguing dark comedy television series that delves into the lives of two women who forge an unlikely friendship. The show revolves around Jen, a no-nonsense widow with a sardonic sense of humor, and Judy, a free-spirited woman with a mysterious past. Their paths cross when they meet at a support group for people coping with loss. As they navigate their grief together, their relationship becomes increasingly entangled with secrets and twists that keep viewers on the edge of their seats. The series masterfully combines elements of both comedy and drama, weaving together witty dialogue, humorous moments, and emotionally charged encounters. With its superb writing and compelling performances, Dead to Me is a captivating exploration of themes such as grief, forgiveness, and the intricate dynamics of human connections. By skillfully blending humor and suspense, the show invites audiences to reflect on the complexities of life and the surprising ways in which people can find solace in unexpected places.
The first episode of Dead to Me aired on May 03, 2019 and the most recent episode to air was on November 17, 2022.