← Back to Dear Child Stats and Ratings
What is Dear Child About?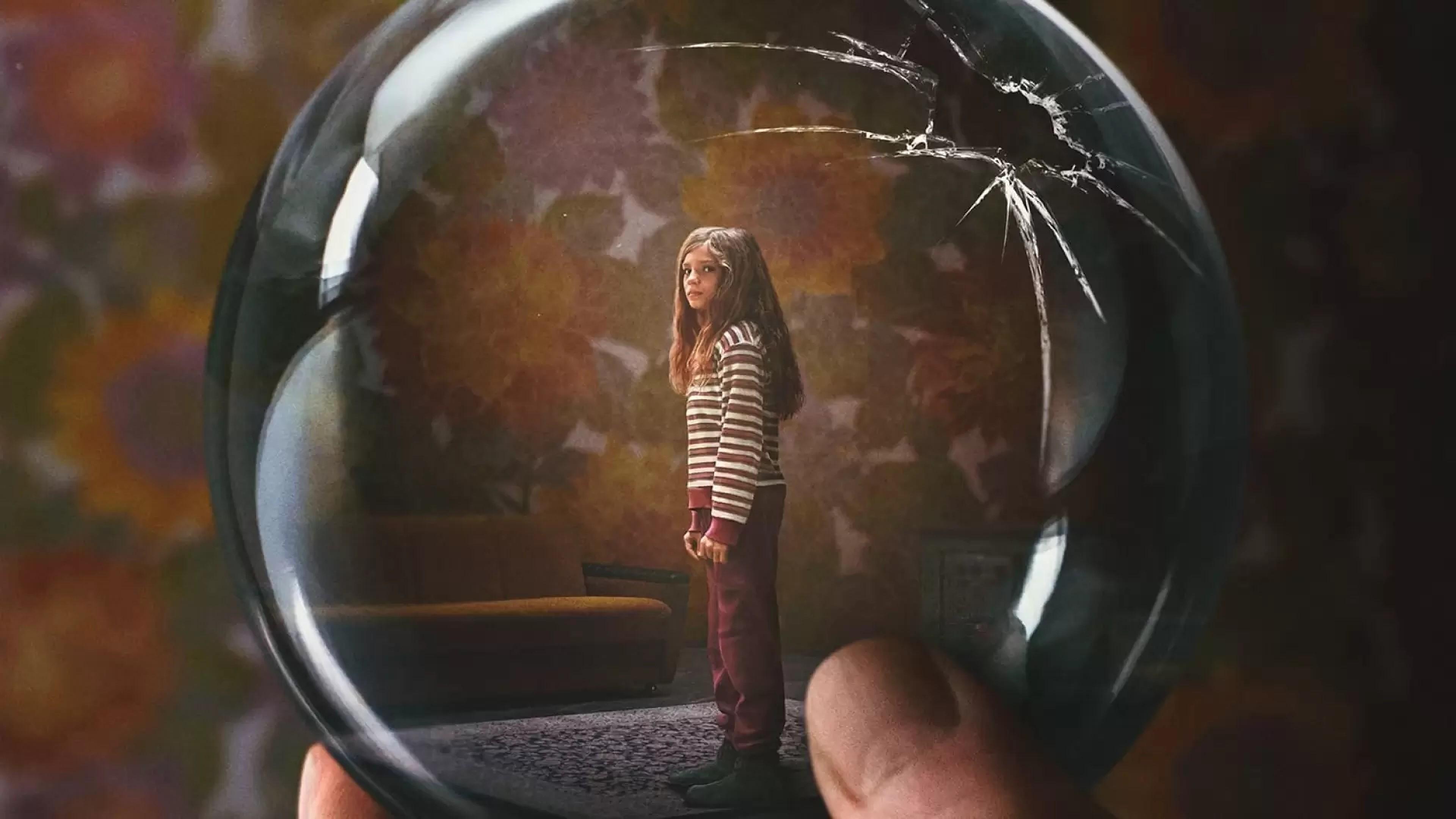 Dear Child
Dear Child is a captivating drama series that revolves around the mysterious disappearance of a child in a small town. The story begins with the sudden vanishing of a young girl, leaving the community in shock and turmoil. As the investigation unfolds, the show explores the complex web of relationships and secrets within the town, exposing dark truths and hidden motives. The series beautifully portrays the emotional journey of the characters, highlighting their grief, guilt, and determination to uncover the truth. With its intriguing plot, well-developed characters, and suspenseful storytelling, Dear Child keeps viewers on the edge of their seats, constantly guessing and speculating. The narrative hooks the audience from the very first episode, and with each passing episode, new clues and revelations push the story forward, adding layers of intrigue and suspense. The exceptional performances by the talented cast bring depth and authenticity to the characters, allowing viewers to empathize and connect with their struggles. Dear Child is a must-watch for fans of psychological dramas, offering a thought-provoking exploration of the human psyche and the dark secrets that lie beneath the surface of seemingly ordinary lives.
The first episode of Dear Child aired on September 07, 2023 and the most recent episode to air was on September 07, 2023.