← Back to Empire Stats and Ratings
What is Empire About?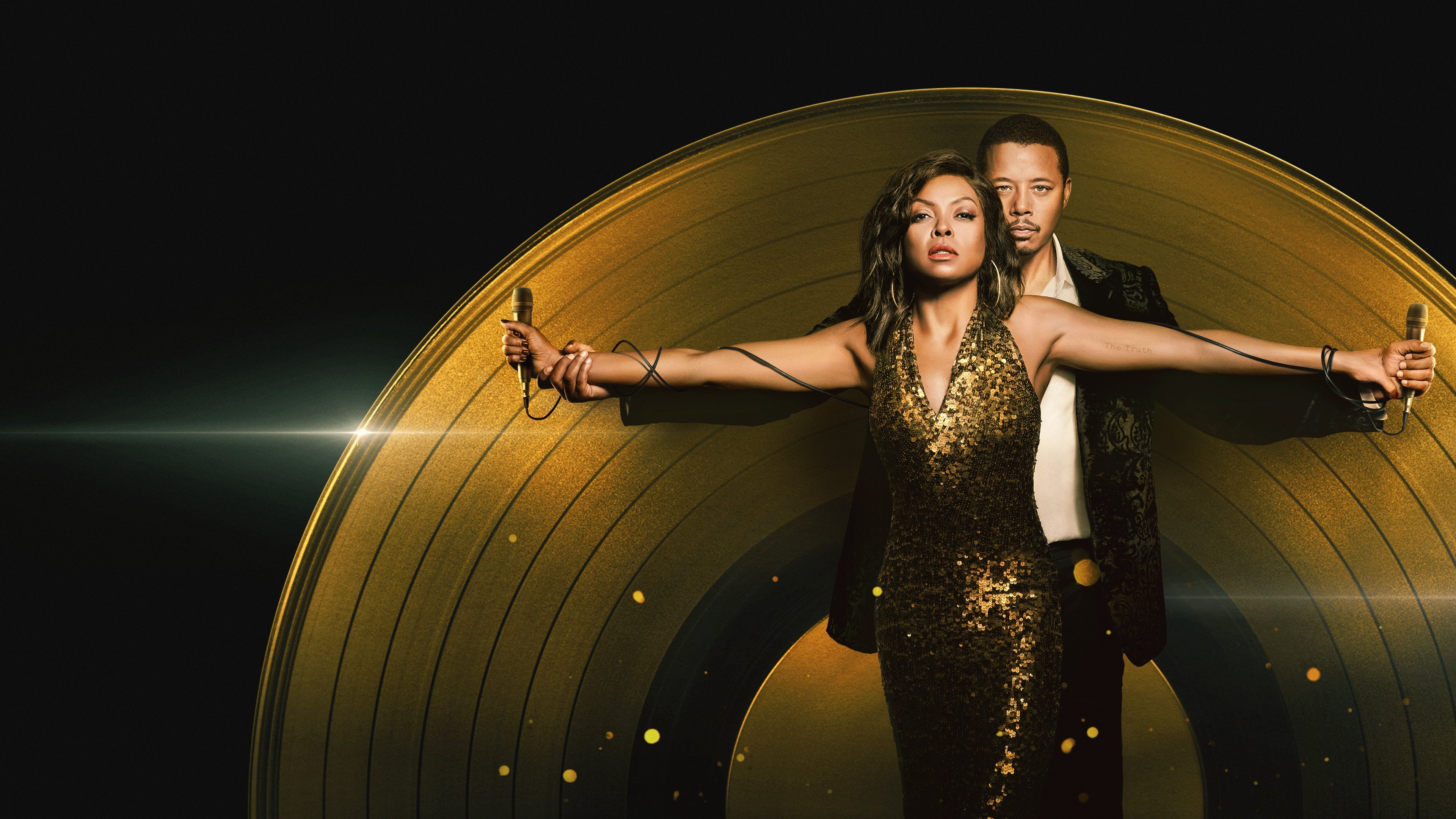 Empire
A powerful family drama about the head of a music empire whose three sons and ex-wife all battle for his throne.
The first episode of Empire aired on January 07, 2015 and the most recent episode to air was on April 21, 2020.