← Back to Extraordinary Stats and Ratings
What is Extraordinary About?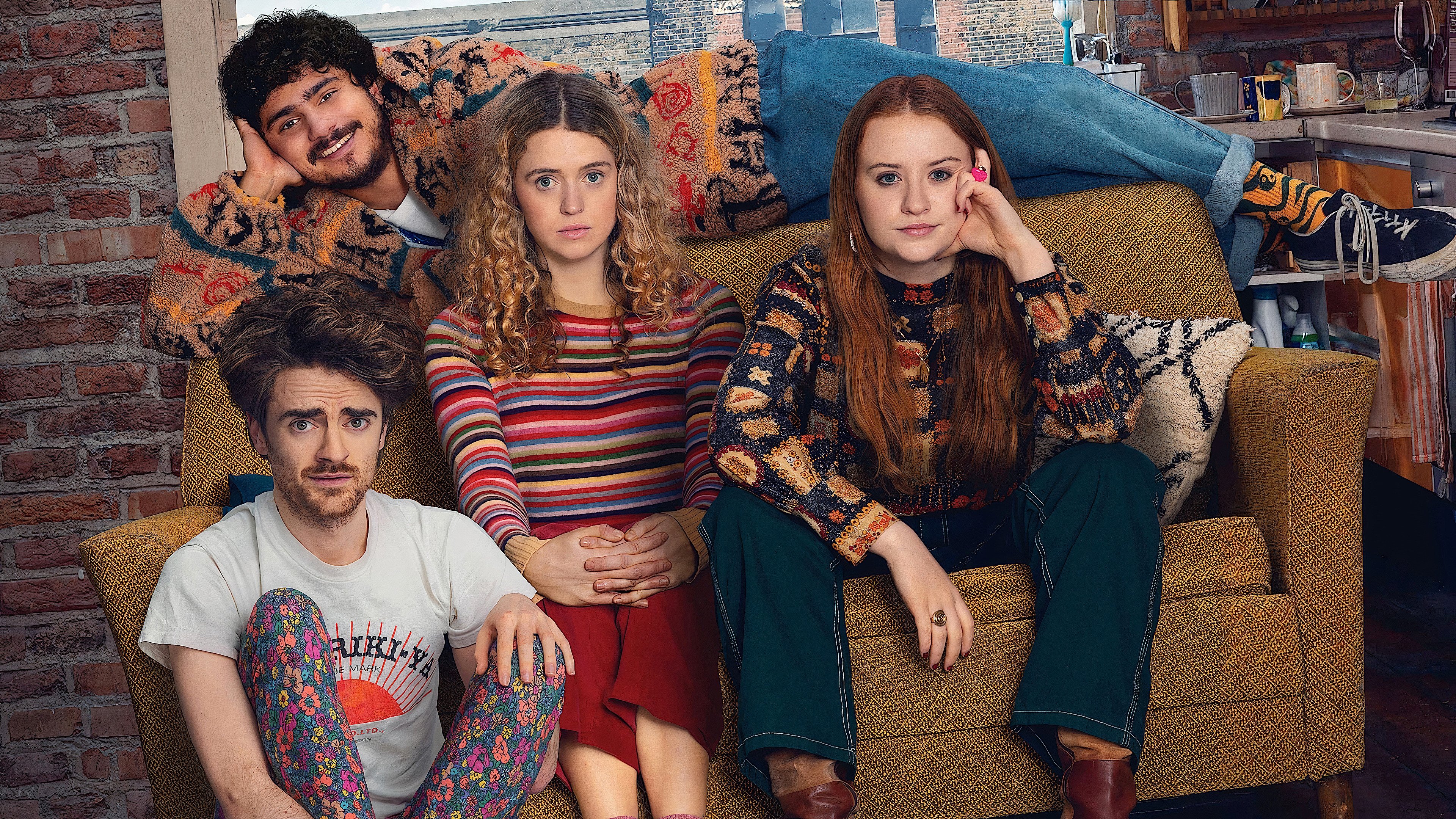 Extraordinary
Extraordinary is a gripping television series that takes viewers on a thrilling journey into a world where supernatural abilities exist. The show follows a diverse group of individuals, each endowed with a unique gift, as they navigate the complexities of their extraordinary powers. From telekinesis to mind control, the characters must learn to harness and control their abilities in order to face the challenges thrown their way. As the narrative unfolds, deep-rooted secrets and hidden agendas come to light, adding layers of intrigue and suspense. With its blend of action, mystery, and supernatural elements, Extraordinary captivates audiences, leaving them eagerly awaiting each episode to discover what lies beyond the realm of the ordinary.
The first episode of Extraordinary aired on January 25, 2023 and the most recent episode to air was on January 25, 2023.