← Back to Freaks and Geeks Stats and Ratings
What is Freaks and Geeks About?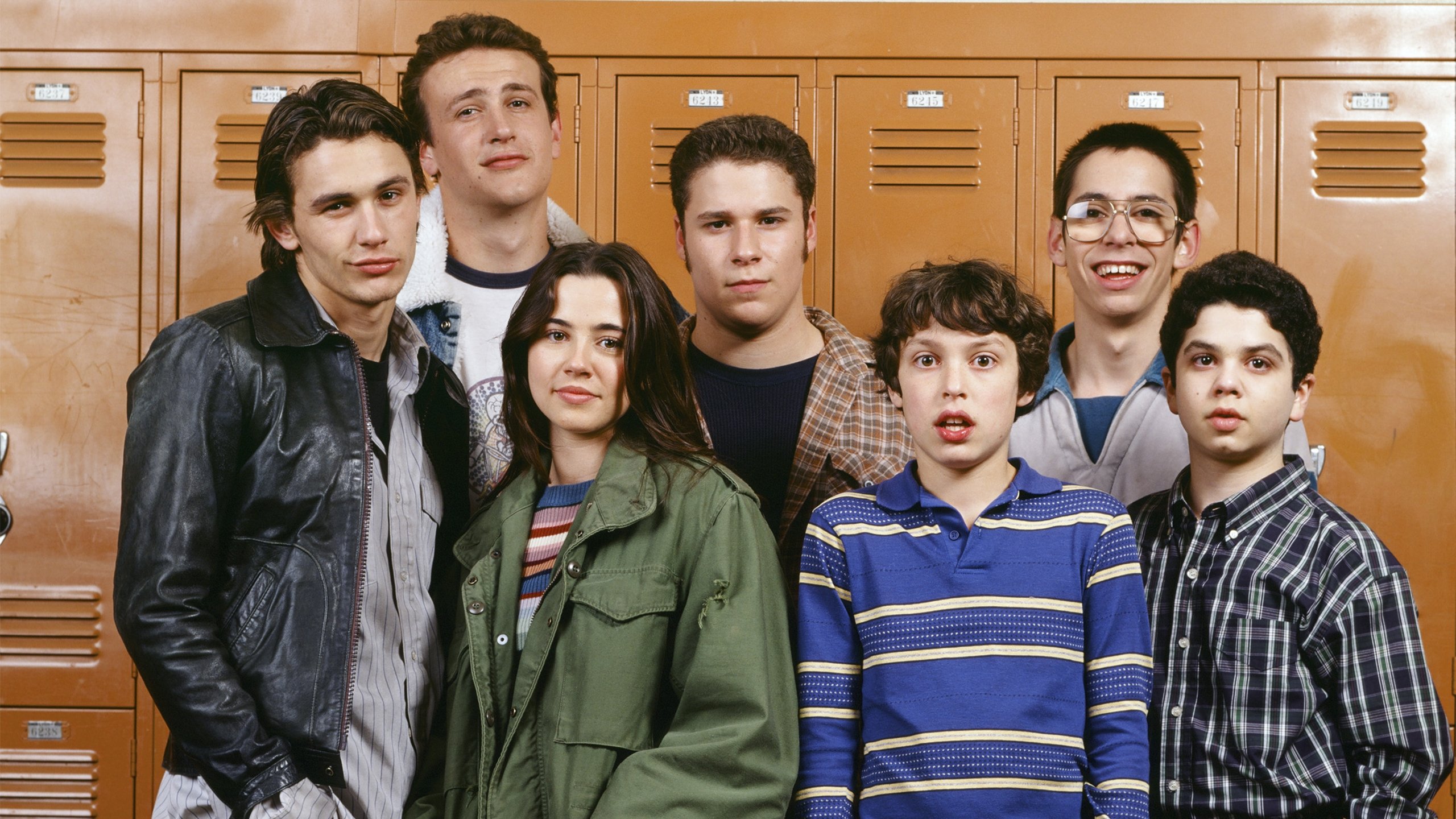 Freaks and Geeks
High school mathlete Lindsay Weir rebels and begins hanging out with a crowd of burnouts (the "freaks"), while her brother Sam Weir navigates a different part of the social universe with his nerdy friends (the "geeks").
The first episode of Freaks and Geeks aired on September 25, 1999 and the most recent episode to air was on October 17, 2000.