← Back to Hanna Stats and Ratings
What is Hanna About?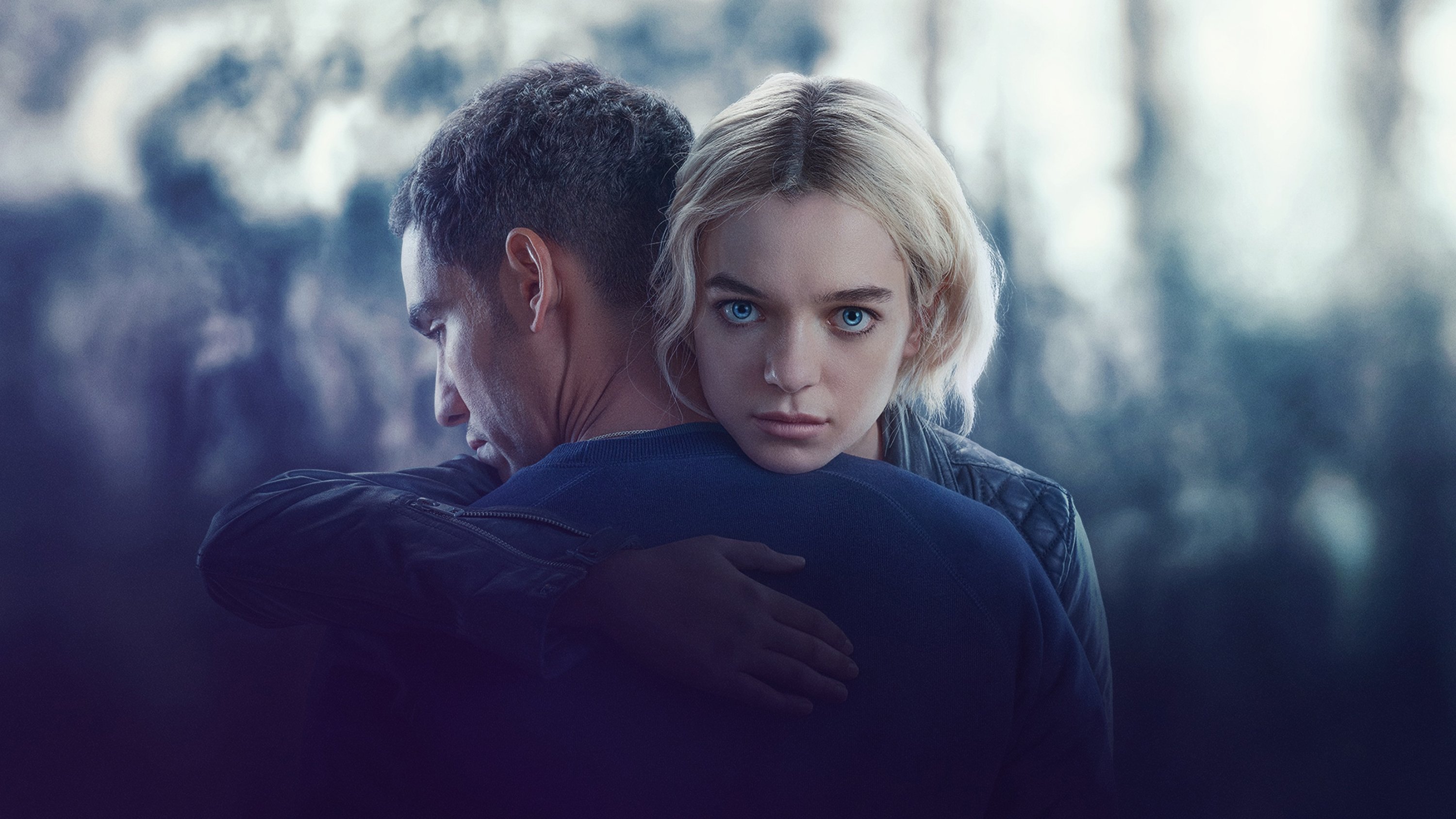 Hanna
Hanna is an exhilarating action drama series that delves into the extraordinary life of a young girl named Hanna. Born and raised in isolation within the vast, untamed forests of Eastern Europe, Hanna has been taught survival skills and combat techniques by her ex-CIA operative father. However, her tranquil existence is shattered when she becomes the target of a relentless and enigmatic intelligence agency. As Hanna embarks on a perilous journey across Europe, she must confront not only the adversaries hot on her trail, but also the shocking truths about her origin and purpose. The series masterfully combines heart-pounding suspense and thrilling action sequences, highlighting the resilience and resourcefulness of its protagonist. Through a riveting exploration of identity, self-discovery, and the blurred lines between good and evil, Hanna offers a thought-provoking and engaging viewing experience.
The first episode of Hanna aired on March 28, 2019 and the most recent episode to air was on November 23, 2021.