← Back to Happy Valley Stats and Ratings
What is Happy Valley About?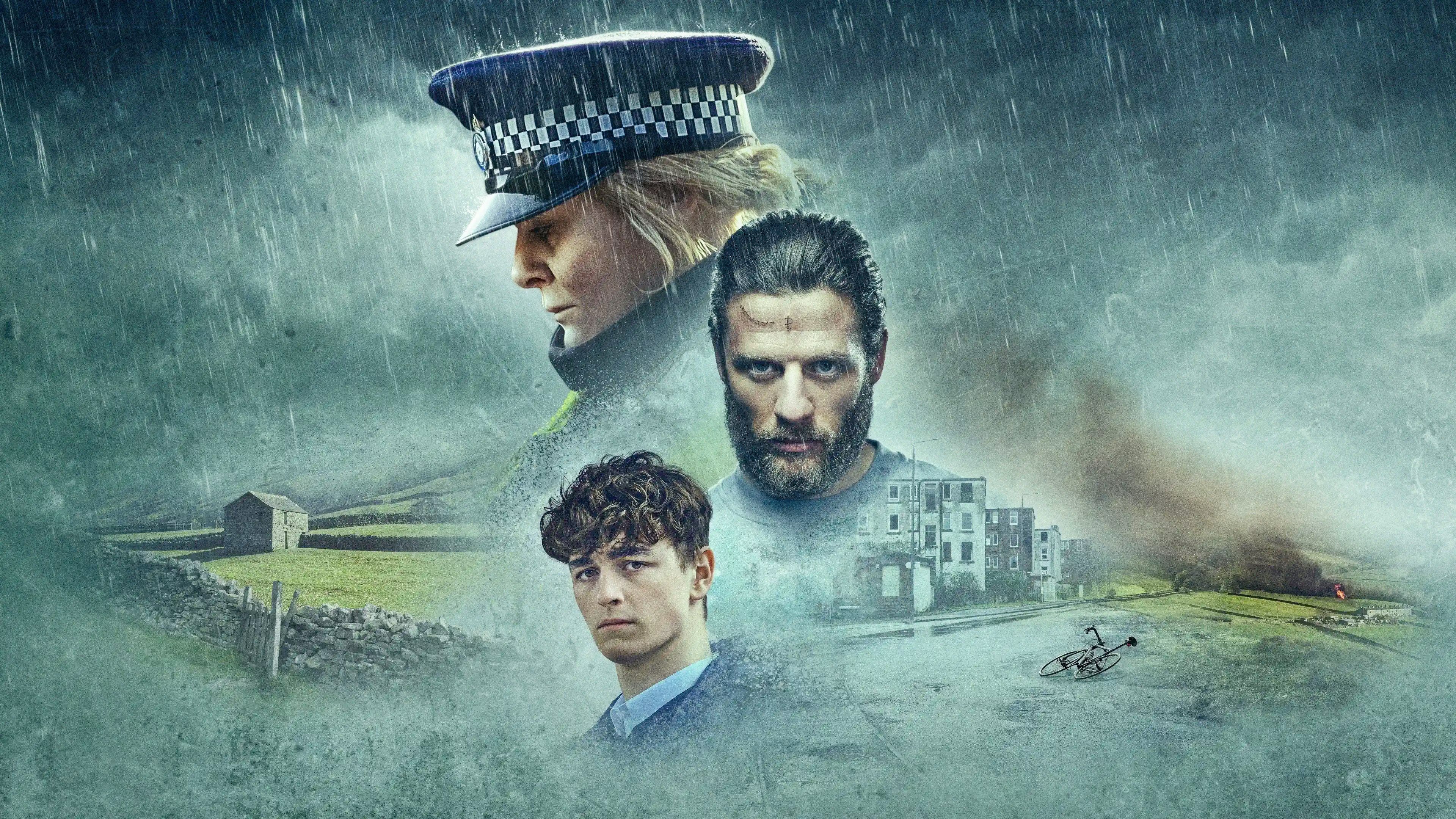 Happy Valley
Happy Valley is a dark, funny, multi-layered thriller revolving around the personal and professional life of Catherine, a dedicated, experienced, hard-working copper. She is also a bereaved mother who looks after her orphaned grandchild.
The first episode of Happy Valley aired on April 29, 2014 and the most recent episode to air was on February 05, 2023.