← Back to Home Economics Stats and Ratings
What is Home Economics About?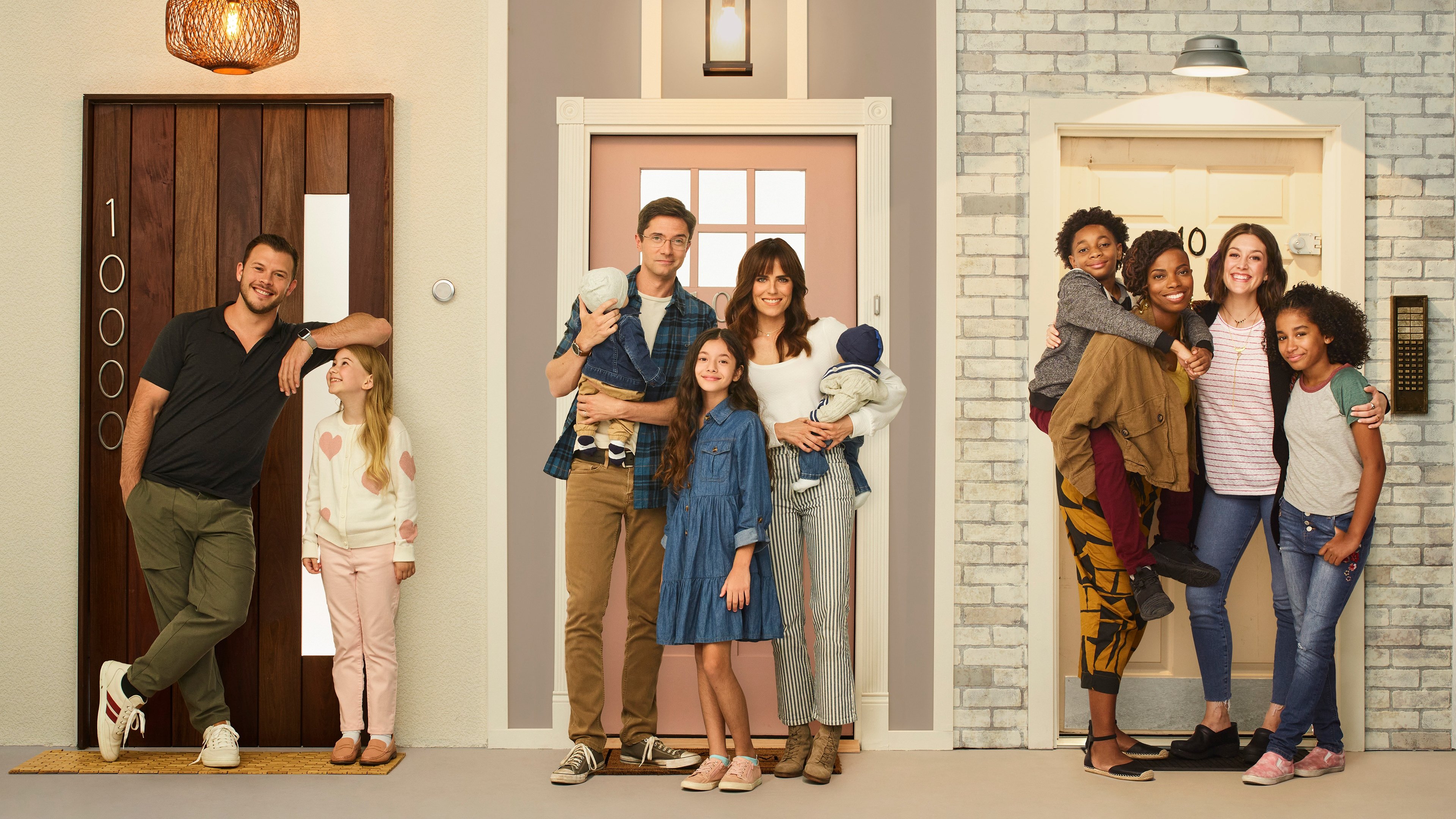 Home Economics
The heartwarming yet uncomfortable relationship between three adult siblings: one in the 1%, one middle-class and one barely holding on.
The first episode of Home Economics aired on April 07, 2021 and the most recent episode to air was on January 18, 2023.