← Back to Katy Keene Stats and Ratings
What is Katy Keene About?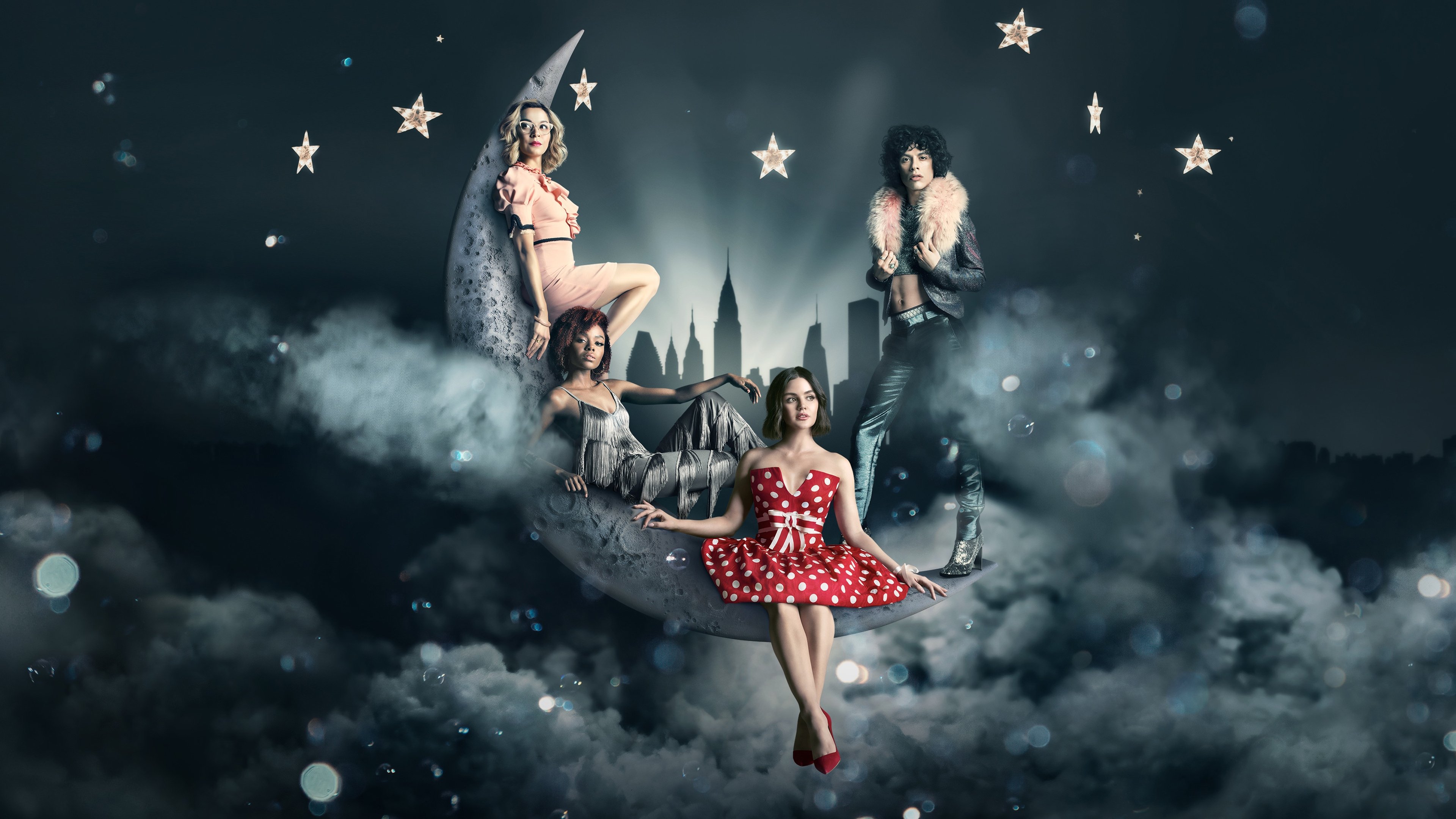 Katy Keene
A group of aspiring artists living in New York City try to make their dreams come true.
The first episode of Katy Keene aired on February 06, 2020 and the most recent episode to air was on May 14, 2020.