← Back to Mayor of Kingstown Stats and Ratings
What is Mayor of Kingstown About?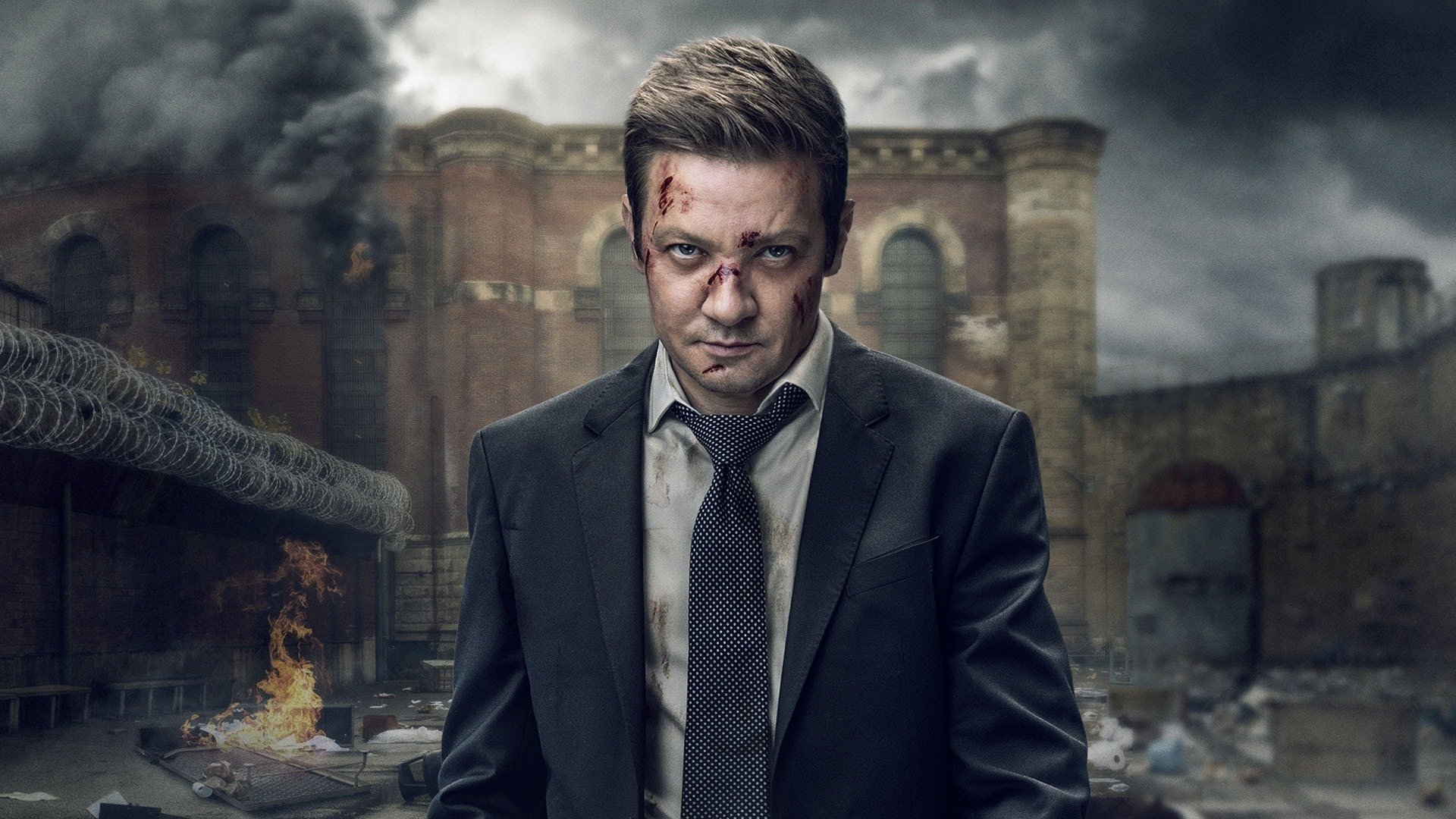 Mayor of Kingstown
In a small Michigan town where the business of incarceration is the only thriving industry, the McClusky family are the power brokers between the police, criminals, inmates, prison guards and politicians in a city completely dependent on prisons and the prisoners they contain.
The first episode of Mayor of Kingstown aired on November 14, 2021 and the most recent episode to air was on March 19, 2023.