← Back to Midsomer Murders Stats and Ratings
What is Midsomer Murders About?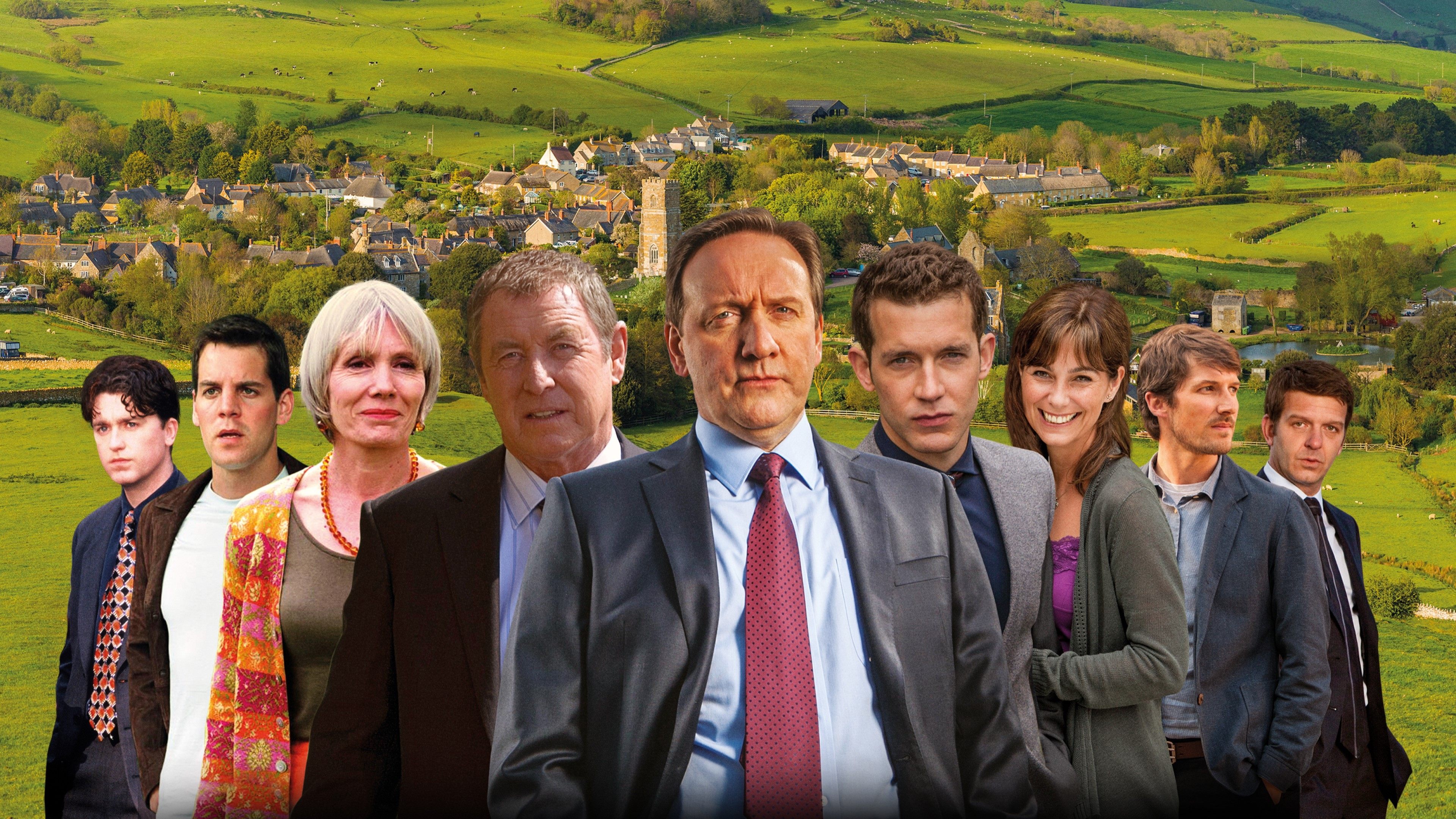 Midsomer Murders
Midsomer Murders is a highly acclaimed British detective drama series that has captured the imagination of viewers since its debut in 1997. Set in the idyllic fictional county of Midsomer, the show follows the investigations of Detective Chief Inspector John Barnaby as he delves into the dark underbelly of picturesque villages and seemingly peaceful communities. Each episode presents a puzzling murder case that requires Barnaby's astute detective skills to solve. What sets Midsomer Murders apart is its ability to combine suspenseful storytelling with a touch of dark humor, offering a unique viewing experience that keeps audiences hooked. The show's stunning rural backdrop provides the perfect contrast to the insidious crimes that occur within its tranquil boundaries. With its intriguing plotlines, well-developed characters, and richly detailed cinematography, Midsomer Murders has garnered a large and dedicated fan base across the globe. Whether you're a fan of crime dramas, cozy mysteries, or simply enjoy well-crafted storytelling, this long-running series is sure to captivate and entertain.
The first episode of Midsomer Murders aired on March 23, 1997 and the most recent episode to air was on August 27, 2023.