← Back to Mom Stats and Ratings
What is Mom About?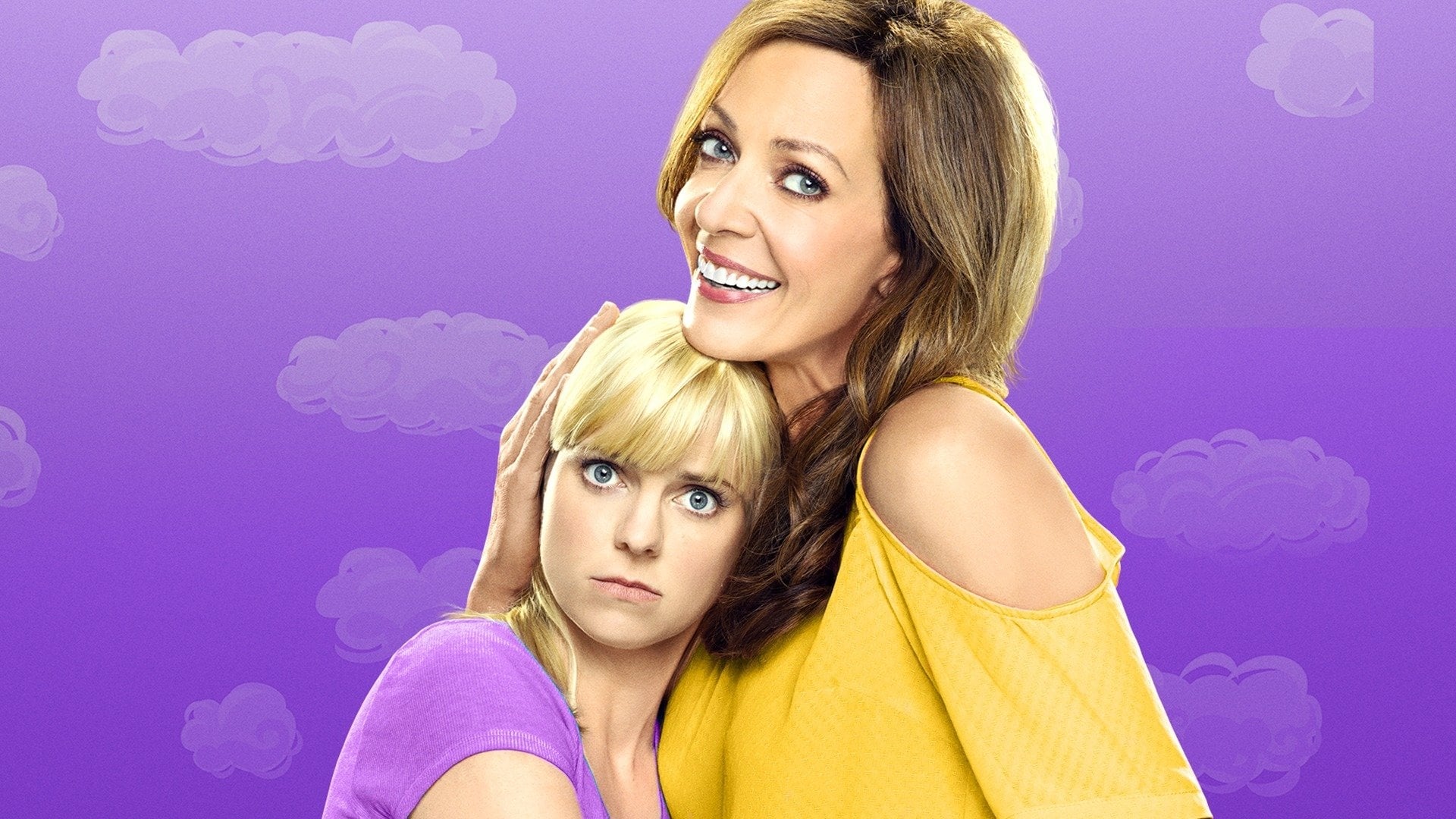 Mom
Aan irreverent and outrageous take on true family love‐and dysfunction. Newly sober single mom Christy struggles to raise two children in a world full of temptations and pitfalls. Testing her sobriety is her formerly estranged mother, now back in Christy's life and eager to share passive-aggressive insights into her daughter's many mistakes.
The first episode of Mom aired on September 23, 2013 and the most recent episode to air was on May 13, 2021.