← Back to Normal People Stats and Ratings
What is Normal People About?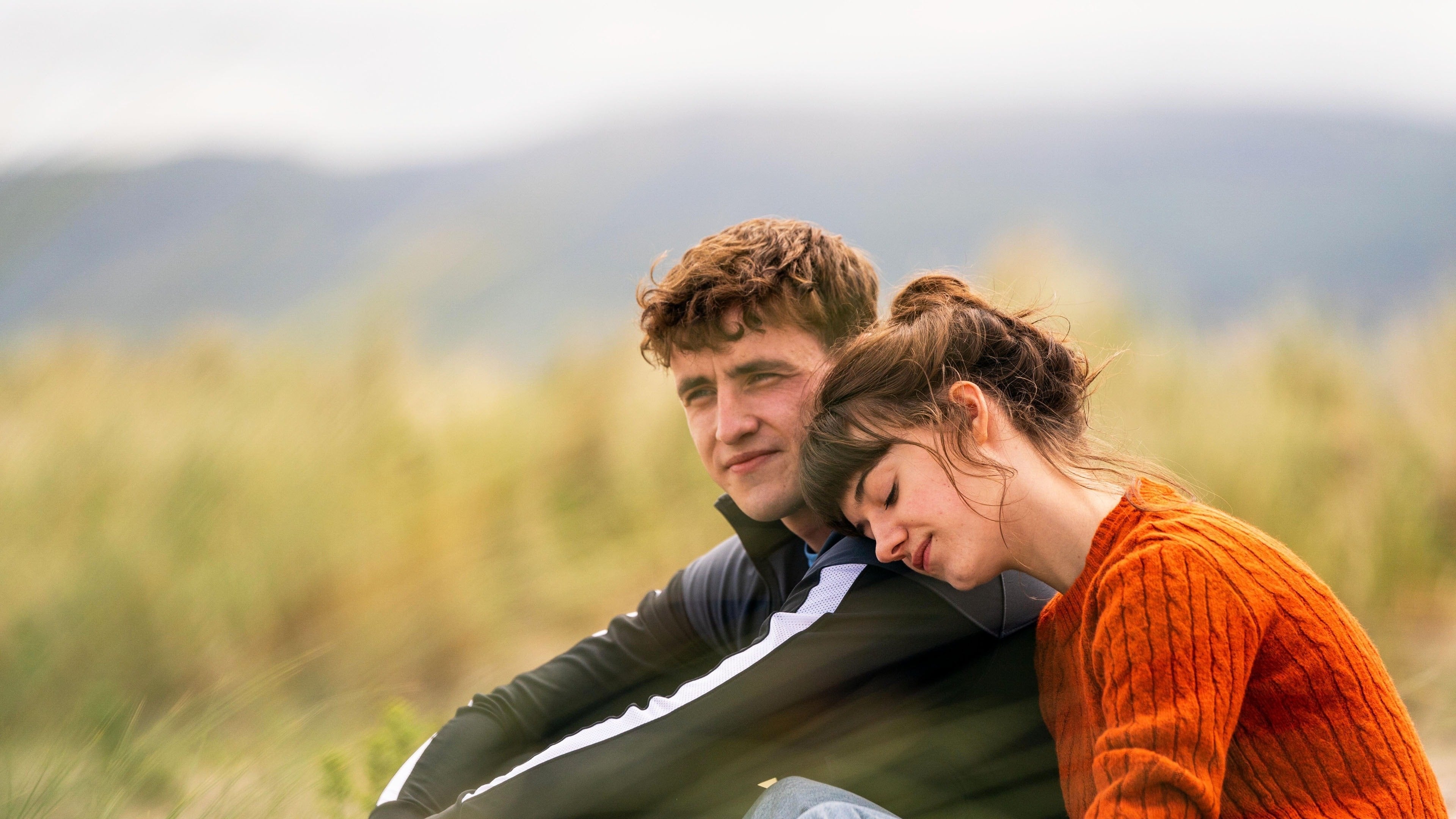 Normal People
Marianne and Connell weave in and out of each other's lives in this exploration of sex, power and the desire to love and be loved.
The first episode of Normal People aired on April 26, 2020 and the most recent episode to air was on April 26, 2020.