← Back to PLUTO Stats and Ratings
What is PLUTO About?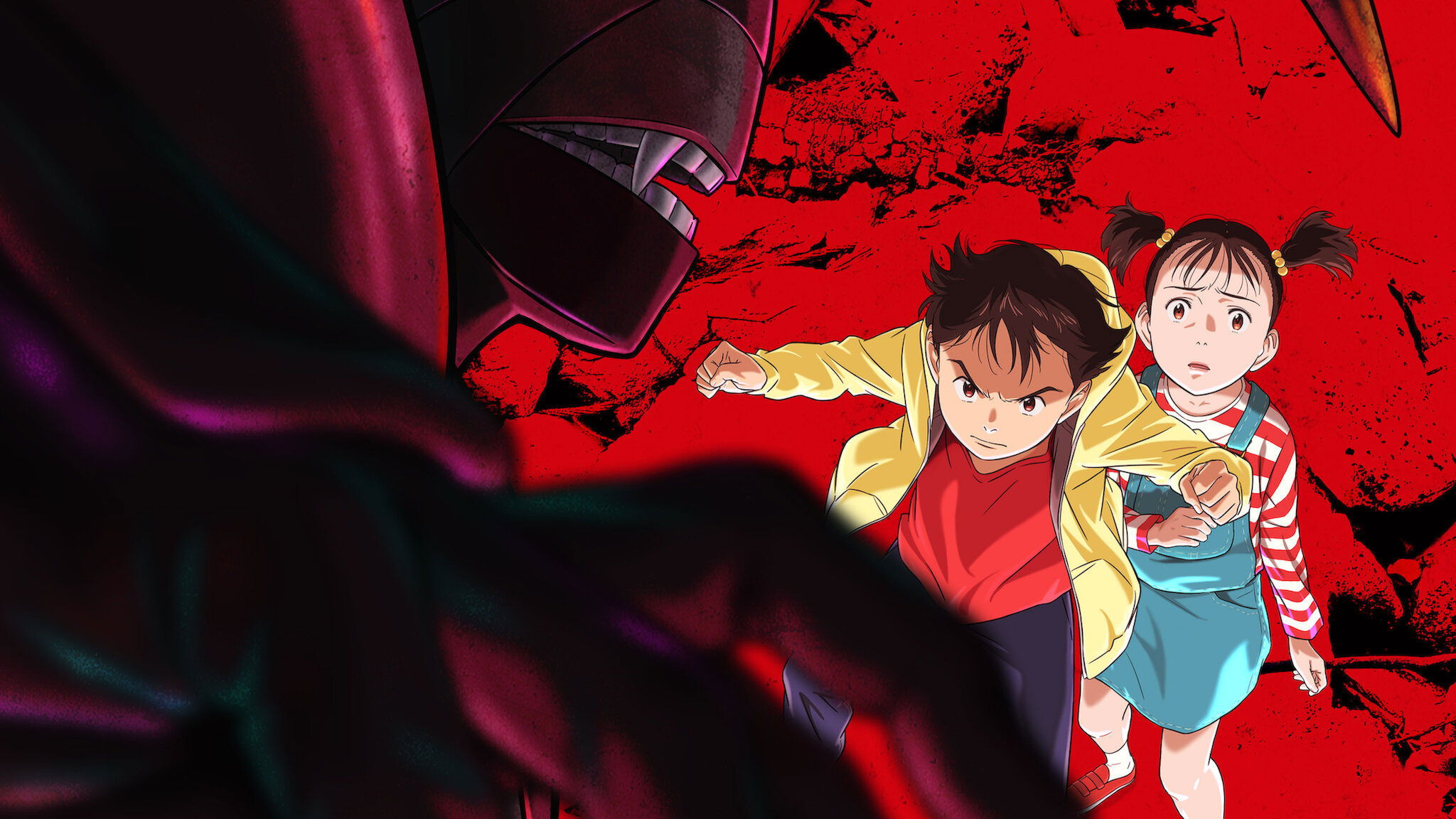 PLUTO
PLUTO is an exciting animated television series that delves deep into a world filled with cutting-edge technology and thrilling mysteries. Set in a future where robots and humans coexist, the story revolves around inspector Gesicht, one of the most advanced robots in existence. However, when a series of horrific murders occurs, targeting the seven most advanced robots and their human allies, Gesicht finds himself caught up in a perilous web of danger and intrigue. As he races against time to unravel the truth behind these gruesome killings, Gesicht must confront his own personal demons and uncover the dark secrets lurking in the shadows. With its stunning animation, gripping storytelling, and thought-provoking exploration of themes such as humanity, morality, and the nature of consciousness, PLUTO offers an unforgettable viewing experience for fans of suspenseful science fiction dramas.
The first episode of PLUTO aired on October 26, 2023 and the most recent episode to air was on October 26, 2023.