← Back to Queen Sono Stats and Ratings
What is Queen Sono About?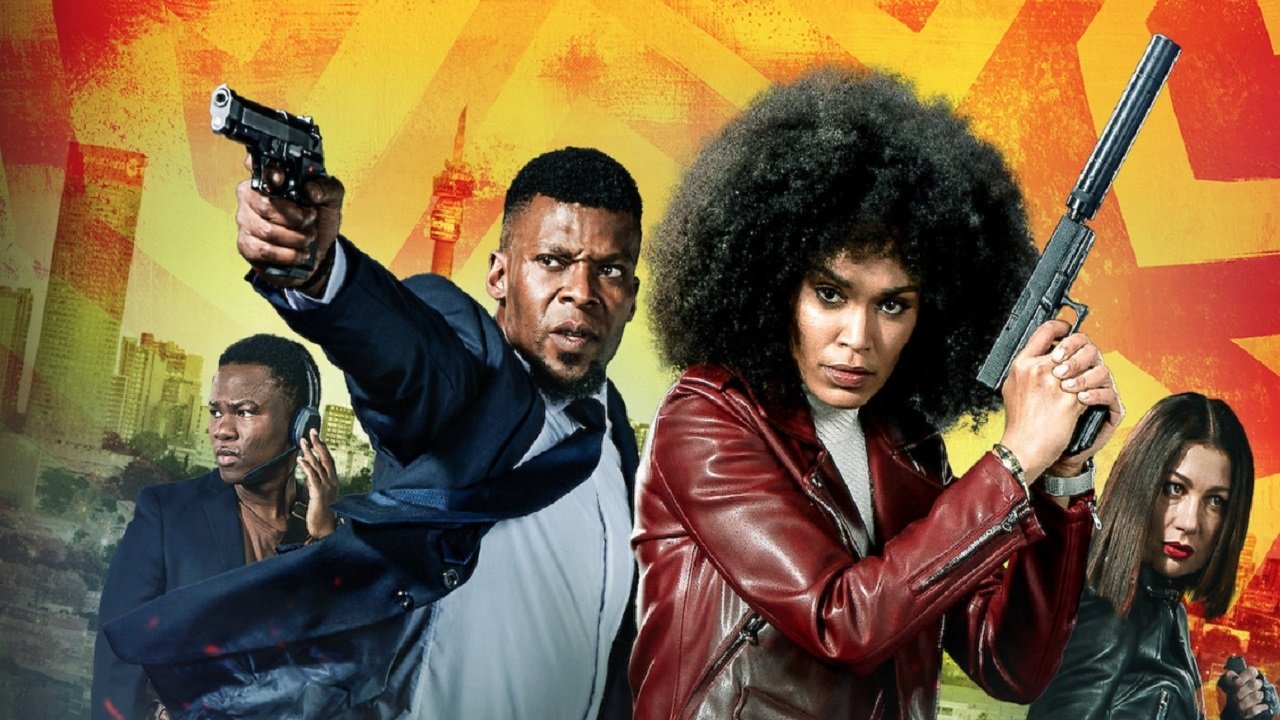 Queen Sono
A highly trained South African spy must face changing relationships in her personal life while taking on her most dangerous mission yet.
The first episode of Queen Sono aired on February 28, 2020 and the most recent episode to air was on February 28, 2020.