← Back to Reprisal Stats and Ratings
What is Reprisal About?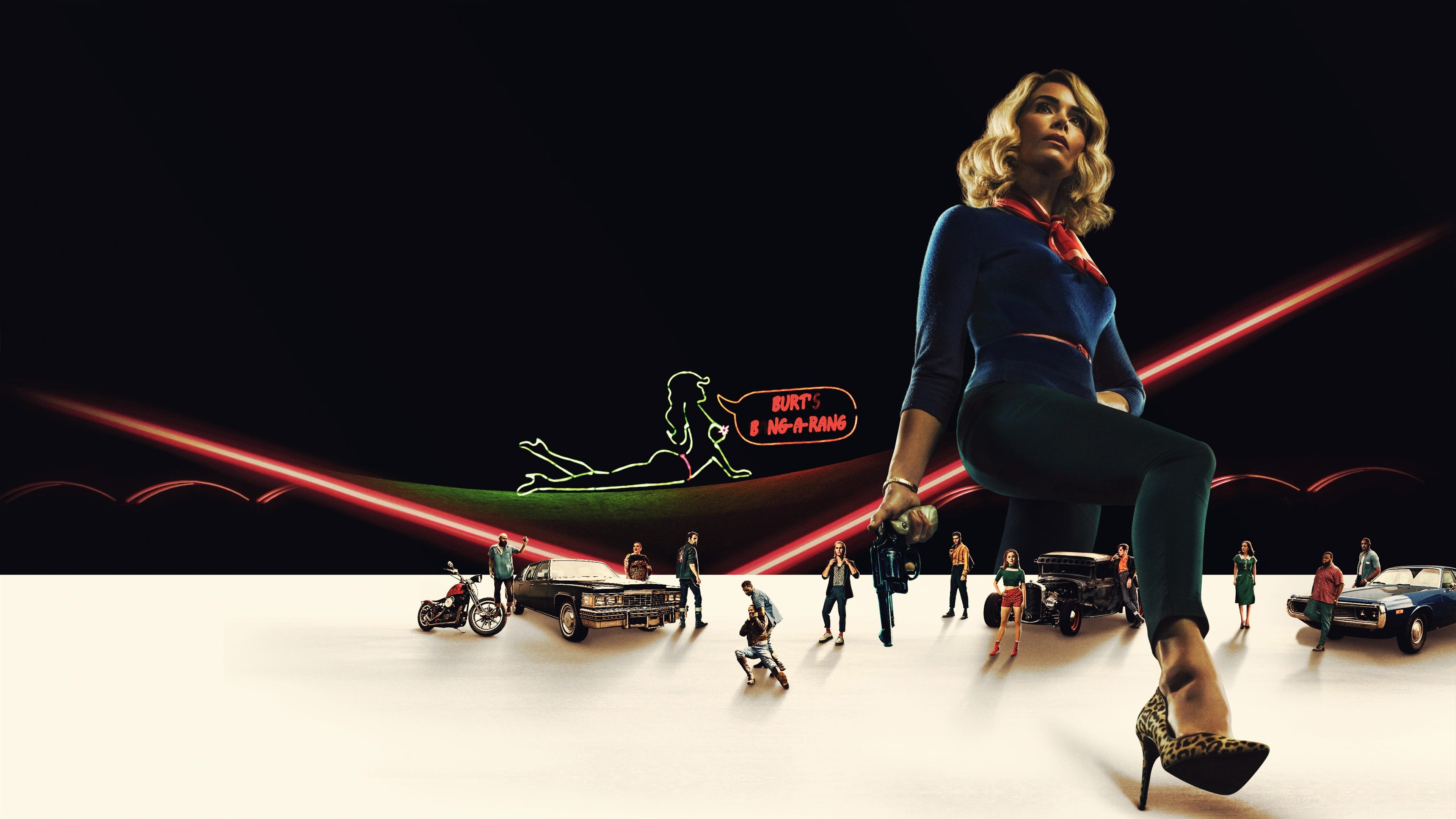 Reprisal
Reprisal is a highly stylized hyper-noir television series that takes its audience on an atmospheric journey through a world of revenge, power and betrayal. The drama unfolds through Doris Quinn's quest for retribution against a malevolent gang known as the Brawlers, who left her for dead years ago. Fueled by an unwavering spirit, she emerges from the past to hunt down and punish those who did her wrong. The show consistently challenges its viewers by blending themes of loyalty, betrayal, identity and revenge within the ambiguity of its characters and narrative. Doris navigates both the charisma and harsh brutality of this gang-based underworld, shedding light on the gritty reality of power dynamics within such communities. Additionally, the show invites its audience to explore Doris's layered persona as a tormented heroine seeking justice, while simultaneously painting vivid portraits of the complex villains and thwarting her path. Alongside its hard-hitting plot, Reprisal provides an atmospheric viewing experience through its distinctive production design, making it a must-watch for fans of stylized, character-driven dramas.
The first episode of Reprisal aired on December 06, 2019 and the most recent episode to air was on December 06, 2019.