← Back to Reprisal Stats and Ratings
What is Reprisal About?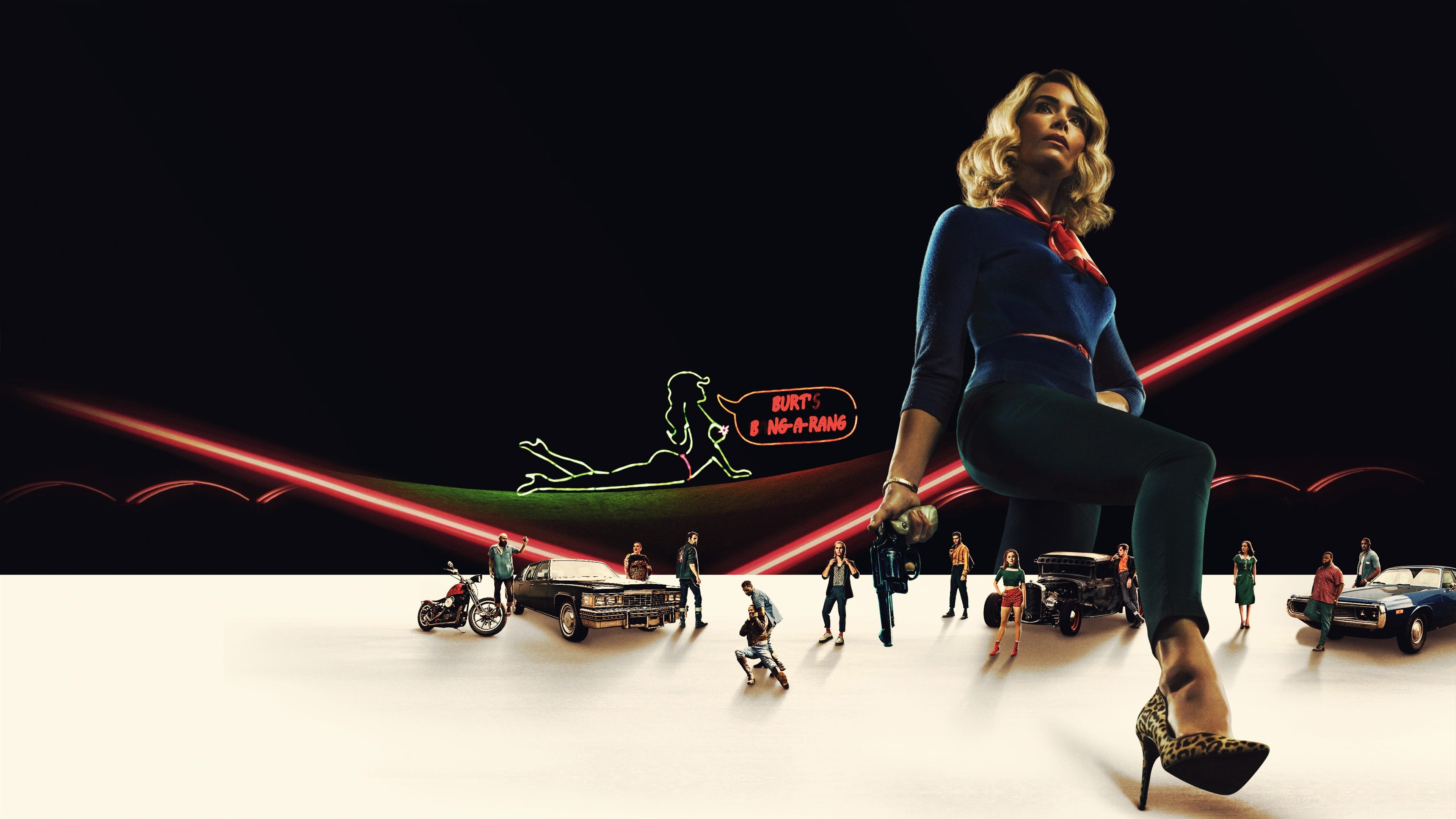 Reprisal
A hyper-noir story that follows a relentless femme fatale who, after being left for dead, sets out to take revenge against her brother and his bombastic gang of gear-heads.
The first episode of Reprisal aired on December 06, 2019 and the most recent episode to air was on December 06, 2019.