← Back to Servant Stats and Ratings
What is Servant About?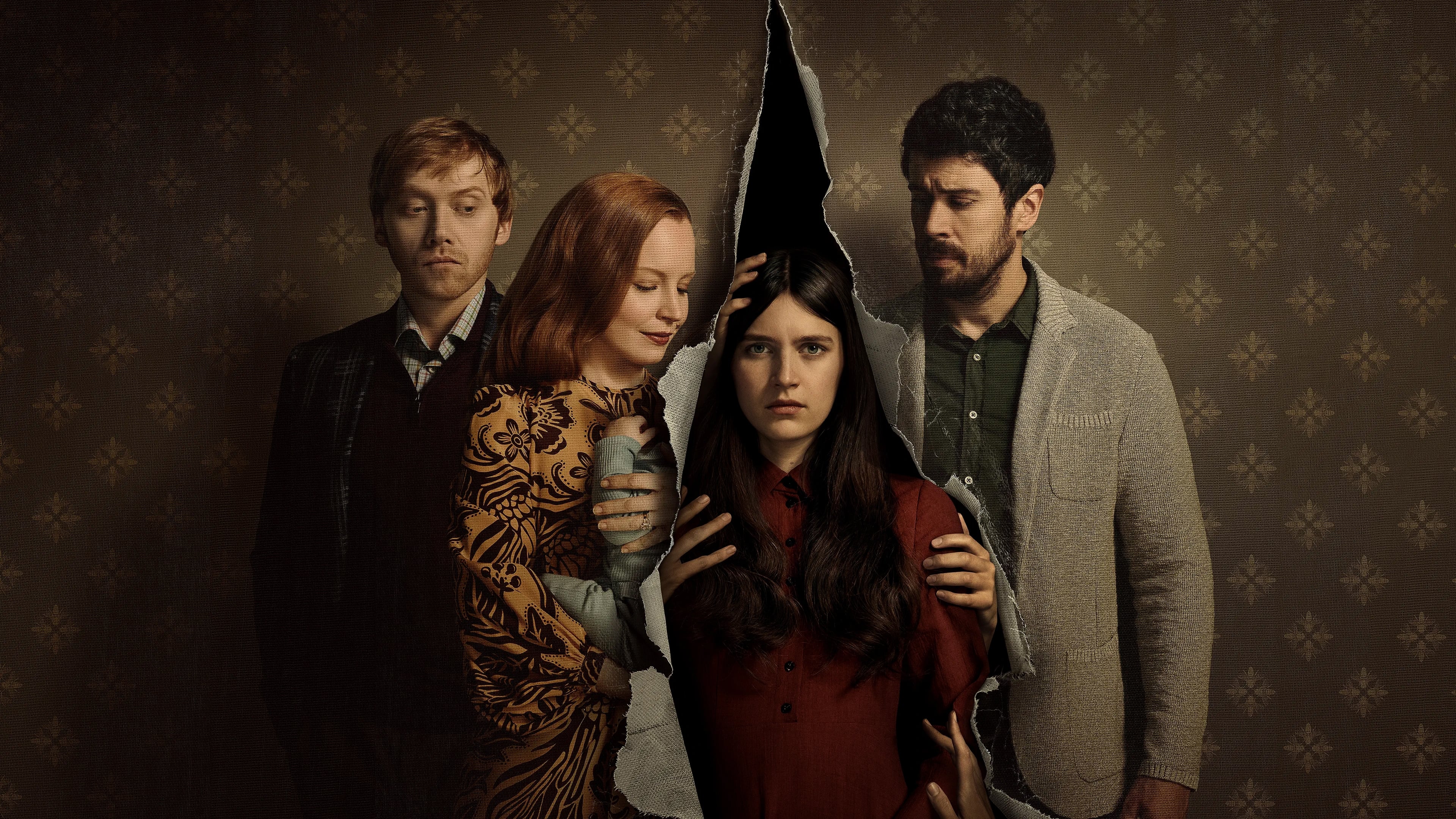 Servant
A Philadelphia couple are in mourning after an unspeakable tragedy creates a rift in their marriage and opens the door for a mysterious force to enter their home.
The first episode of Servant aired on November 28, 2019 and the most recent episode to air was on March 16, 2023.