← Back to Taken Stats and Ratings
What is Taken About?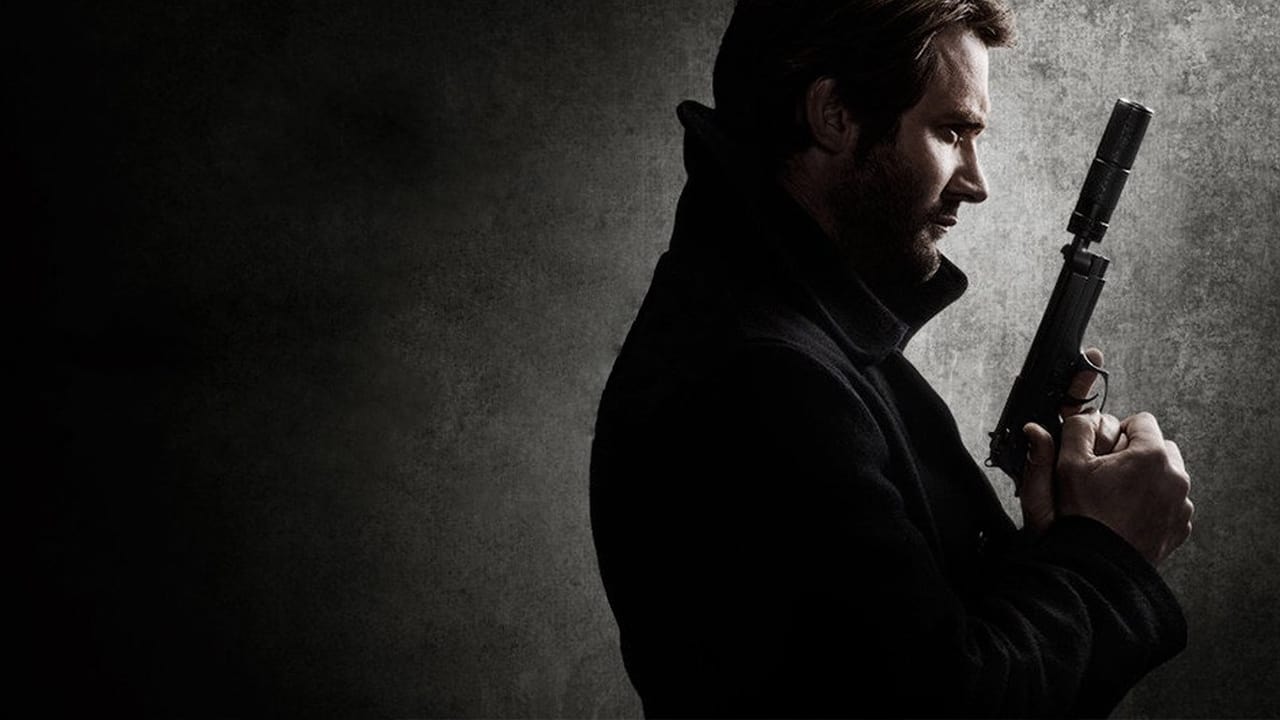 Taken
The origin story of younger, hungrier, former Green Beret Bryan Mills as he deals with a personal tragedy that shakes his world. As he fights to overcome the incident and exact revenge, Mills is pulled into a career as a deadly CIA operative, a job that awakens his very particular, and very dangerous, set of skills.
The first episode of Taken aired on February 27, 2017 and the most recent episode to air was on June 30, 2018.