← Back to The Alienist Stats and Ratings
What is The Alienist About?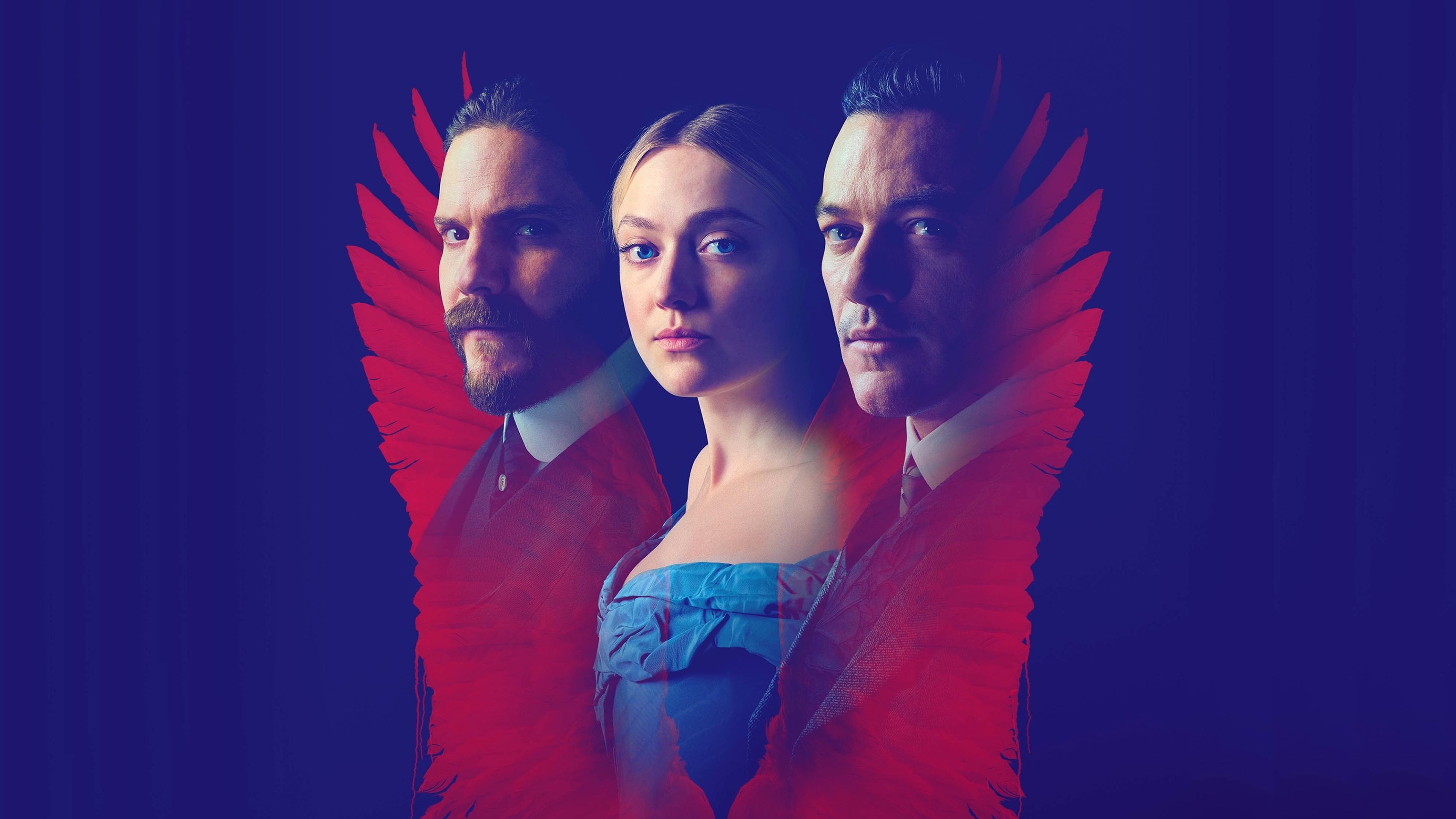 The Alienist
The Alienist is a captivating television series that takes viewers back to 19th century New York City, painting a vivid portrait of a city on the brink of modernization. Driven by a gripping and suspenseful plot, the show revolves around the enigmatic Dr. Laszlo Kreizler, a brilliant criminal psychologist who ventures into the shadowy depths of the human mind to solve a string of gruesome murders. Based on Caleb Carr's best-selling novel, The Alienist seamlessly combines elements of historical fiction, mystery, and psychological thriller to craft a spellbinding narrative. As Dr. Kreizler assembles a team that includes a newspaper illustrator, John Moore, and a tenacious police detective, Sara Howard, they find themselves embroiled in a relentless pursuit of an elusive serial killer, leaving no stone unturned in their quest for truth. Against the backdrop of a corrupt and stratified society, the characters challenge conventional beliefs and societal norms, shedding light on the inequalities and prejudices of the era. With its meticulously recreated period setting, richly developed characters, and intricate storytelling, The Alienist is an enthralling viewing experience that will keep audiences on the edge of their seats, eagerly unraveling the dark secrets of the past.
The first episode of The Alienist aired on January 22, 2018 and the most recent episode to air was on August 09, 2020.