← Back to The Bold Type Stats and Ratings
What is The Bold Type About?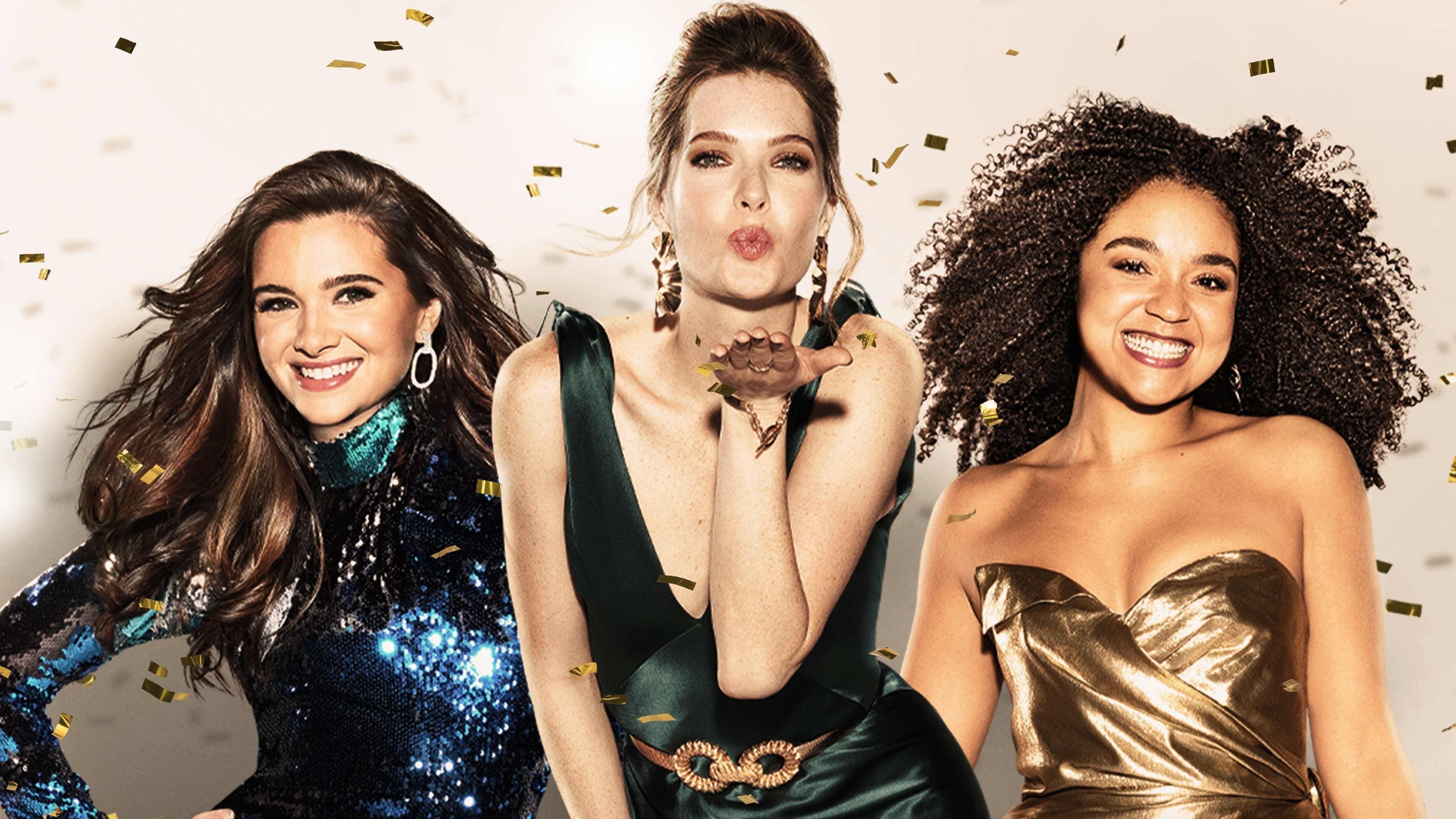 The Bold Type
A glimpse into the outrageous lives of Jane, Kat and Sutton, who are working at the nation's top women's magazine, Scarlet, while navigating their careers, identities and individual voices.
The first episode of The Bold Type aired on June 20, 2017 and the most recent episode to air was on June 30, 2021.