← Back to The Flight Attendant Stats and Ratings
What is The Flight Attendant About?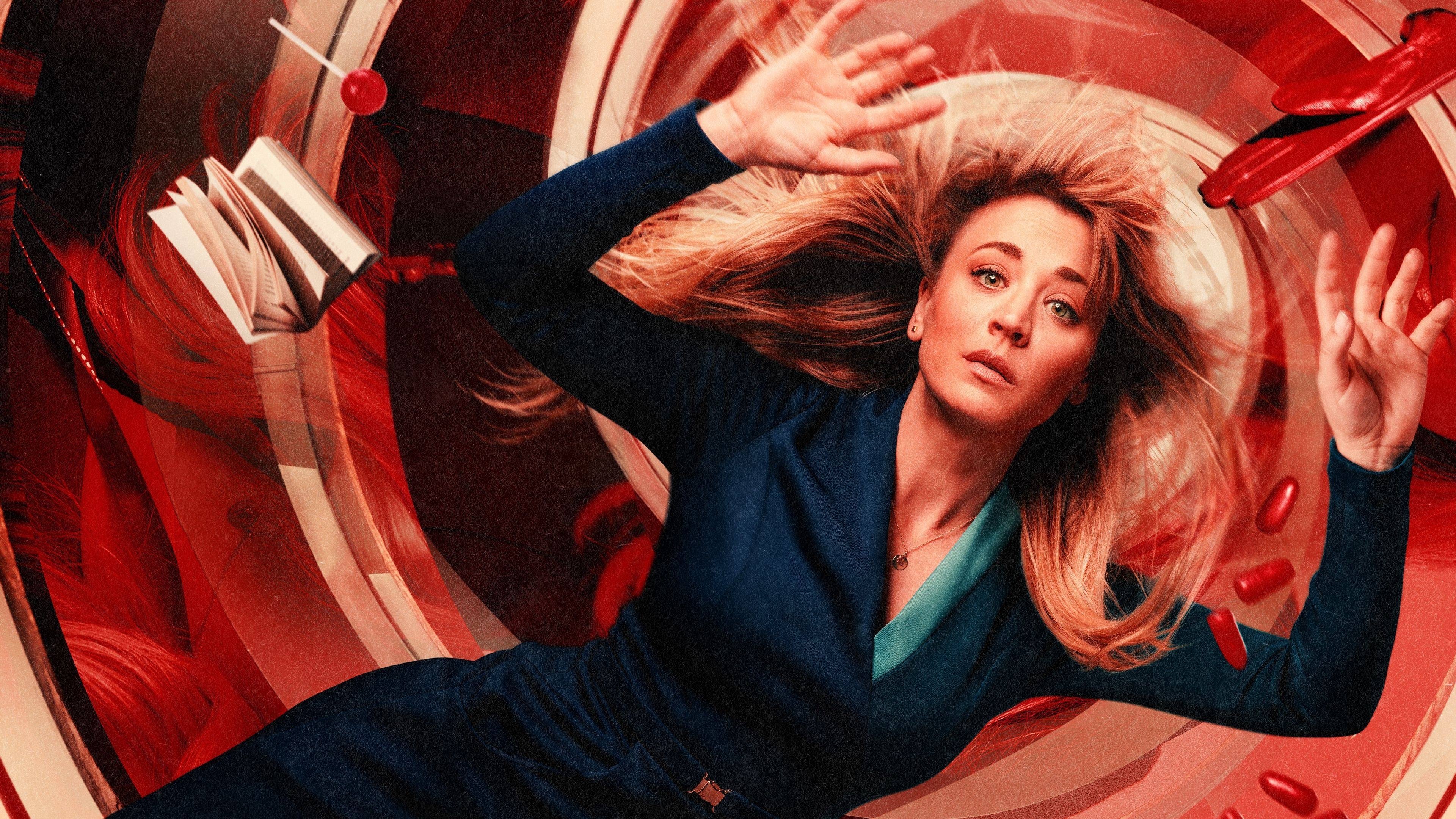 The Flight Attendant
The Flight Attendant is an intriguing television series that revolves around the life of Cassie Bowden, a flight attendant who leads a tumultuous lifestyle characterized by heavy drinking and casual encounters. One fateful morning, Cassie wakes up in a hotel room in Bangkok, only to discover a lifeless body beside her. Tossed into a complex web of mystery and danger, Cassie finds herself confronting the repercussions of her actions as she grapples to remember what happened the night before. In her desperate pursuit of the truth, Cassie must navigate through a series of shocking revelations and unexpected alliances, all while evading the authorities and evoking a sense of dark humor. The Flight Attendant captivates audiences with its exhilarating blend of suspense, crime, and wit, leaving viewers questioning the motives and identities of those around Cassie, and eagerly anticipating the next twist in her high-stakes adventure.
The first episode of The Flight Attendant aired on November 26, 2020 and the most recent episode to air was on May 26, 2022.