← Back to The Hardy Boys Stats and Ratings
What is The Hardy Boys About?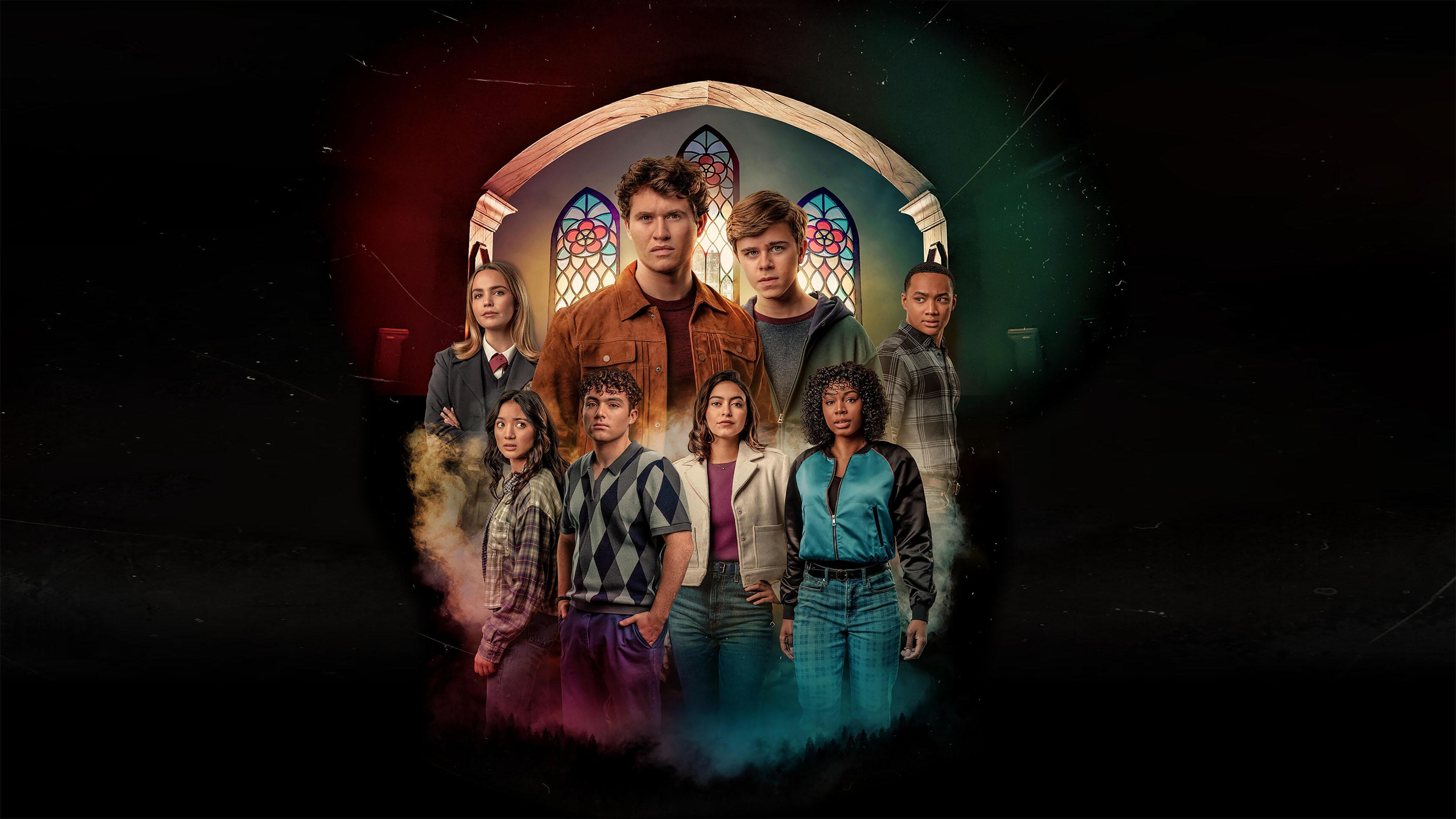 The Hardy Boys
The Hardy Boys is a captivating mystery television series that brings to light the book series of the same name written by several authors under the pseudonym Franklin W. Dixon. The series follows the riveting adventures of the Hardy brothers, Frank and Joe, living in the fictional city of Bayport. Post the tragic loss of their mother, they relocate to Bridgeport with their father, an NYPD cop turned private detective. The boys, using their innate wit, intelligence, and detective skills inherited from their dad, find new secrets, unraveled mysteries, and unsolved crimes at every corner of their small town. Each episode features the brothers dealing with a different challenge, often winding up in thrilling, dangerous, and sometimes deadly situations. Along their journey, they unearth several dark secrets of their town and even their family. The show, a beautiful blend of suspense, mystery, and family drama, is a contemporary take on a truly loved classic, capturing the audience's attention from the get-go.
The first episode of The Hardy Boys aired on December 04, 2020 and the most recent episode to air was on July 26, 2023.