← Back to The Missing Stats and Ratings
What is The Missing About?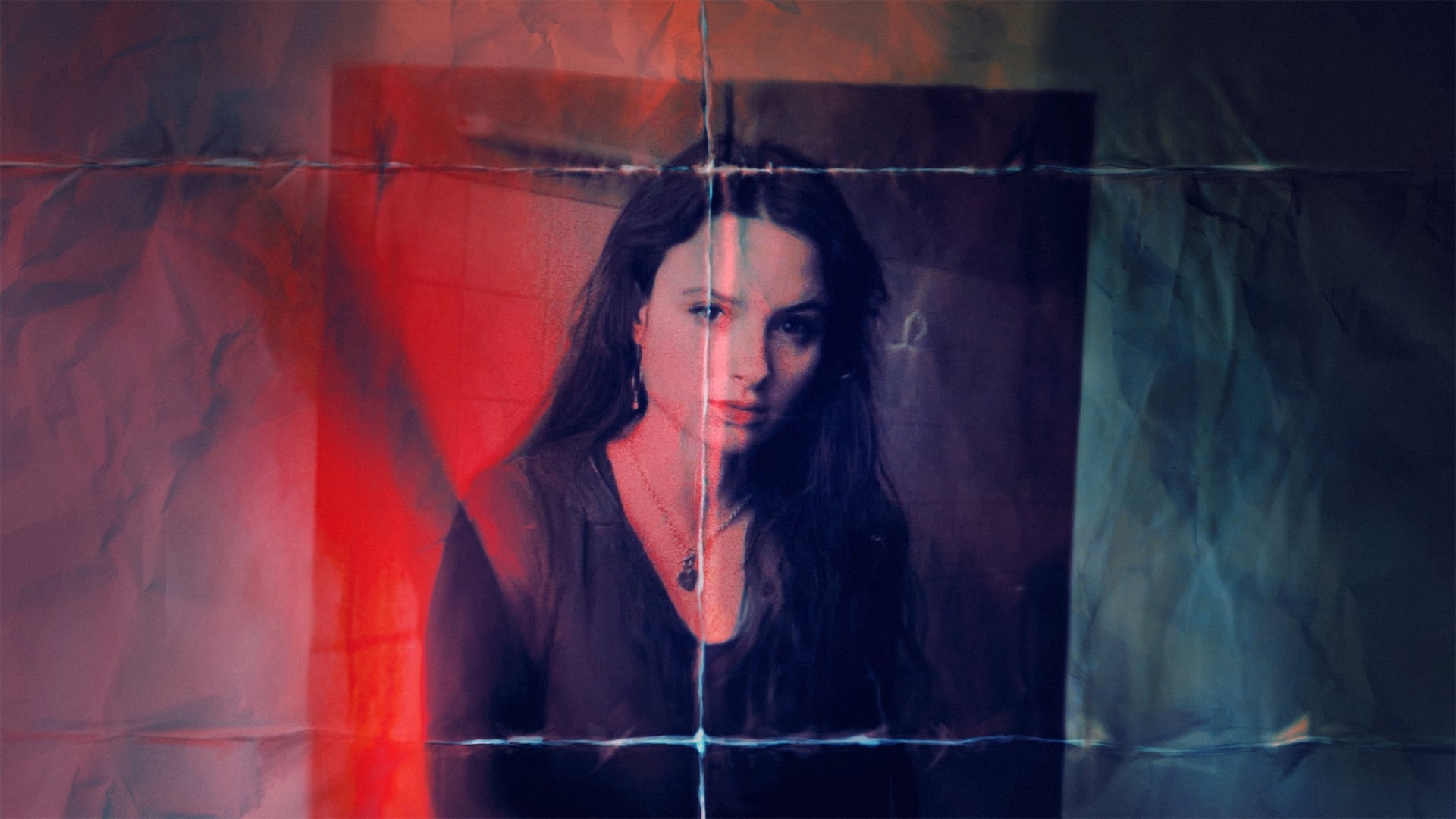 The Missing
A gripping anthological relationship thriller series exploring the emotional fallout of a child's abduction not only on the family but on the wider community, told over two time frames.
The first episode of The Missing aired on October 28, 2014 and the most recent episode to air was on November 30, 2016.