← Back to The New Pope Stats and Ratings
What is The New Pope About?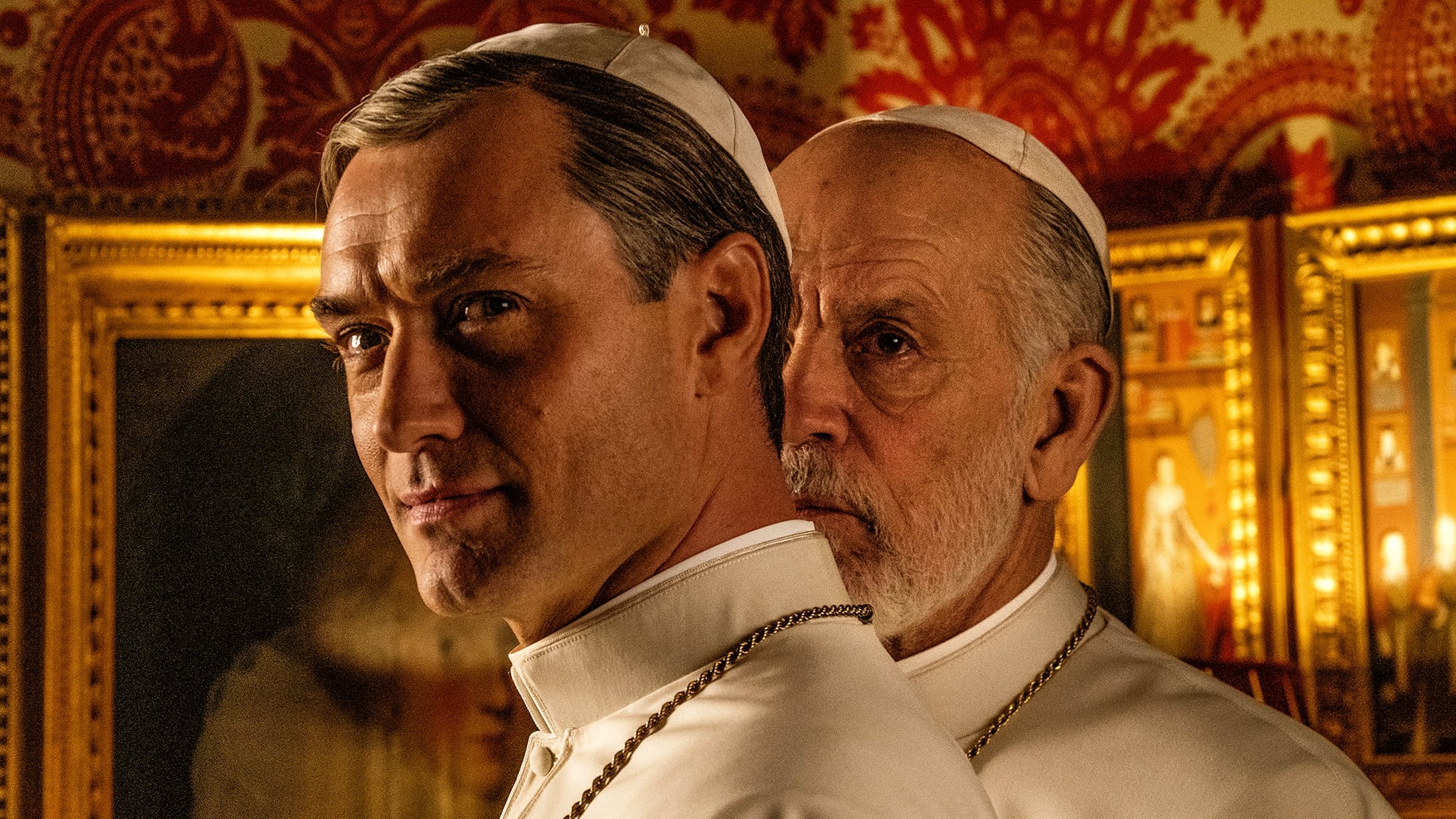 The New Pope
The New Pope is a riveting television series that serves as a follow-up to the highly acclaimed show The Young Pope. Set in the Vatican, the show continues the story of the enigmatic Pope Pius XIII, played by Jude Law, who unexpectedly awakens from a coma. As he returns to the reins of power, Pius XIII faces a multitude of challenges within the complex hierarchy of the Catholic Church. The series delves deep into the themes of power, religion, and morality, exploring the inner workings of the Vatican and the complex dynamics among its leaders. With its lush cinematography, stunning set designs, and intricate plotlines, The New Pope captivates viewers from the very first episode. Each installment presents a thought-provoking examination of the intricacies of Vatican politics, as well as the ethical dilemmas faced by those in positions of authority. The show boasts an exceptional ensemble cast, with outstanding performances by John Malkovich, Silvio Orlando, and Cécile de France, among others. The New Pope is a sophisticated and mesmerizing television series that weaves together intrigue, drama, and poignant character development, providing audiences with a captivating journey into the enigmatic world of the Vatican.
The first episode of The New Pope aired on January 10, 2020 and the most recent episode to air was on February 07, 2020.