← Back to The Passage Stats and Ratings
What is The Passage About?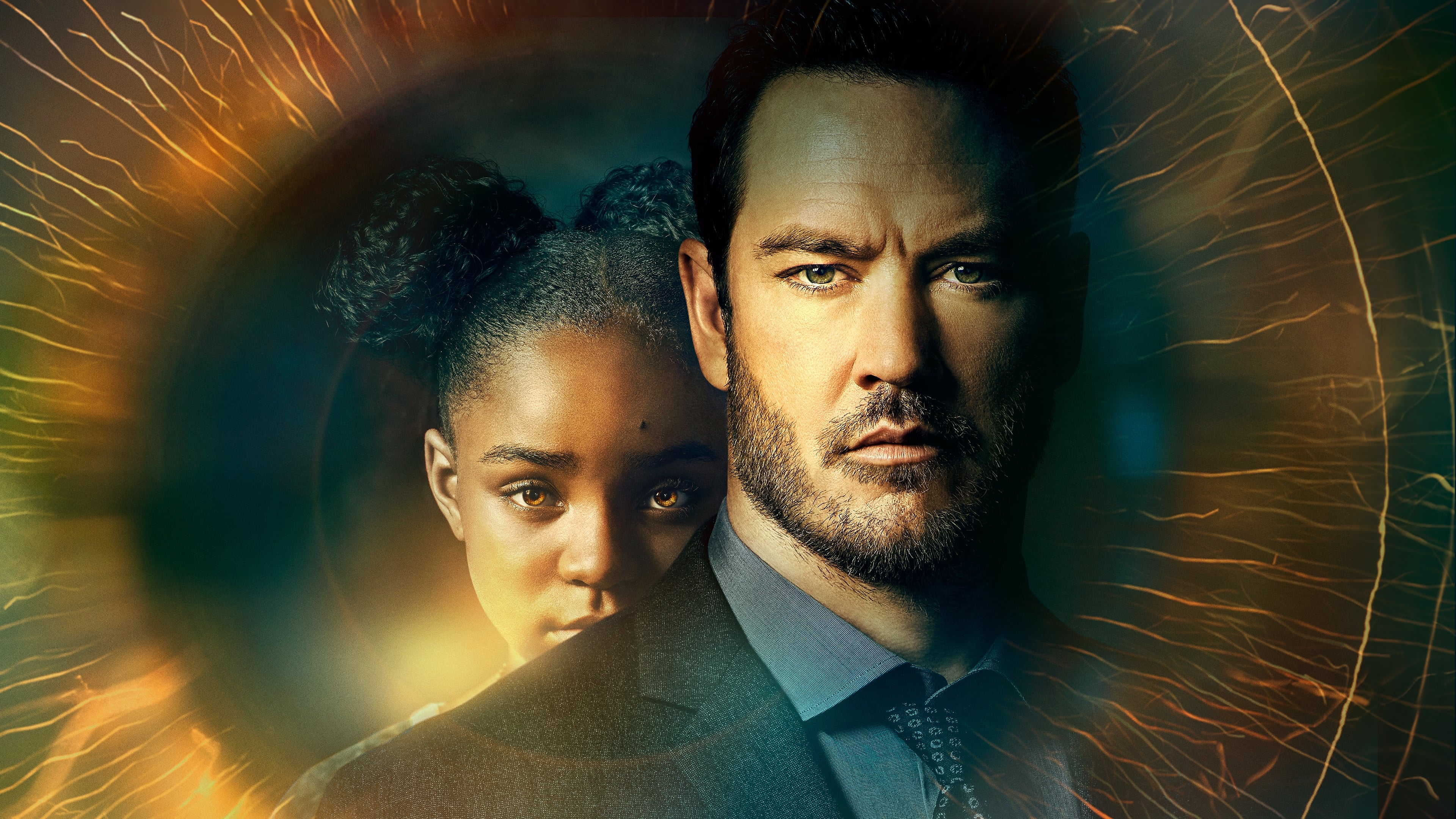 The Passage
A post-apocalyptic story about a botched U.S. government experiment that turns a group of death row inmates into highly infectious vampires, and an orphan girl who might be the only person able to stop the ensuing crisis.
The first episode of The Passage aired on January 14, 2019 and the most recent episode to air was on March 11, 2019.