← Back to The Weekly Stats and Ratings
What is The Weekly About?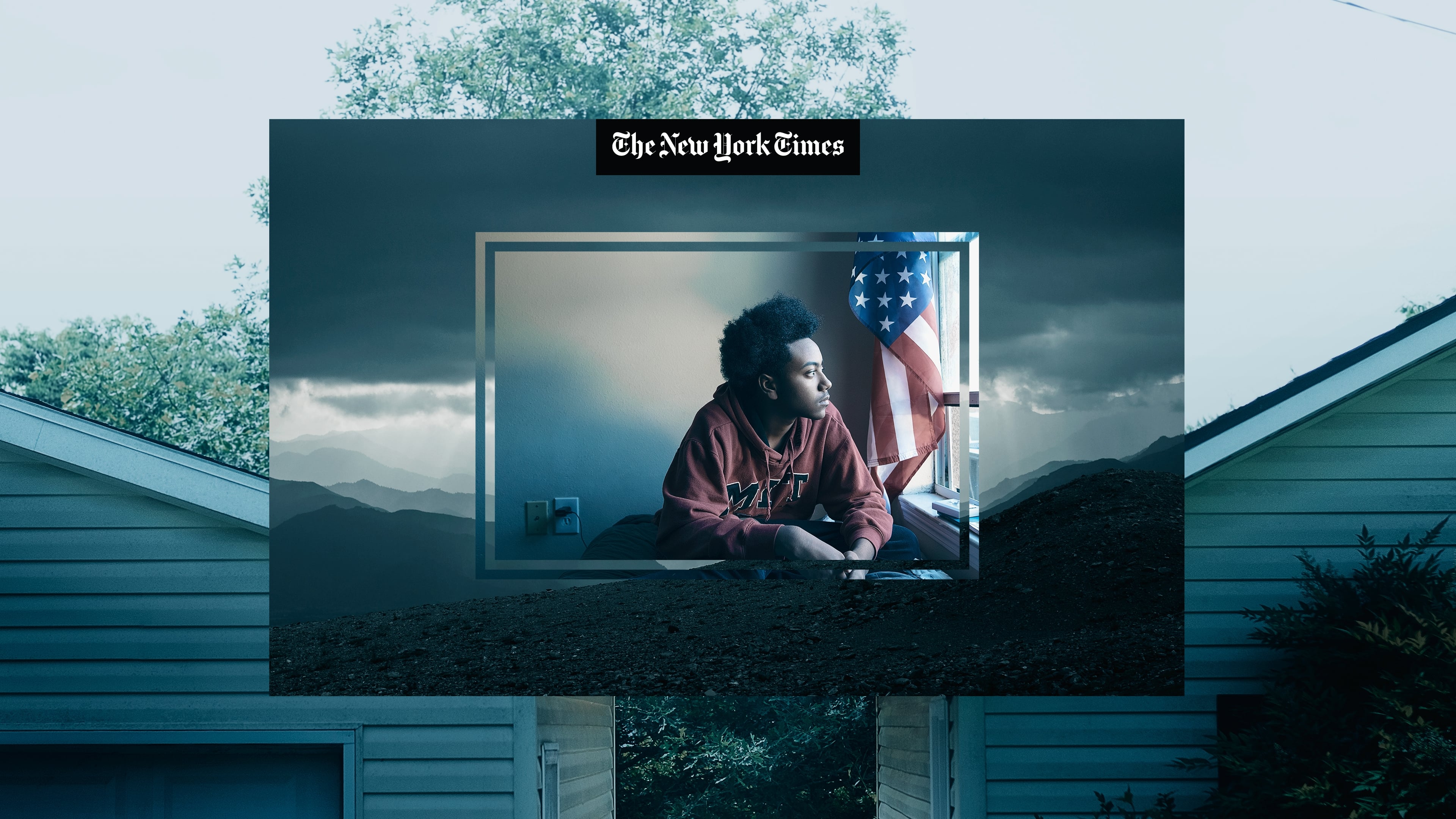 The Weekly
A narrative documentary news program that features one or two of the New York Times' biggest and most important visual stories each week following the stories and the reporters that work on them every step of the way.
The first episode of The Weekly aired on June 02, 2019 and the most recent episode to air was on March 20, 2020.