← Back to The Young Pope Stats and Ratings
What is The Young Pope About?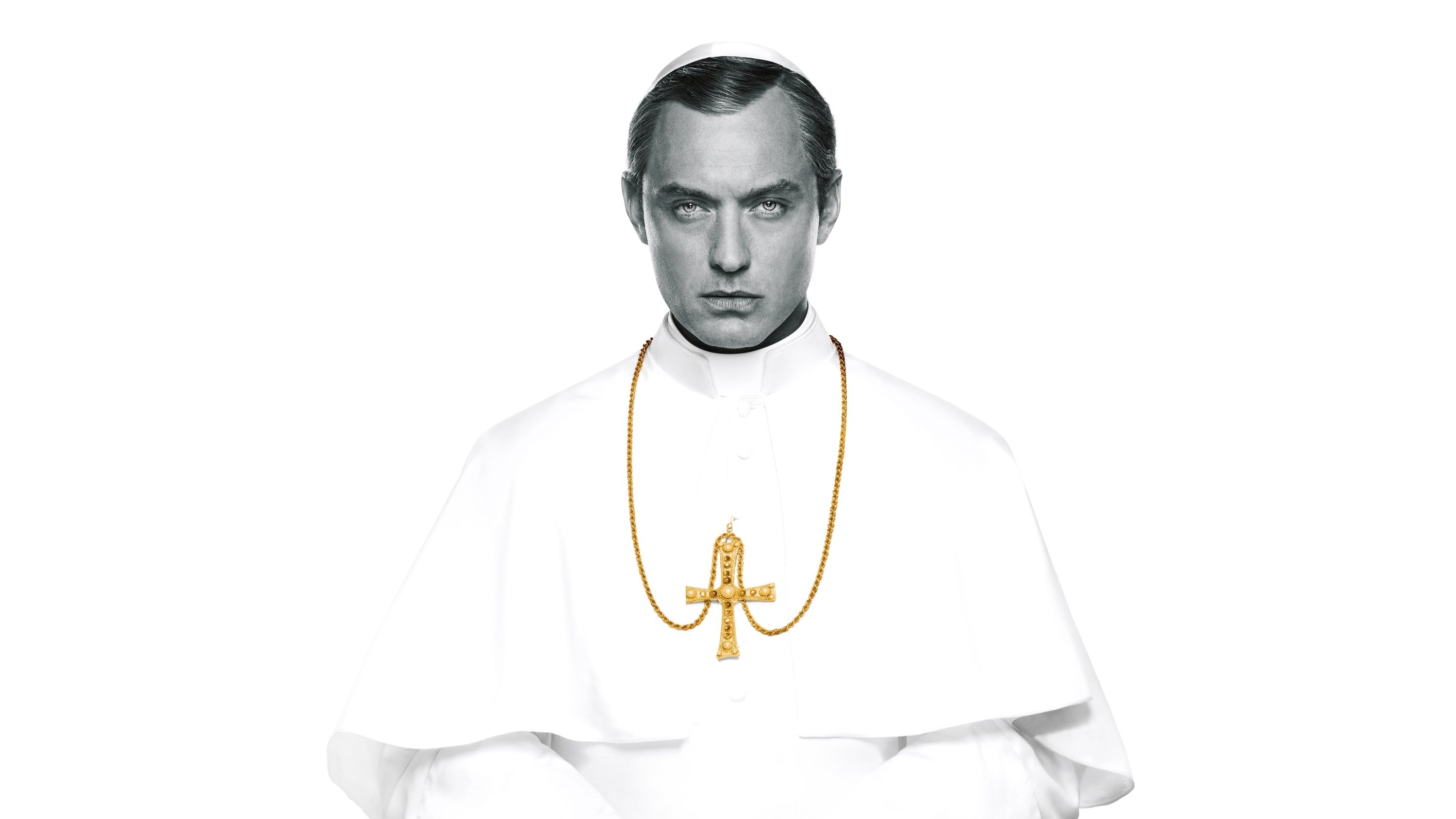 The Young Pope
Lenny Belardo, the youngest and first American Pope in the history of the Church, must establish his new papacy and navigate the power struggles of the closed, secretive Vatican.
The first episode of The Young Pope aired on October 21, 2016 and the most recent episode to air was on November 18, 2016.