← Back to Tokyo Vice Stats and Ratings
What is Tokyo Vice About?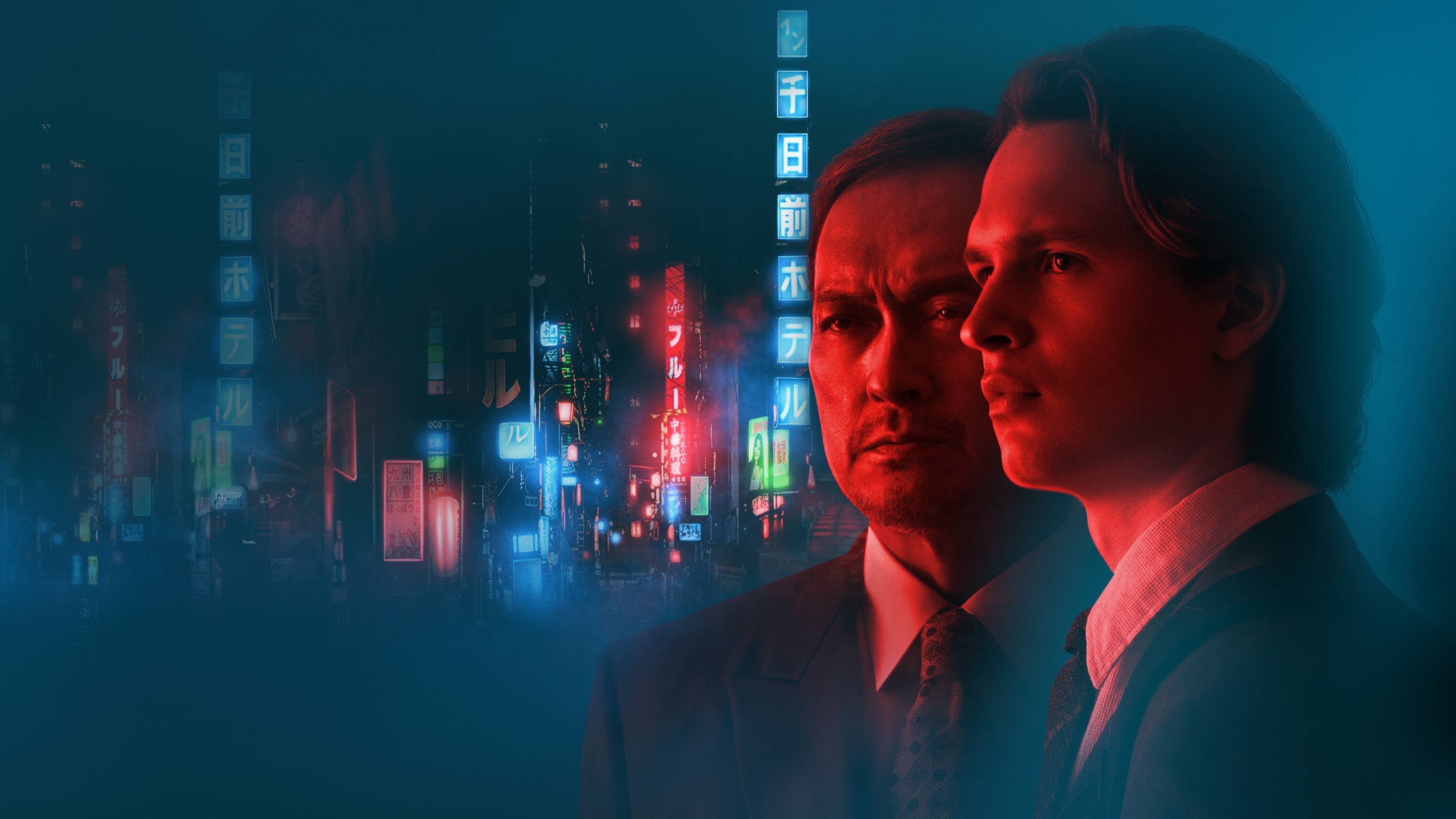 Tokyo Vice
Tokyo Vice is a riveting crime drama series that takes viewers on a thrilling journey through the gritty underbelly of Tokyo. Based on the memoir of the same name by Jake Adelstein, an American journalist who spent years reporting on crime in Japan for the Yomiuri Shimbun newspaper, the show offers a fascinating glimpse into the hidden world of the Japanese mafia and its intricate connections to political and economic powers. Through the eyes of Adelstein, brilliantly portrayed by the talented cast, we witness the challenges and dangers he faces as he delves deeper into the dangerous realm of organized crime and police corruption. With its gripping storyline, nuanced characters, and stunning cinematography, Tokyo Vice captivates viewers from the very first episode and leaves them eagerly awaiting the next twist in this dark and suspenseful tale.
The first episode of Tokyo Vice aired on April 07, 2022 and the most recent episode to air was on April 28, 2022.