← Back to Treadstone Stats and Ratings
What is Treadstone About?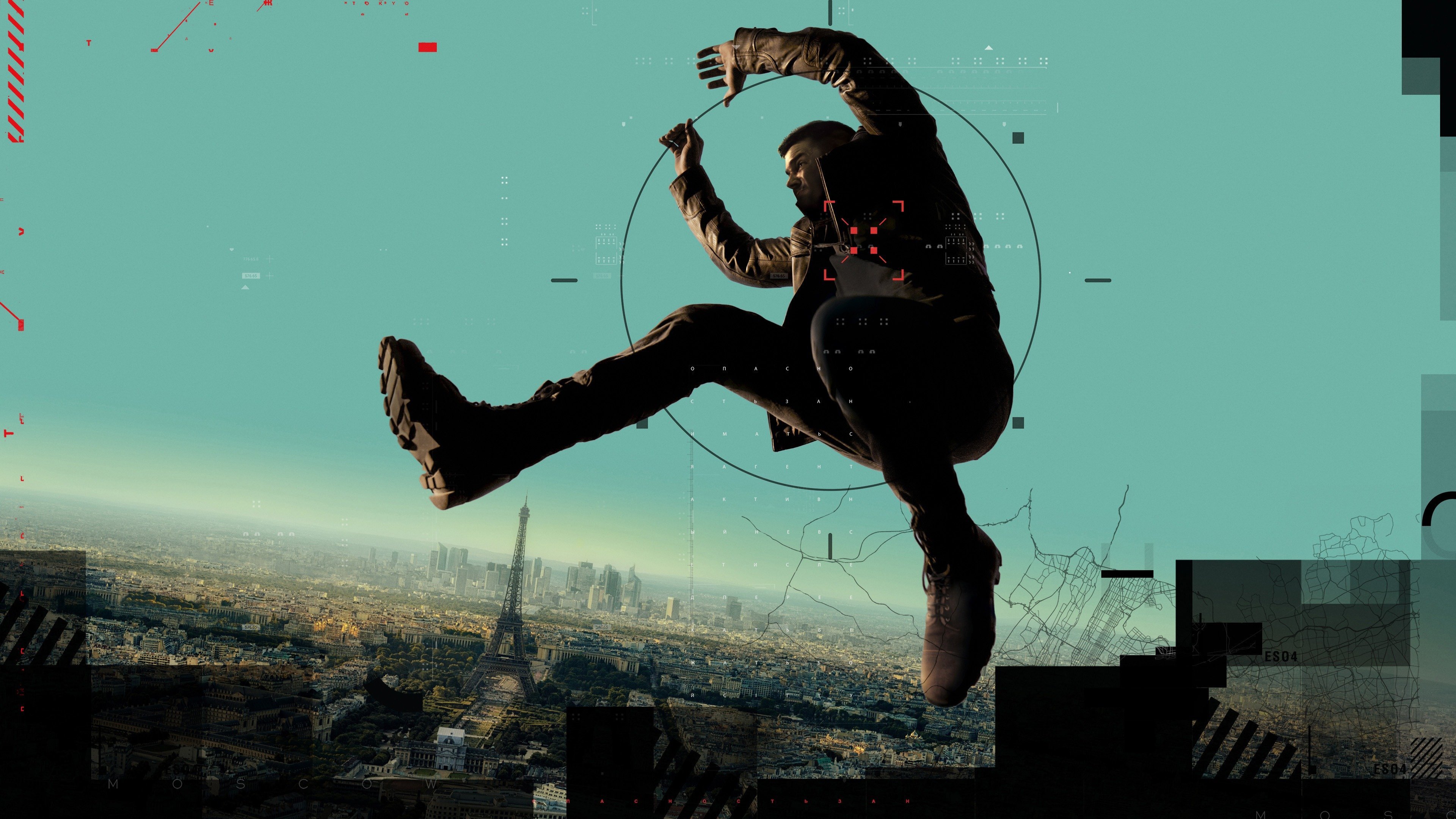 Treadstone
The Treadstone project, having created super spy Jason Bourne, turns its attention on a new protocol to develop unstoppable superhuman assassins.
The first episode of Treadstone aired on October 15, 2019 and the most recent episode to air was on December 17, 2019.