← Back to Treadstone Stats and Ratings
What is Treadstone About?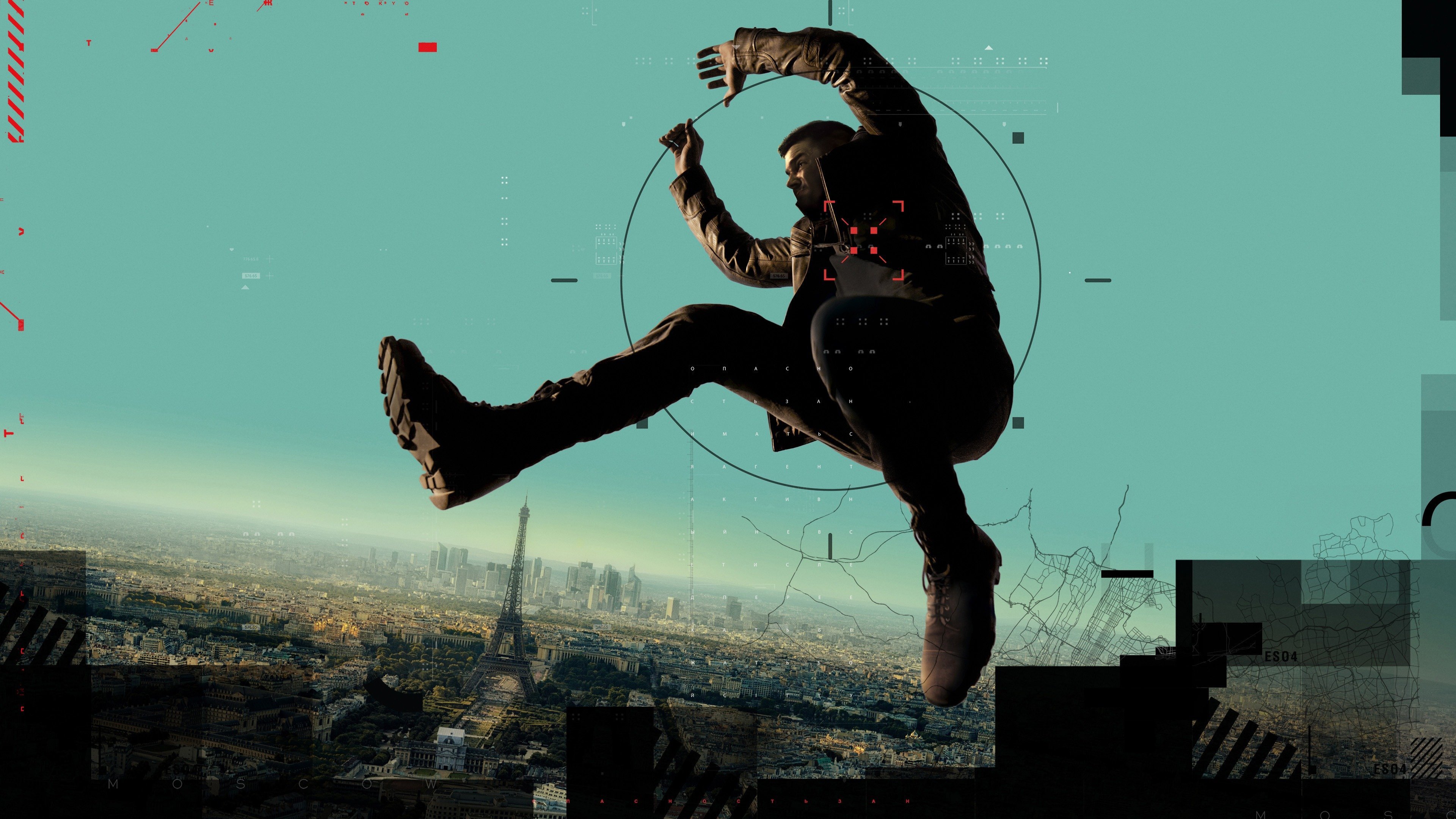 Treadstone
Treadstone is an action-packed television series that serves as both a spin-off and prequel to the popular Jason Bourne film series. Created by Tim Kring, the show delves into the origins of the CIA's covert black ops program known as 'Operation Treadstone.' Spanning multiple timelines and locations, Treadstone takes viewers on a thrilling journey through the dark and intricate world of espionage. The series explores the training and activation process of various agents, as well as the moral dilemmas they face as they navigate a dangerous landscape. With its gripping narrative, intricate plot twists, and high-octane action sequences, Treadstone offers a captivating and adrenaline-fueled exploration of the shadowy realm of government-sanctioned assassins.
The first episode of Treadstone aired on October 15, 2019 and the most recent episode to air was on December 17, 2019.